Dani Stahl, Faythallegra Coleman, Me and Chrissie Miller
Wednesday night I was invited to the Gramercy Park Hotel Rooftop for the Gossip Girl: Real NYC Stories Revealed presented by Dove Go Fresh! launch event. Dove go fresh has partnered with Warner Bros. Television and The CW to create the new video series inspired by Gossip Girl, the number one show for 20-something women. Gossip Girl star Jessica Szohr is partnering with the brand to promote the series in celebration of the launch of the new Dove go fresh Burst Body Wash.
The new video series introduces four real girls from Manhattan's Upper East Side who grew up in the same NYC hotbed as characters of Gossip Girl. These real girls have followed their passions to define their own successes in life. Their real stories are being shared to encourage all 20-something girls to live life with a fresh perspective and inspire others to pursue their dreams as they juggle common life pressures such as careers, relationships, beauty, finances, family and friends.
The four real girls are:
Chrissie Miller: fashion designer and founder of the Sophomore apparel brand
Faythallegra Coleman: emerging Brooklyn-based filmmaker and writer
Dani Stahl: style director for Nylon magazine, jewelry designer and "IT" girl
Lara Meiland-Shaw: co-founder of a Lara Hélène Bridal Atelier and philanthropist
In addition to previewing the trailer for the Gossip Girl: Real NYC Stories Revealed we also had a chance to smell the fresh new Dove go fresh Burst collection which is a new addition to the Dove go fresh product line. The invigorating and crisp sensory experience of juicy nectarine and white ginger encourages women to start their days with a burst of energy and inspiration. The collection is now offered in four deliciously fragrant variants – Burst, Refresh, Energize and Cool Moisture, and are now available in beauty bar, body wash, deodorants, matching body mists, hand and body lotion and hair care. All guests left with a gift bag with the new collection and the Gossip Girl Season One DVD! I'm a fan of Dove bath & body products so I'm excited about this new line, it smells really good. Can't wait to try it.
"GOSSIP GIRL: Real NYC Stories Revealed" will introduce each story in a 90-second broadcast TV spot airing nationwide during the last commercial break of Gossip Girl episodes on The CW, beginning April 27 (8 p.m. ET/7 p.m. CT).  Gossip Girl fans will then be able to catch the finale of each girl's story by visiting www.cwtv.com/dovegofresh. Check it out!
More pics and info after the jump…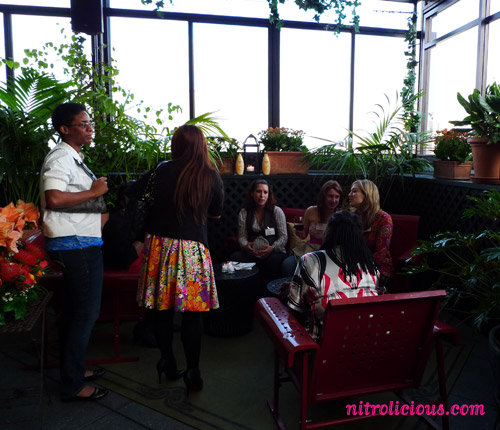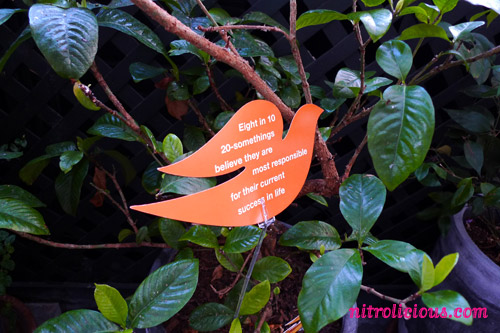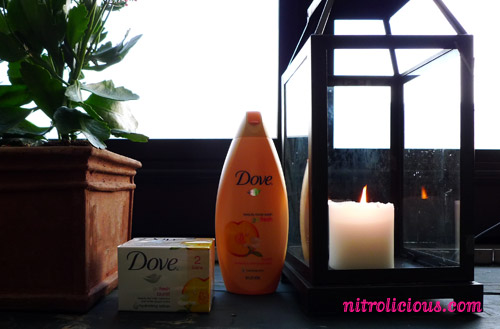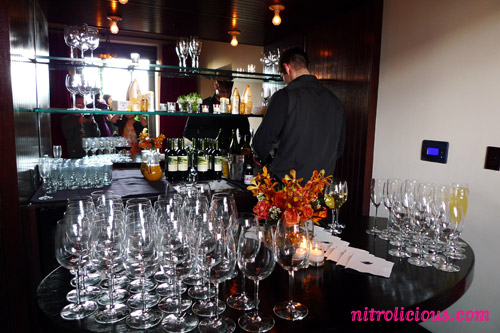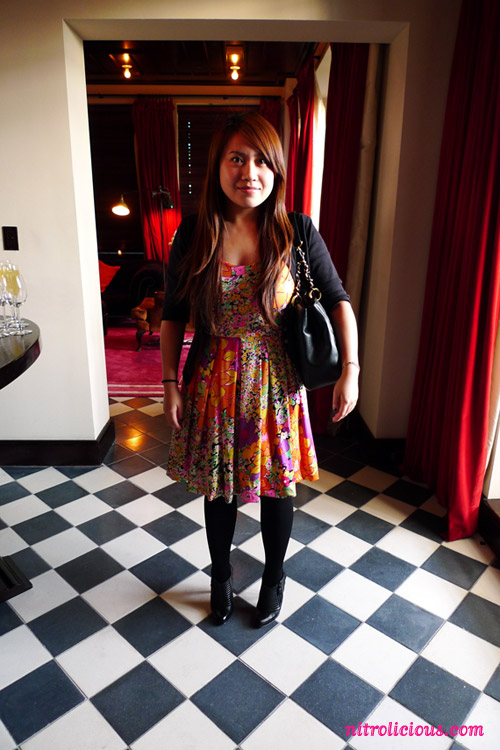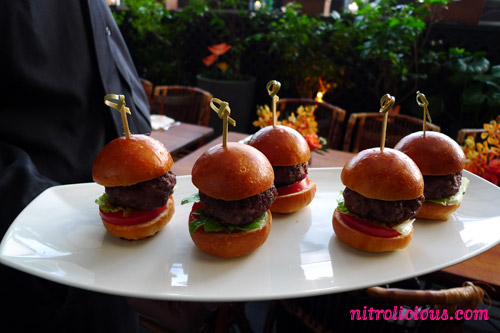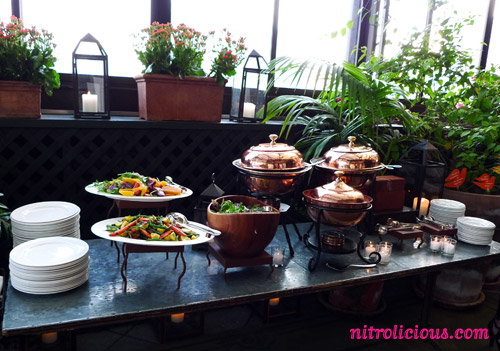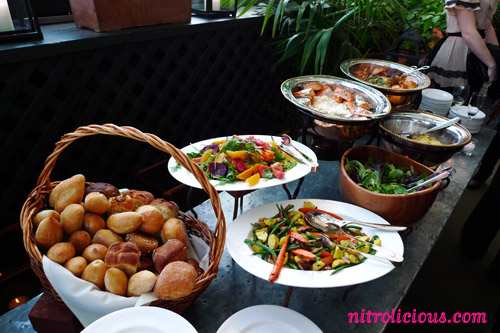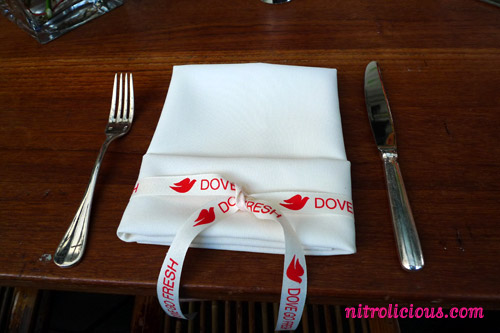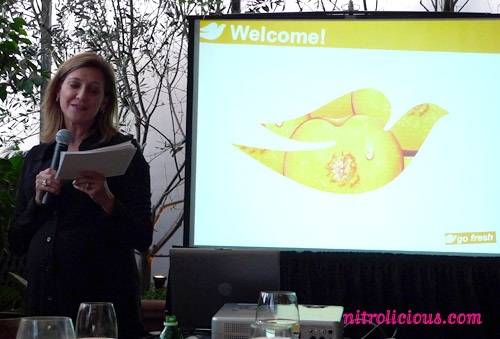 Stacie Bright (Unilever) telling us about the new series and products…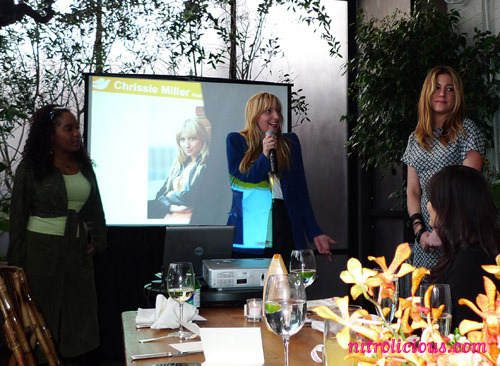 3 of the 4 "Real Gossip Girls" were in attendance introducing themselves…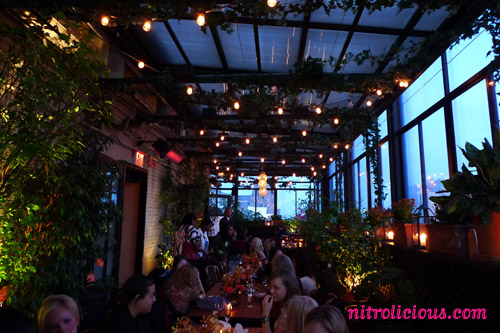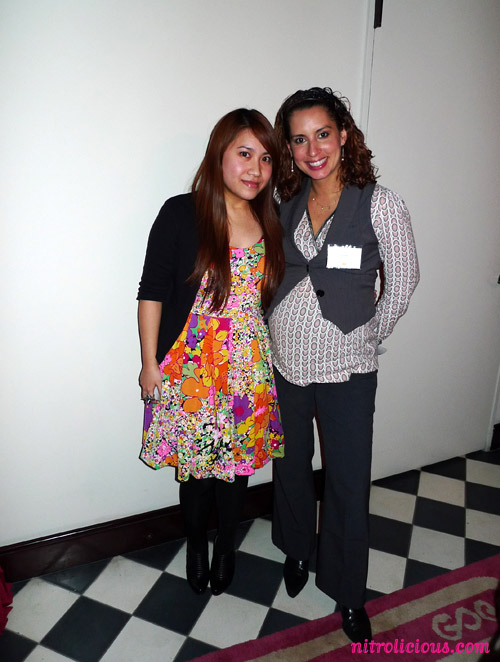 Me and Andrea (Rocket XL)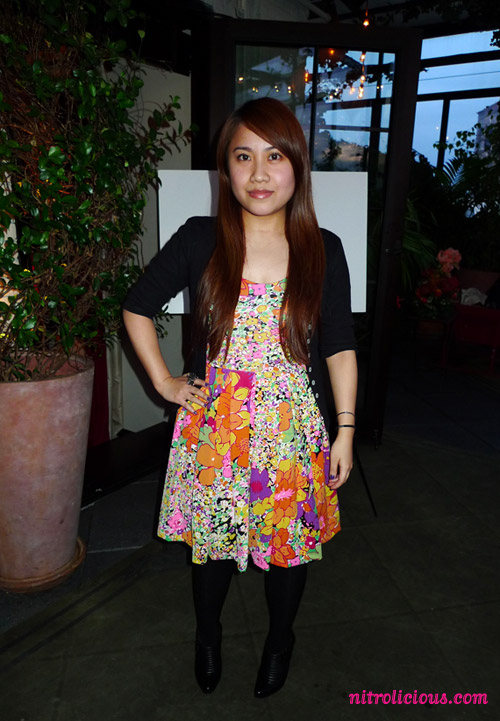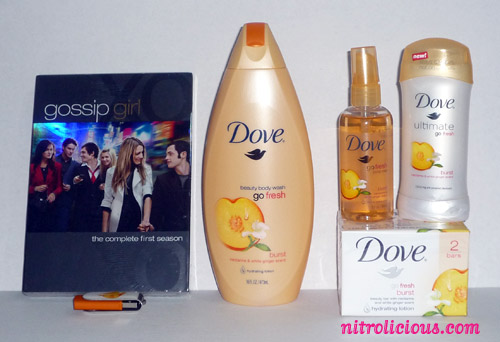 What's inside the goodie bag?

Check out the trailer…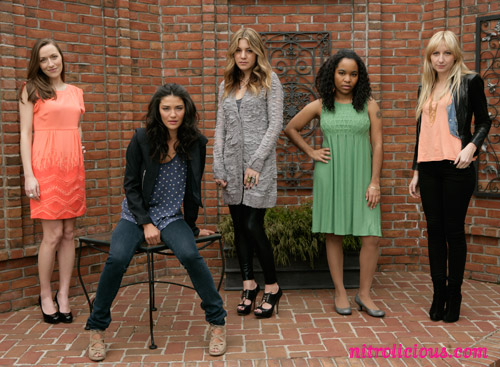 Lara Meiland-Shaw, Jessica Szohr (host), Dani Stahl, Faythallegra Coleman and Chrissie Miller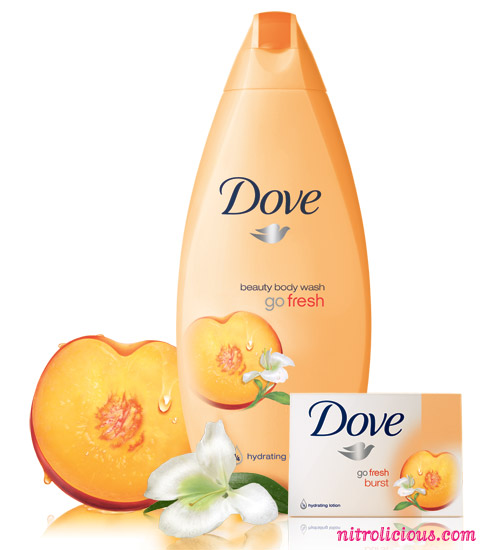 Categories: beauty celebrities entertainment/events fashion outfits
Tags: