Monogram Multicolore Insolite Wallets
Spotted this on our sister site, Freshness, check out the latest Louis Vuitton x Takashi Murakami Multicolore Spring Palette. For Spring they've updated the Multicolore palette for wallets and small leather goods with a colored calfskin lining. I love the catalog photos with the Murakami Panda, super kawaii! Do you like the updated look?
To commemorate the launch of the new line, Murakami has created a short animated video, "Super First Love". The Monogram Multicolore Spring Palette will be available from April 28th and "Super First Love" video will be presented at the Louis Vuitton store at Omotesando in Tokyo. There will also be displays in other Louis Vuitton stores across Japan. Love it, so cute!
More pics and video after the jump…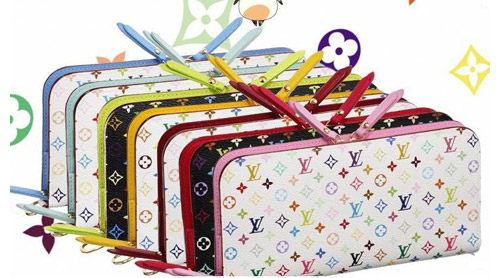 Monogram Multicolore Insolite Wallets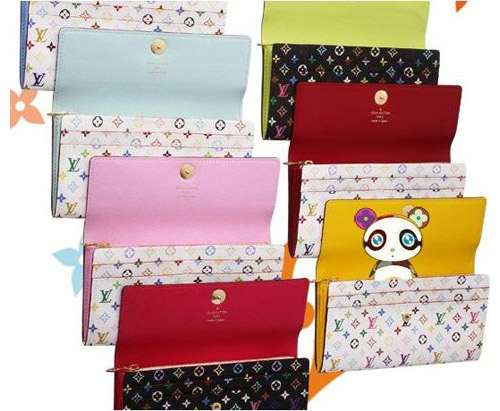 Monogram Multicolore Insolite Wallets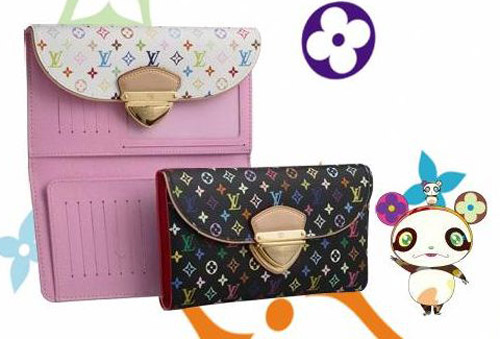 Monogram Multicolore Eugenie Wallet

Monogram Multicolore 4 Key Holder
Categories: art/design handbags jewelry/accessories
Tags: