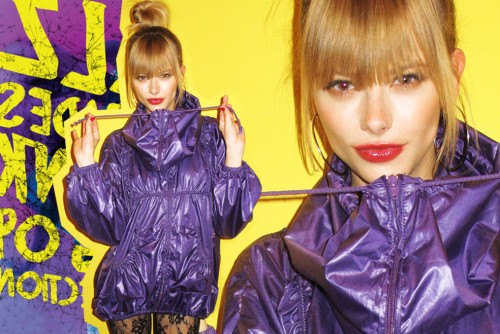 Hellz Bellz presents the second installment of their Spring '09 collection dubbed Renegades of Funk, a tribute collection to the Electro-Sound of the 80's in NYC. Paying homage to the string of electro 12″ records by Soul Sonic Force & Afrika Bambaataa including their all time favorite, "Renegades of Funk," which truly stood on its own without trying to sound (or not sound) like Planet Rock or Looking For The Perfect Beat. It was a song that was a beat of its own, a beat that the Hellz female can nod to!
Adding color, to our often dark color schemes, the new palette took onto shape during a long day at work, when Renegades of Funk was on the tunes, inspiring a vibrant, cultural, funk style often synonymous to Bambaataa. Even with the infusion of brighter colors and femme silhouettes, Hellz' imaginary muse; the badass woman is very much present with her toughness all but heightened by the juxtaposition of soft and hard fabrications.
"Now renegades are people with their own philosophy, they change the course of history…" – Afrika Bambaataa, Renegades of Funk
Look out for the collection at stockists including Karmaloop, Revolve Clothing and 80's Purple soon!
As usual dope stuff, I'm loving the jackets and the Coco Hellz Tee! Are you feelin' the new collection?
More pics after the jump…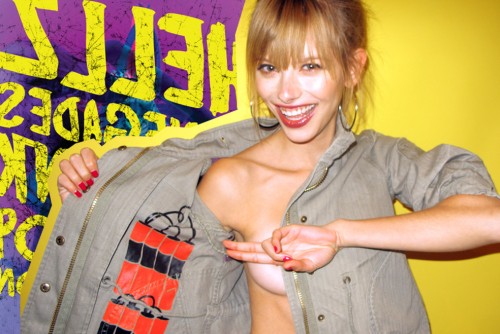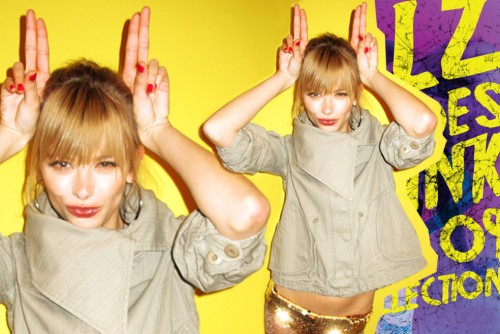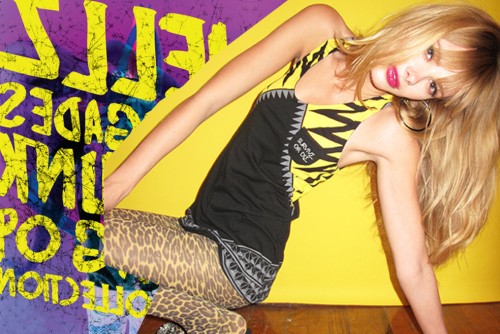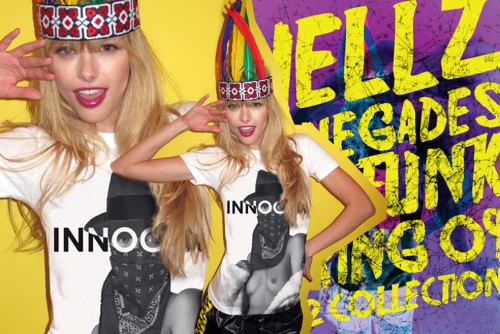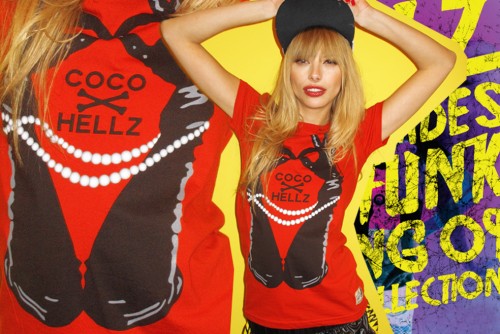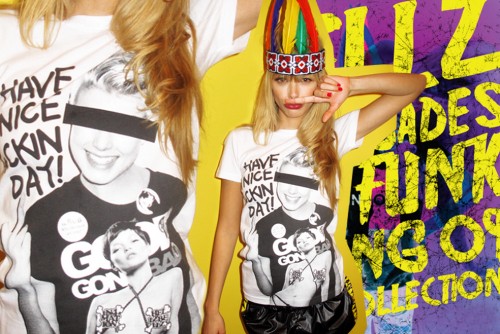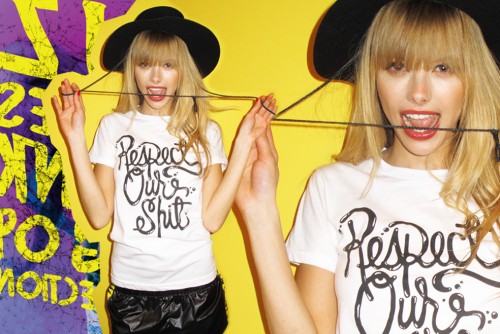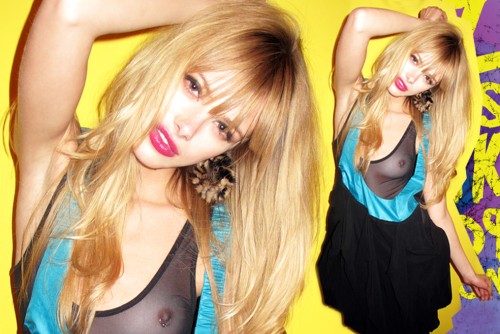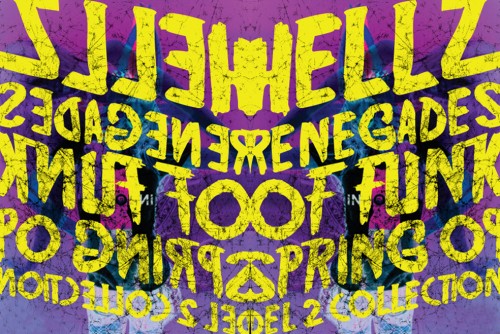 Categories: streetwear
Tags: