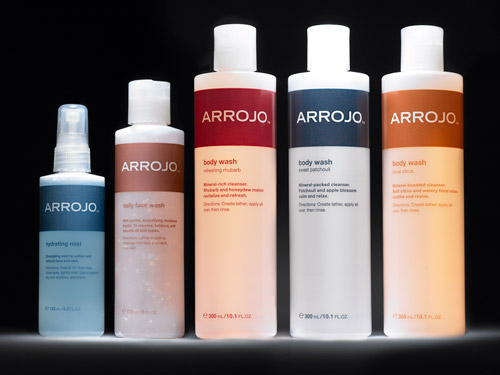 Two years after the launch of his hair care line, Nick Arrojo makes his foray into bath and body products. The ARROJO bath and body unisex line includes three body washes, face wash, and hydrating face mist. Like Nick?s eponymous hair care products, the new body line is driven by luxury and performance and targets style conscious consumers in search of functional and modern product.
"The idea of ARROJO product is to help people look great and feel fabulous. Extending our reach into body and skin was the next best step toward becoming a more rounded lifestyle brand and to offer our customers a variety of grooming products in addition to the ARROJO hair care line", says Nick Arrojo.
In the same vein as their hair care siblings, the body products have mineral rich formulas and an elegant
packaging design that makes brand recognition simple. Slight tweaks like lowercase text in softer colors, transparent labels, and new bottle shapes differentiate body from hair. The scents have evolved to include notes from the hair products, but packed with a much more fragrant punch. The ARROJO body products includes: body washes ($14), hydrating mist ($10) and daily face wash ($12) in affordable prices. The line is currently available at ARROJO studio and online at www.arrojoproduct.com.
More info after the jump…
ARROJO body includes: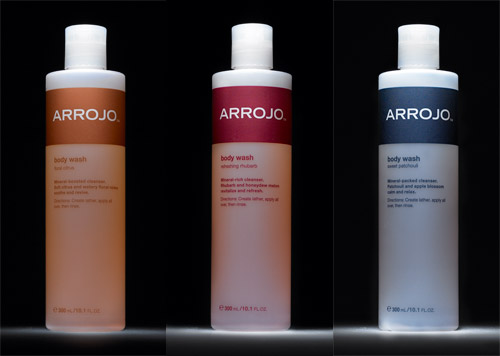 body washes – 10 oz. $14
refreshing rhubarb – rhubarb and honeydew melon revitalize and refresh: ARROJO?s signature scent.
sweet patchouli – patchouli and apple blossom calm and relax.
floral citrus – soft citrus and watery floral notes soothe and revive.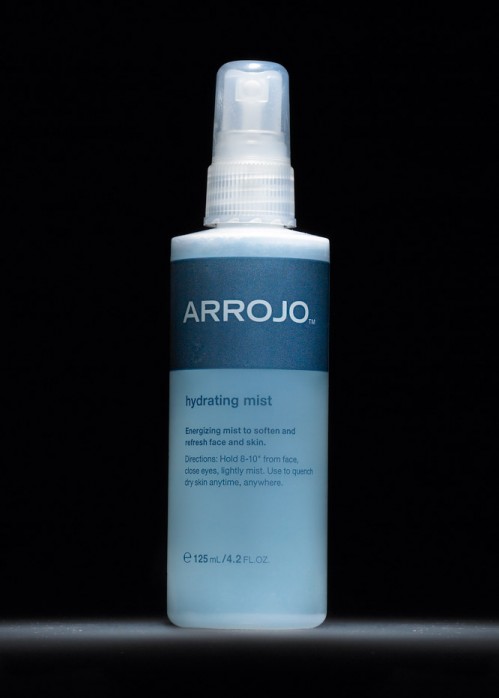 hydrating mist – 4 oz. $10
Energizing mist to soften and refresh face and skin.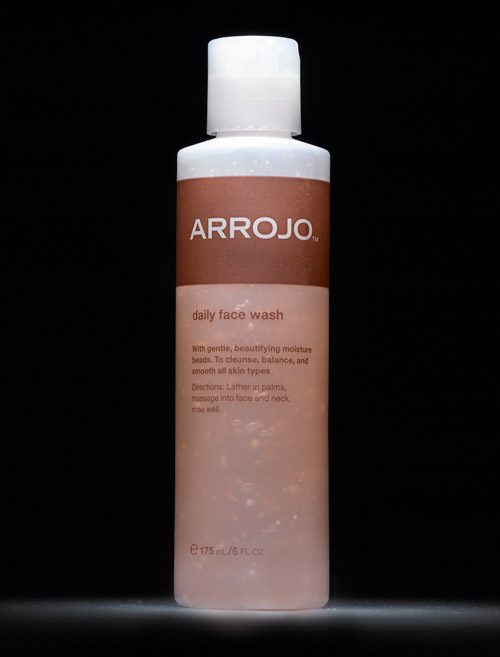 daily face wash – 6oz. $12
With gentle, beautifying moisture beads. To cleanse, balance, and smooth all skin types.
Categories: beauty
Tags: