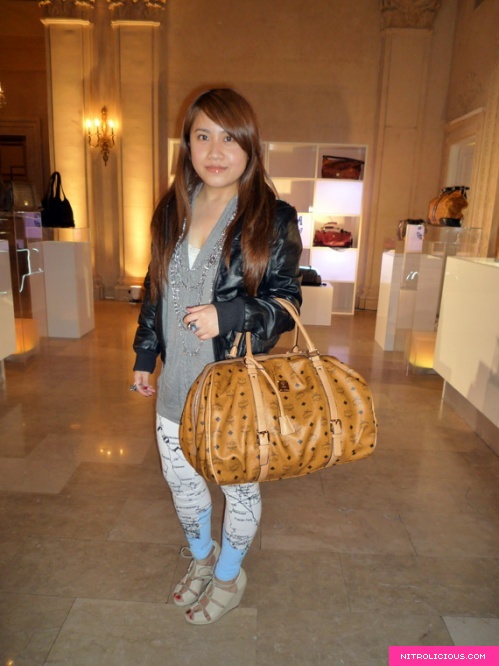 Me holding my favorite bag from the collection, Visetos Vintage Large Boston Bag
Last week I went by to The Plaza Hotel to check out MCM's Fall/Winter 2009 "The Plaza Retail Collection", not only was the collection fabulous but the hotel was pretty amazing too. For Fall, MCM offers the iconographic logoed luggage to totes in eye-popping colors, the new collection offered is the Cognac Visetos (love it). The rich cognac is redefined with a grey and blue racing stripe running down the center and trimmed in contrasting colors. For the more lady-like styles there's purses and hobos in stunning purple and audacious orange. Juxtaposing elegant shapes in luxe materials like croc and snakeskin with hard details like chain-link straps and silver studs. The highlight of the collection is a menagerie of MCM key chains in the shape of a bunny, bear and dog in cognac Visetos, they're so cute I love them! These "animal friends" are perfect accessories for hanging on your handbag, I'll def look out for those when they release. For the MCM man there is the classic luggage as well as the new duffels in nylon which is available in all black or in logoed black on black.
The Plaza Retail Collection will be available at the MCM Boutique at The Plaza Hotel starting August.
More pics after the jump…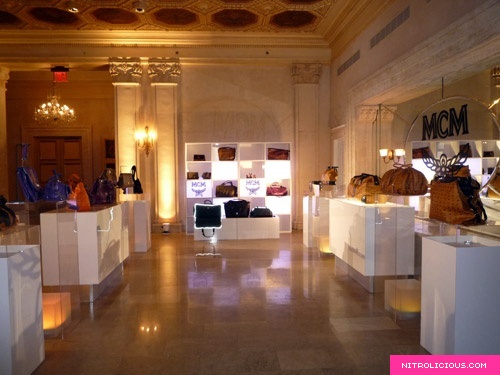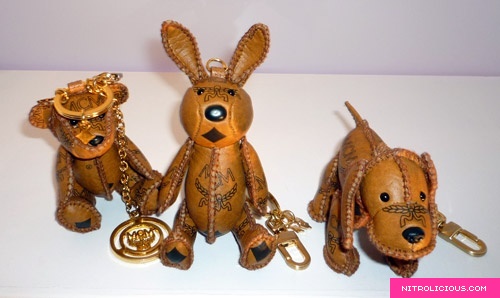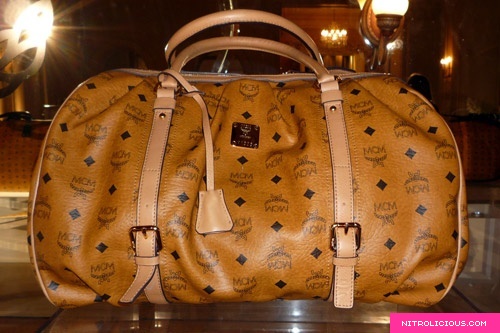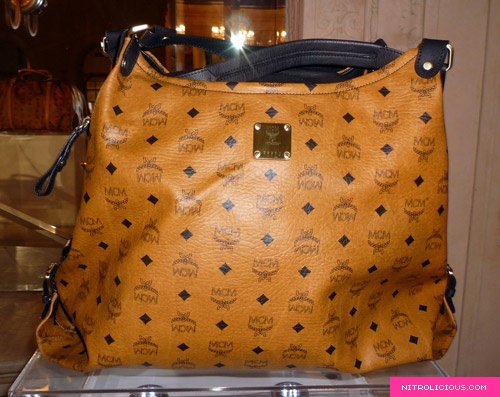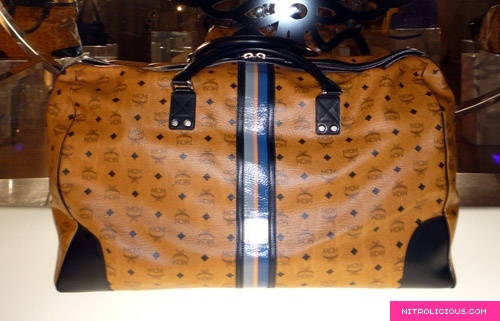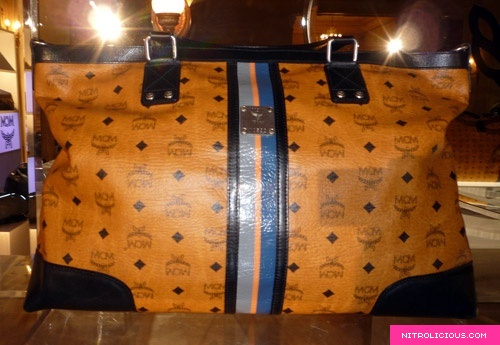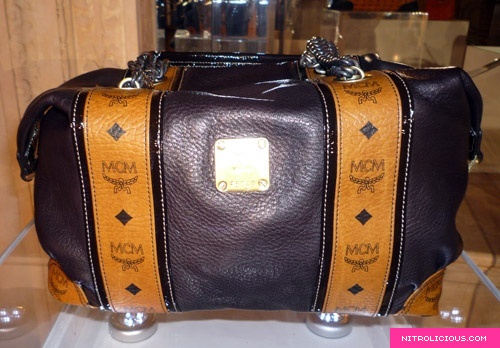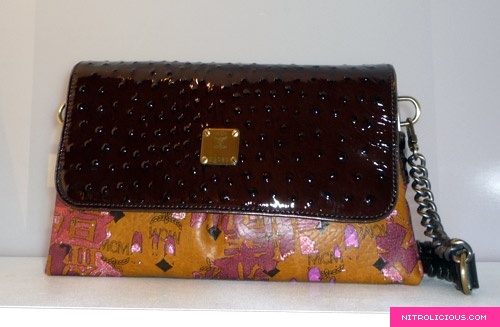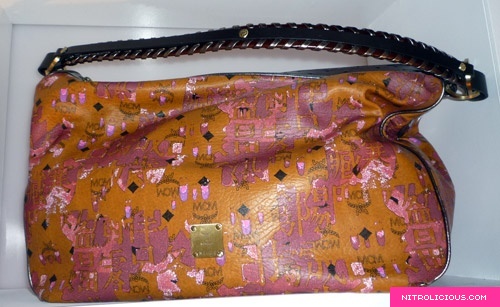 More pics on the next page…
Categories: handbags jewelry/accessories
Tags: