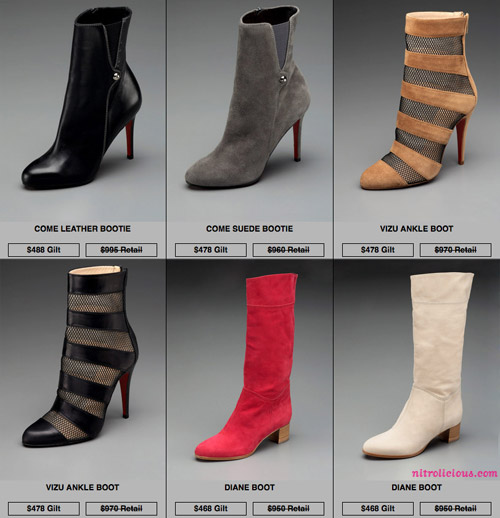 This morning when I got up for work, all I could think of was when the clock will hit 12pm so I can shop the Christian Louboutin sale on GILT.com. Now that the sale has happened (some styles are still available) I'm a bit relieved, I copped a few pairs but a few of the styles I wanted were sold out by the time I got to it. I was quite surprised that there were so many of the pointy toe styles in low heels, I guess the really hot styles doesn't need to go on sale to sell (shrug). I know these are just shoes but when the clock striked 12pm my heart was pounding and of course I wasn't fast enough to snatch up the pairs I wanted in my size. Surprisingly the site didn't crash on me as I expected but it did take a while to try to add things to the cart, it just get on reloading and checkout was nerve wrecking.
I finally gave up and checked out with the SALOPINA PEEPTOE, SIGOURNEY NAPPA BOOTIE and DIANE BOOT, the shoes weren't as cheap as I wanted it to be but it is what it is. Since Louboutins are infamous for sizing issues, hopefully at least one pair will fit me. Will update you guys when I get them in my hands!
Now its your turn to tell me your experience and what you bought from the sale!
More pics after the jump…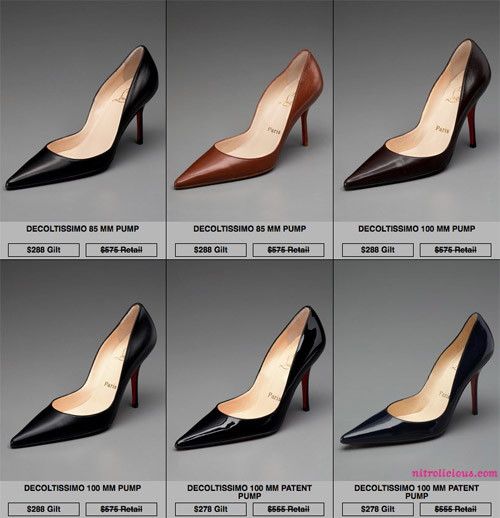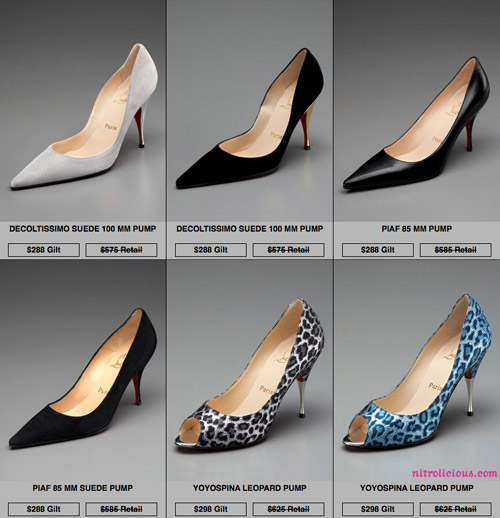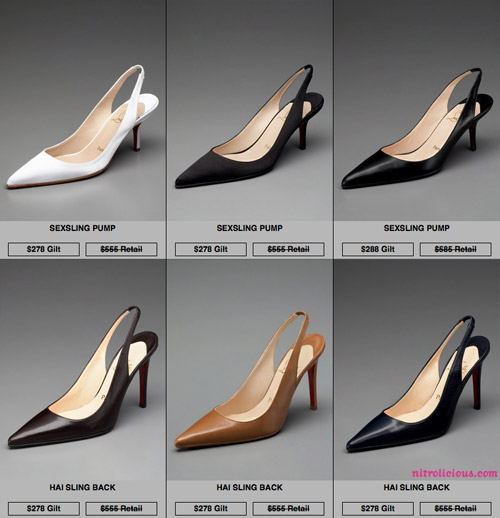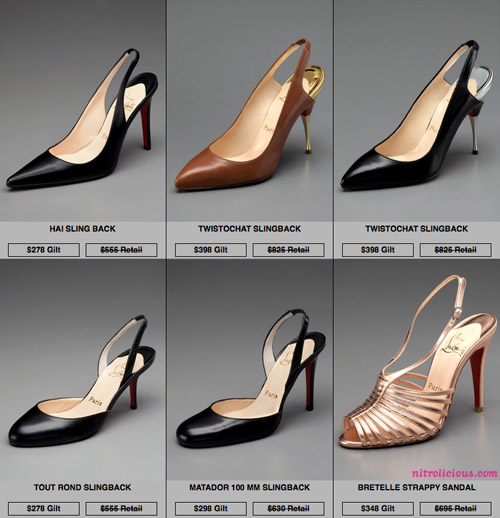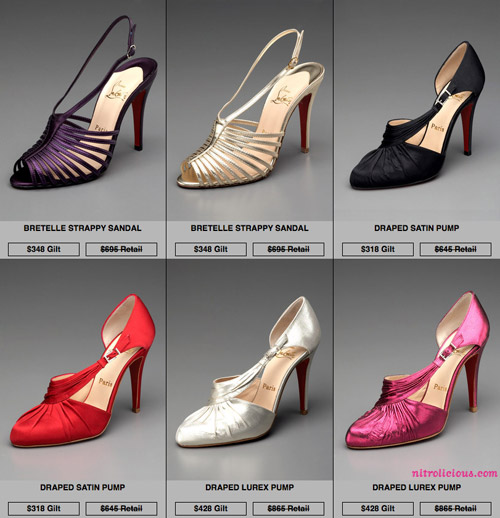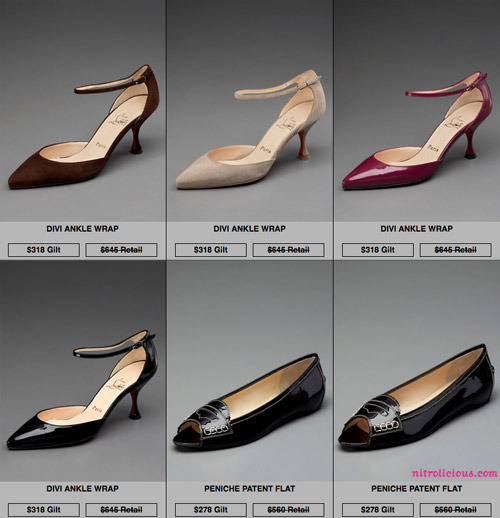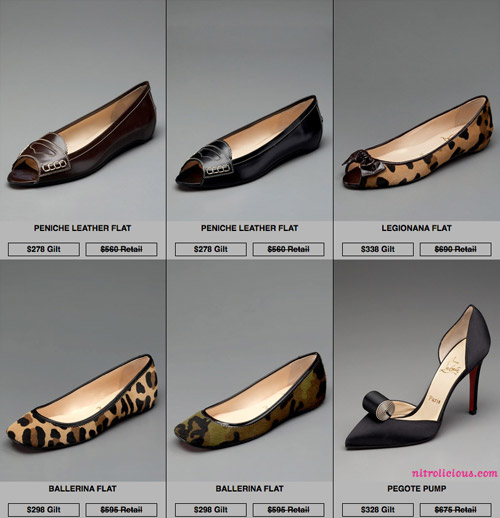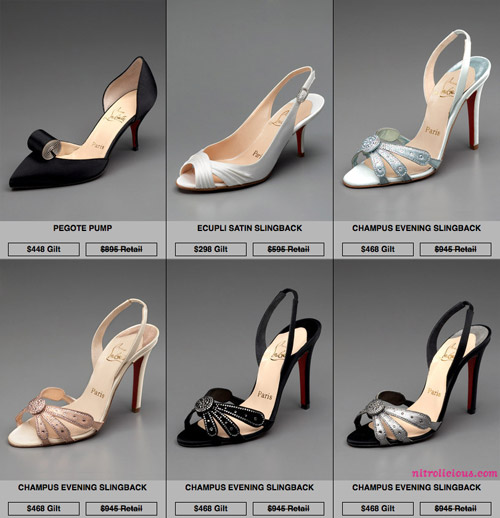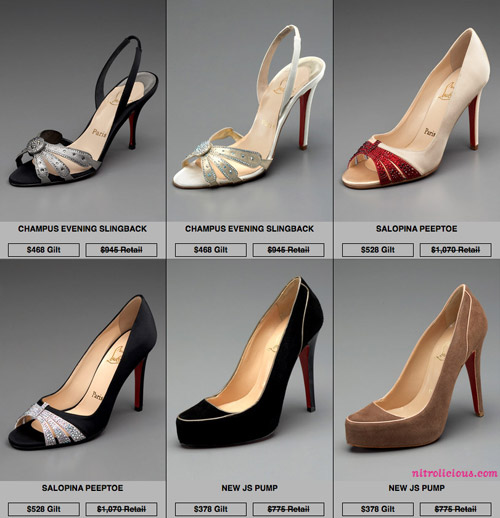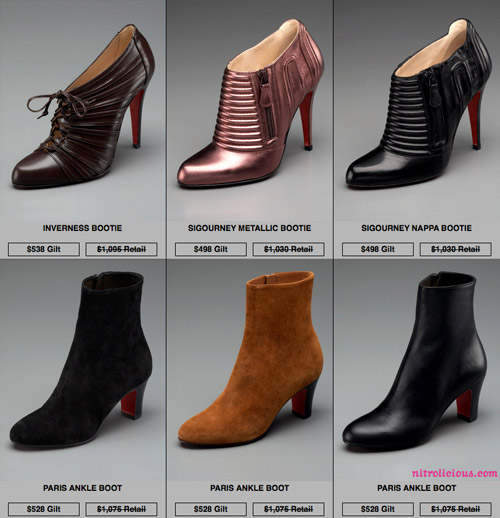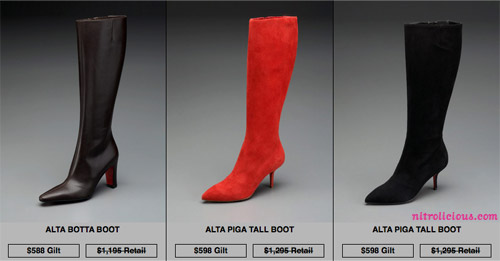 Tags: