"Eye Love Superflat" by Takashi Murakami
I was planning to hit up Hong Kong this year during the Summer but a bachorlette trip has come up and has set my plans back. Now that WWD reported that Louis Vuitton is set to open an exhibition in Hong Kong from May 22 to August 9 at the Hong Kong Museum of Art is making me sad because I won't be able to make it. The Louis Vuitton: A Passion for Creation exhibition "will include some works that reflect the complexity and energy of the host city, including a film titled "Central" by French artist Dominique Gonzales-Foerster, along with works by seven young local artists. Selections from Vuitton's permanent collection also will be on display, including large-scale works by the likes of Jeff Koons, Andreas Gursky, Pierre Huyghe, Gilbert & George and Jean-Michel Basquiat, plus videos from Rosemarie Trockel, Wolfgang Tillmans, Ange Leccia, Philippe Parreno, Zhou Tao and Ryan Trecartin, among others. Louis Vuitton, which is constructing a permanent, Frank Gehry-designed art foundation in Paris, is giving a preview of some of its treasures with an ambitious exhibition in Hong Kong. A scale model of Gehry's glass, cloudlike building will travel to Hong Kong, along with a video interview with the famous architect. Vuitton broke ground on the project last year at the Jardin d'Acclimatation in the Bois de Bologne in Paris, and is aiming to open the foundation in 2012." In addition, come September Louis Vuitton plans to publish a book this with Rizzoli New York titled "Louis Vuitton: Art, Fashion and Architecture.
I wonder if there's going to be a limited edition collection to come with the exhibition, I'll be calling my contacts in Hong Kong if there is ha! I'll just have to feast my eyes when the images of the exhibition is available, if you're in HK or will be traveling there be sure to hit this exhibition up!
More pics after the jump…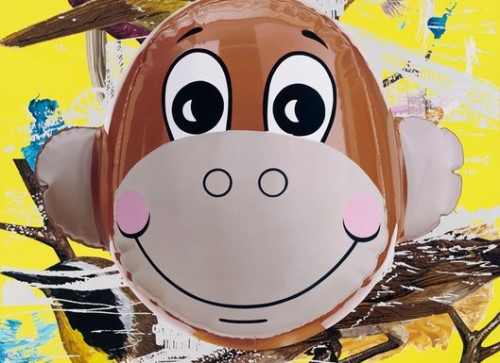 "Monkey Train" by Jeff Koons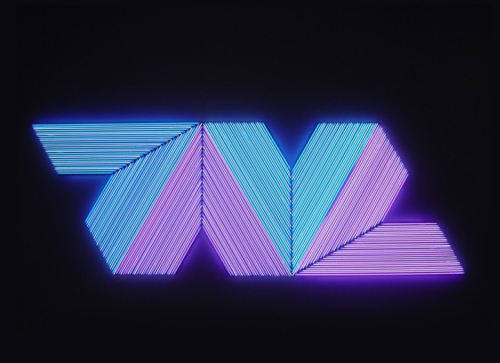 "Empress of India" by Bertrand Lavier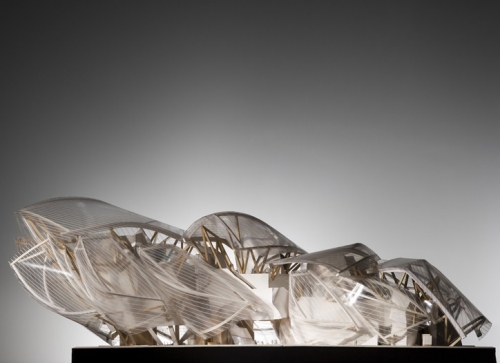 A model of the Louis Vuitton Foundation by Frank Gehry
$969.0 BUY IT NOW 0hr 22mins

$2495.0 BUY IT NOW 0hr 32mins

$368.0 BUY IT NOW 0hr 37mins

$4699.0 BUY IT NOW 0hr 50mins

$499.9 BUY IT NOW 0hr 55mins

$3498.0 BUY IT NOW 1hr 3mins

$5129.0 BUY IT NOW 1hr 44mins

$676.0 BUY IT NOW 3hr 6mins
disclaimer
Categories: art/design hong kong
Tags: