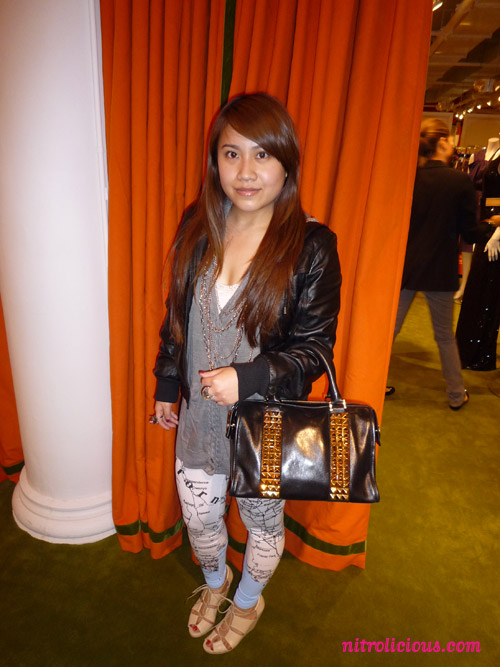 Me holding my favorite bag from the Tory Burch Fall 2009 Collection
Last week I was invited to the Tory Burch showroom to check out their Fall 2009 collection of handbags, shoes, accessories and apparel. I was quite surprised with what I saw, to be honest I didn't realize they had a full line- I mainly checked out their shoes. I was particularly impressed with their range of accessories, their expanded costume jewelry line and handbags were quite amazing. As we know studs are huge for fall, they've got a line of handbags with studded detailing I'm quite in love with, other features include military detailing on handbags and shoes. Other key trends consists of boy meets girl looks, nautical, leather mixed with feminine silhouettes and jeweled accents, personal style and mixing it up, layering with different textures to create interest and a look at extremes (skinny vs. slouchy).
I was also introduced to the Editorial Director of E-Commerce, Honor Brodie, she used to work at InStyle, the newly re-launched ToryBurch.com was headed up by her. The revised site is much more interesting and consists of more contents for the visitors such as Tory's must-haves, Tory's style guide and a News section. It's not only a place to shop but also a destination to get tips and tricks.
"The organic spirit of nature comes together with pop colors, military influences and a touch of eclectic French style for fall 09. Unusual mixes of color with jeweled accents and leather create a look that encourages experimentation and individuality." – Tory Burch
Lots of pics for the fall collection after the jump…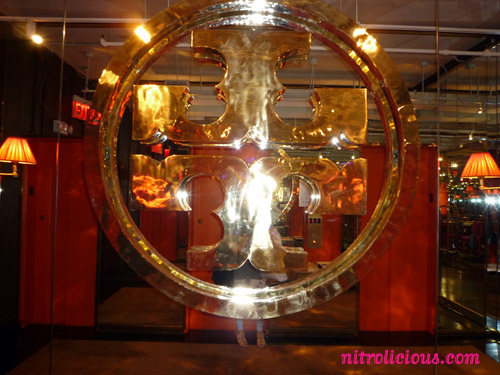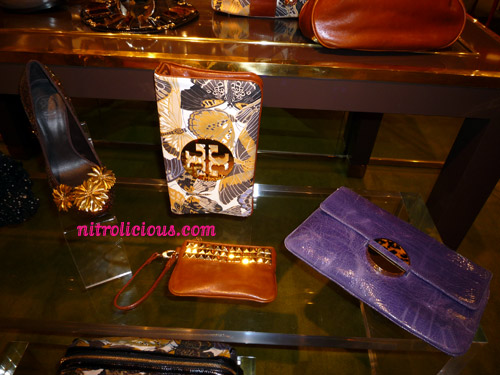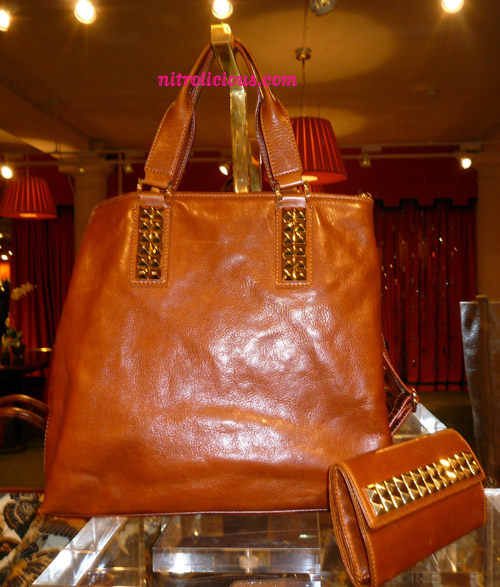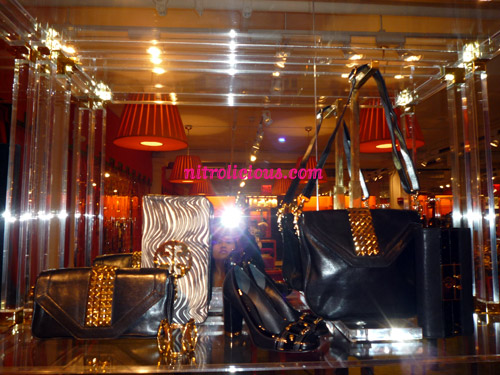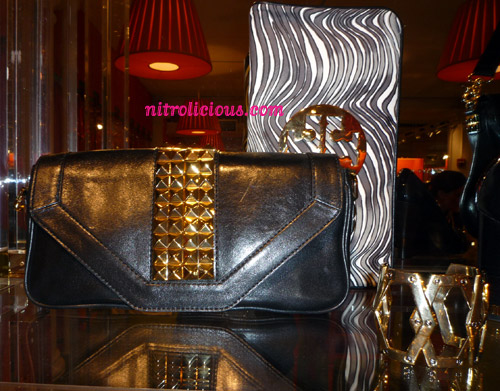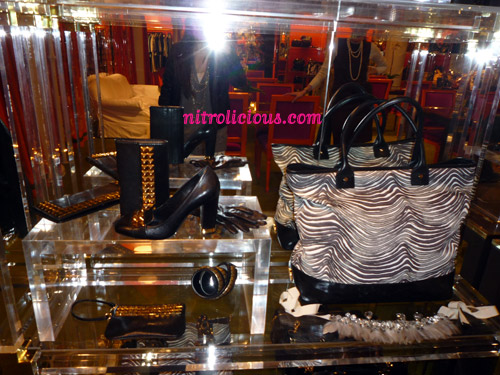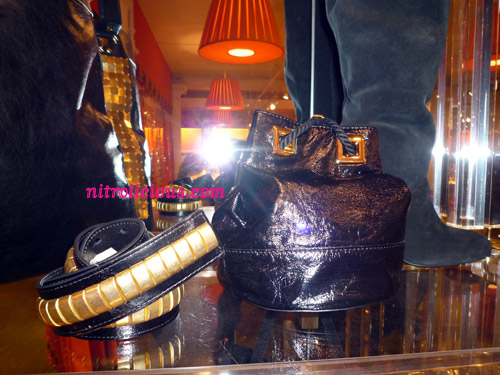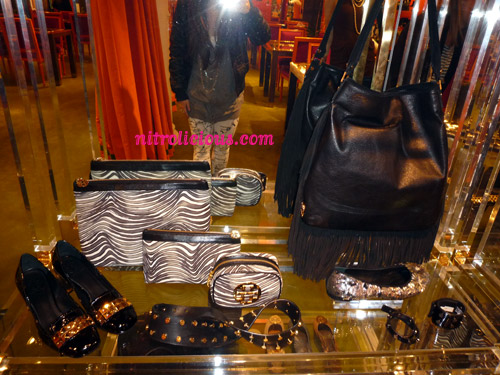 More pics on the next page…
Categories: fashion handbags jewelry/accessories shoes
Tags: