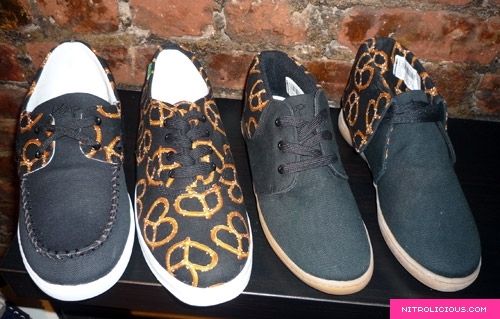 Last week I went by to Keep's showroom to check out their Fall 2009 footwear collection. For Fall fabric include combining tweeds and textures, checks, sustainably grown bamboo cotton corduroy, marble-dying, moire and my favorite Pretzel prints (so cute!). A softer, muted color palette blends warm browns, soft grays and rich purples to present a more sophisticated collection of Keep's best-selling styles while accents of lilac chambray and hot magenta spice things up. The popular styles includes Ramos and the Guerra which are available in herringbone wool and gingham while last season's big hits, the Elias and Shaheen are simple yet stylish in slinky black or purple moire, chambray or check wool. The water-resistant Tatum ankle boot are perfect for fall showers, it rains quite often in NYC during April. The Homer and the Dorian present a lo-fi pump that'll work with anyone's style while the Benten deck-shoe looks great whether you're dressing for the high seas or just to kick about downtown. The fall collection will be available starting in July, do you see any favorites yet?
More pics after the jump…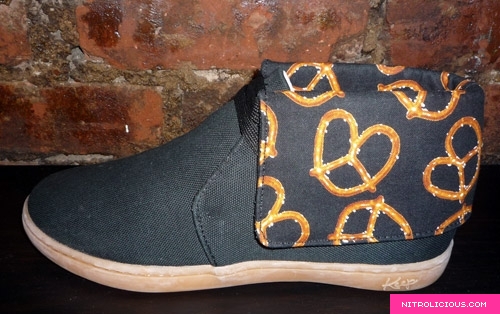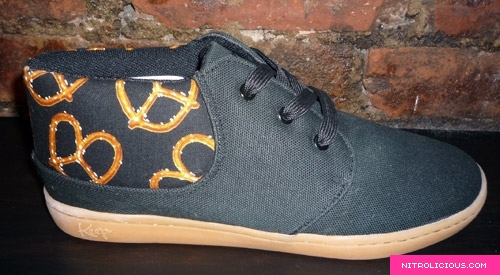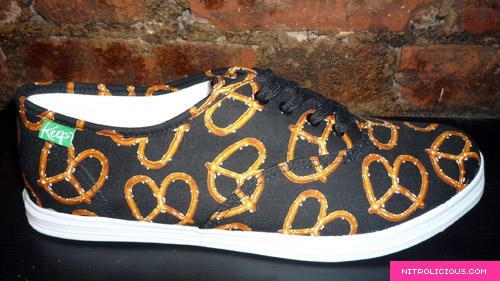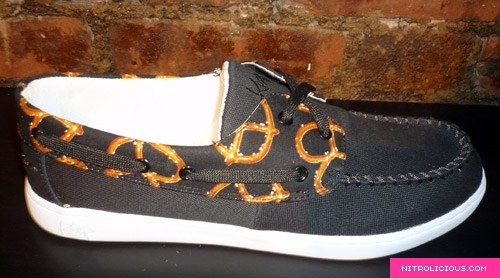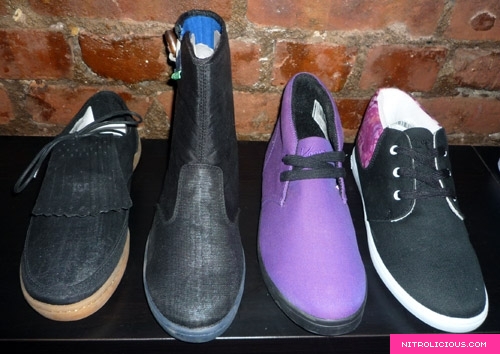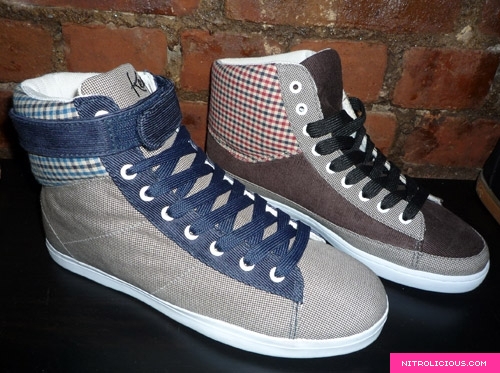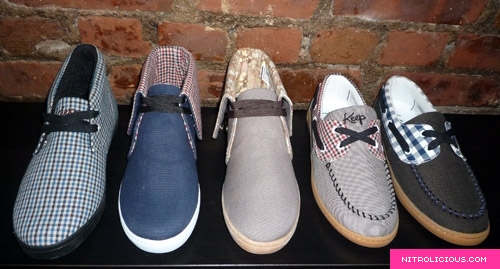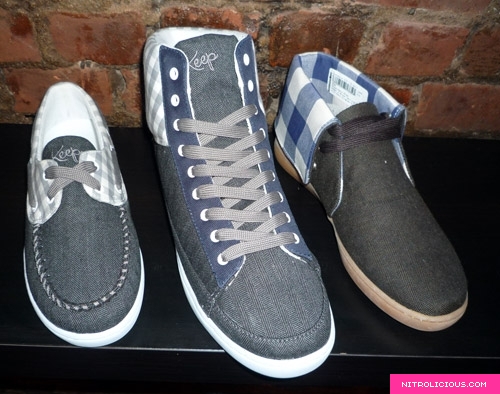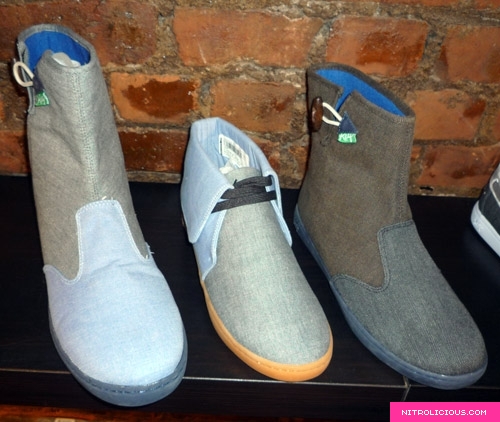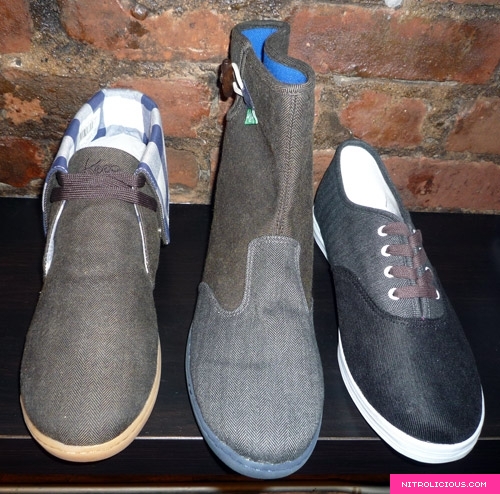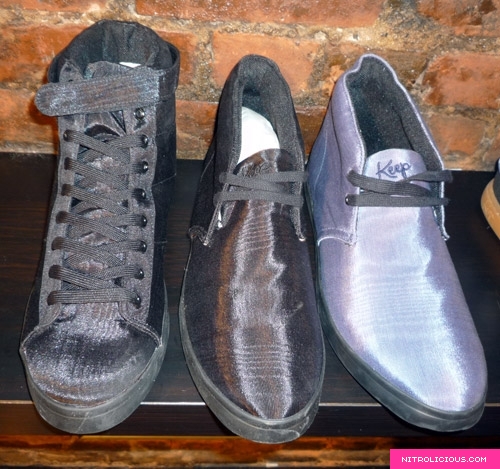 Aren't these soooooo cute!! Baby KEEP!
Tags: