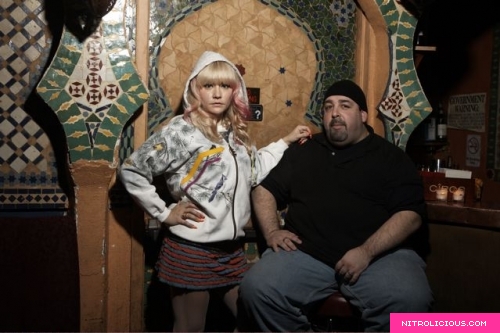 Photography: Danielle Levitt
Claw Money presents a collection titled "Welcome to the Jungle" for Spring/Summer 2009, the look book was shot at Sway. The collection was inspired by Claw's love of all things animal for this assortment of vivid colored jersey separates adorned with bold tongue-in-cheek graphics. Some of the animal-inspired pieces includes pot bellied piggy banks, sweet and vicious tigers and lucky cats all make an appearance while the ubiquitous claw is ever present, always incorporated in a clever manner.
The range consists of tees, tanks and hoodies, Spring features eleven new designs for both men and women, along with a new beach-ready tote with a witty Jaws reference. Also Spring-ready are the infamous candy coated, pop bright Gazelle sunglasses and early '90s-inspired, gold festooned Nugget sunglasses; both offer the most current and easy way to stand out in any Wayfarer-wearing crowd.
The Claw Money "Welcome to the Jungle" collection retails for $40 – 250. Sunglasses retail for $200 – 300 and all are available at www.clawmoney.com.
More pics after the jump…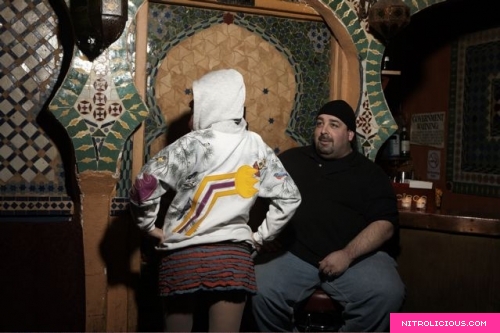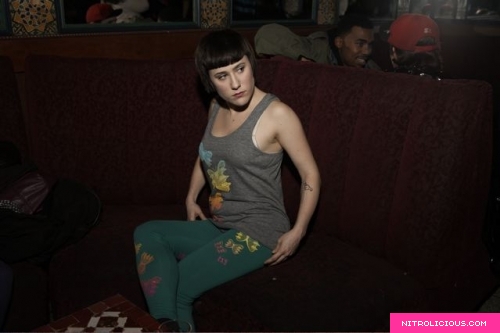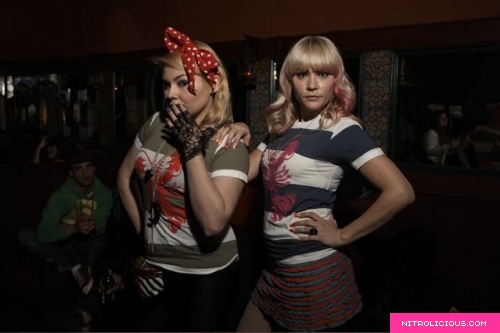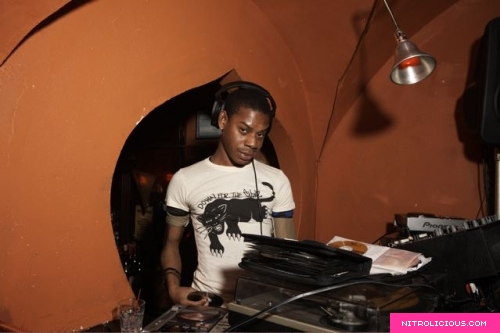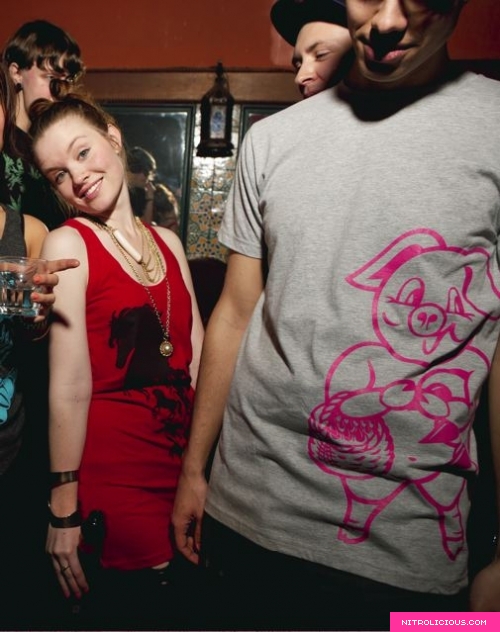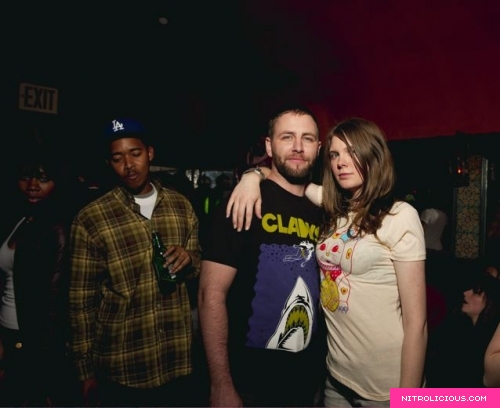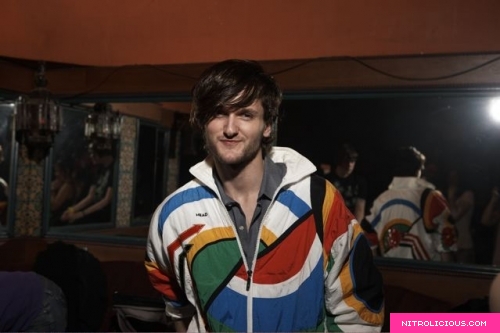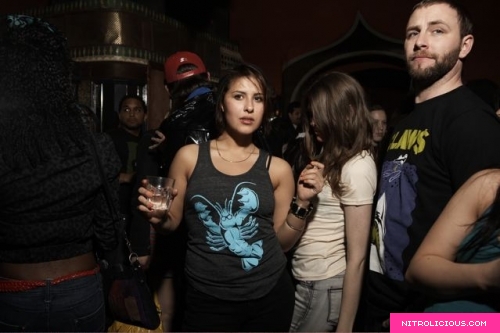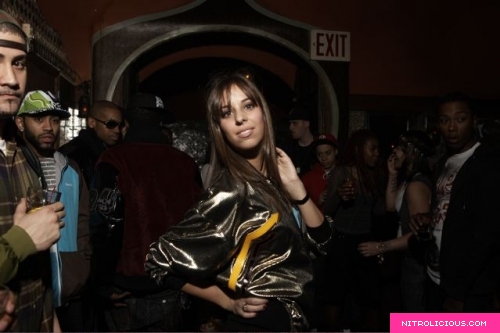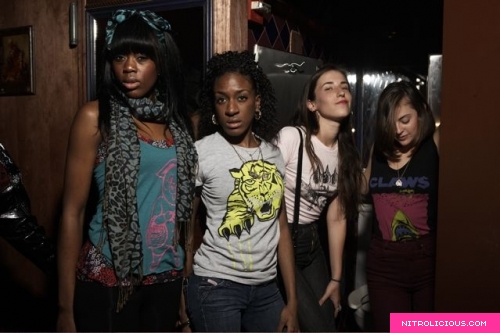 Categories: streetwear
Tags: