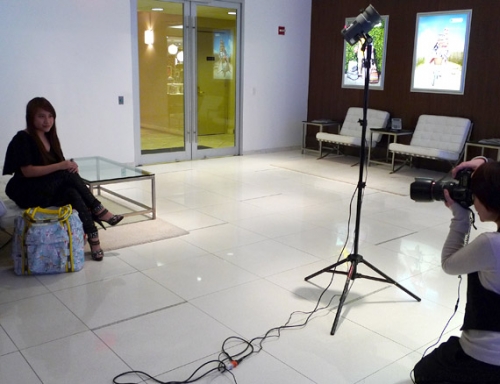 This past Friday, I went up to the LeSportsac office for a photo shoot for their brand book that will be published in Asia for their 35th anniversary! I had to choose which LeSportsac bags to use, I chose two: Stella McCartney Picnic Tote in Sunrise because it was bright and I heart SMC and the Fifi Lapin Field Trip Duffle because it was too cute to pass. It was really fun, can't wait to see which picture they chose for the book. Here's a lil behind the scenes from the shoot!
More pics after the jump…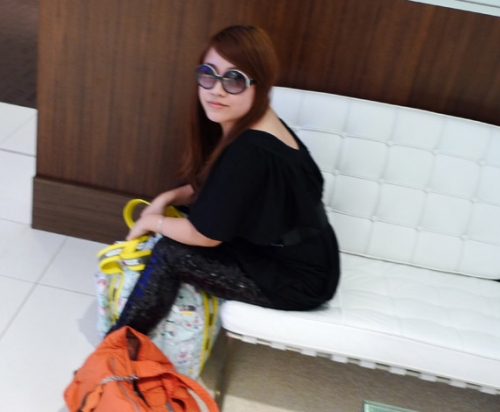 Zandile (Paper) was there too, she's too cute!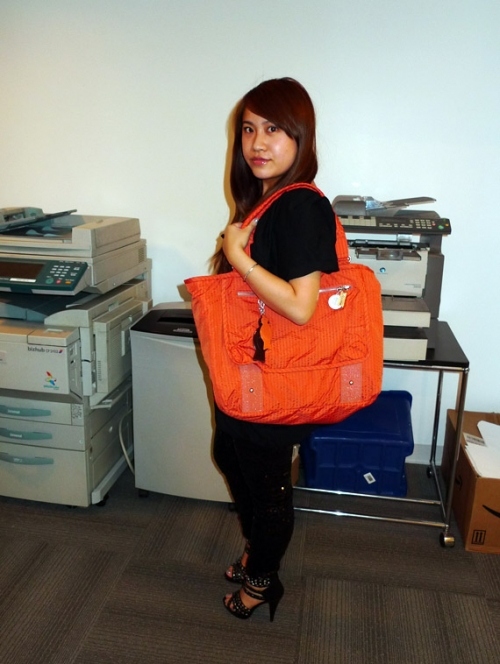 One of the Stella McCartney bags I chose for the shoot…
Categories: fashion handbags outfits
Tags: