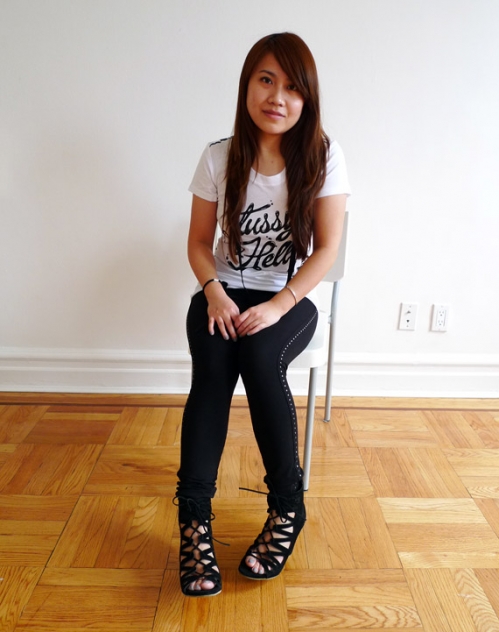 Hellz Suspender Top
This past weekend I received a care package from Brynn (Stussy), inside was some dope Spring '09 pieces and the super cute Stussy Girls x Hellz Bellz collection. I couldn't wait to try on all the gear, I am so glad the collaboration went through. The capsule collection released on March 7th and is currently available at Stussy Chapter stores and other premium streetwear retailers along with stussydirect.com. Cop 'em quick, the collection won't last long!
More pics after the jump…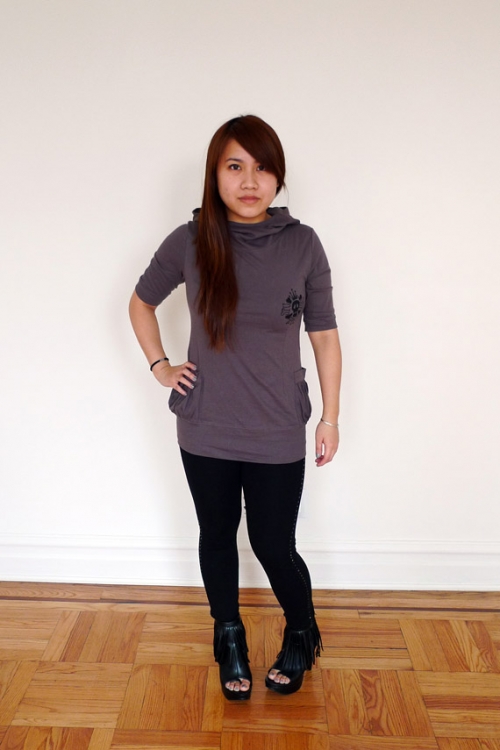 Hellz Sisters In Arms Tunic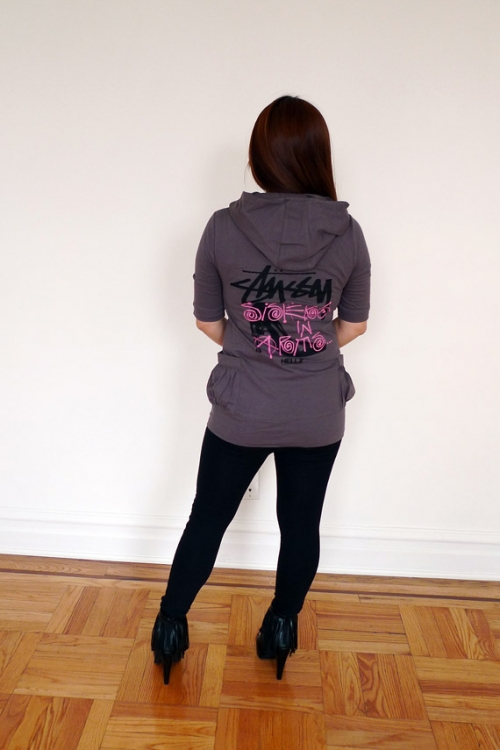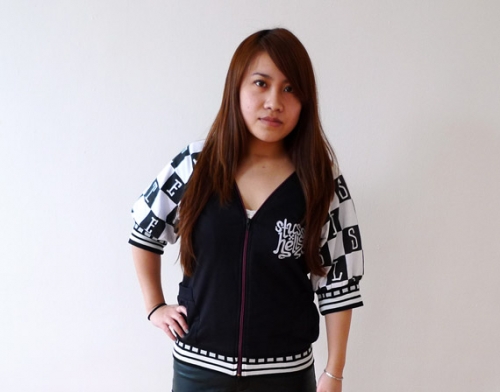 Hellz Ladies First Puff Sleeve Jacket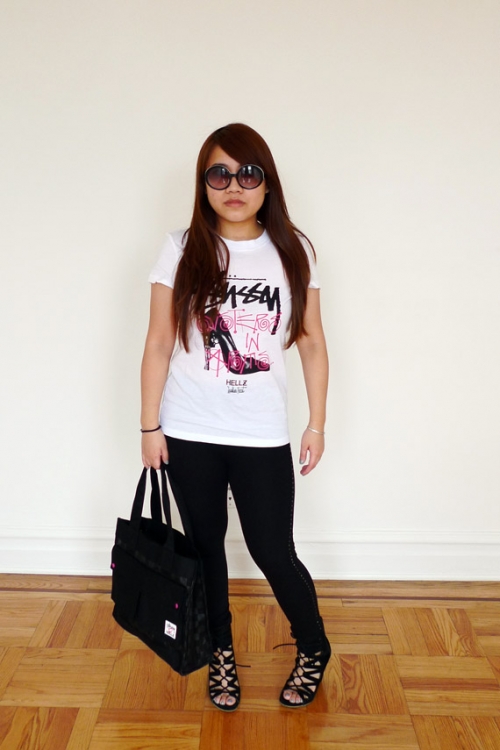 Hellz Stilleto Killah Tee & Hellz Check It Tote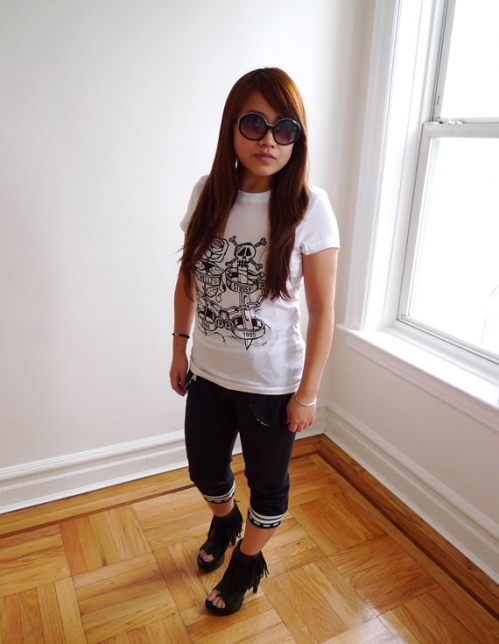 Hellz Shackle Tee & Hellz Cropped Pants (sample, unfortunately it was dropped from the line)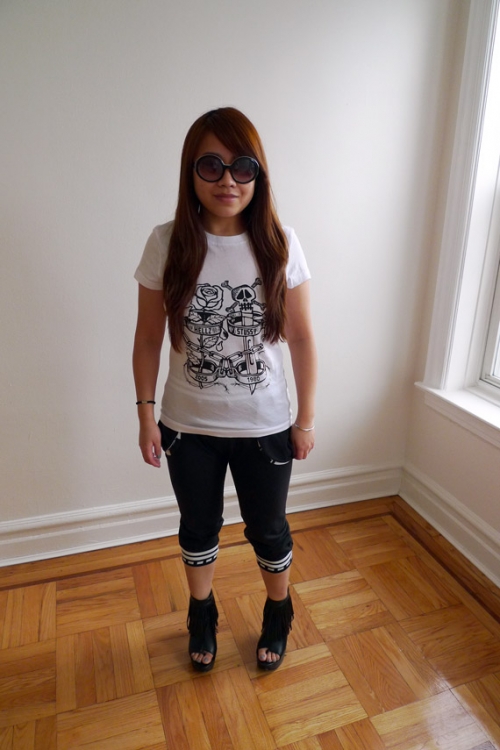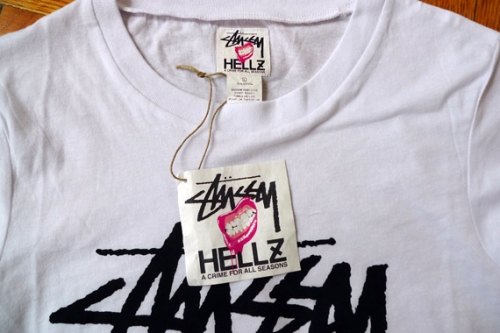 A special tag and hang tag for the collab, cute!
—-
Other gear in the pics: H&M Studded Leggings, Aldo Maune, Forever 21 Fringe Open Toe Boots, Chanel Sunglasses
$109.99 BUY IT NOW 0hr 1mins

$79.99 BUY IT NOW 0hr 6mins

$29.99 BUY IT NOW 0hr 9mins

$69.0 0 bids 0hr 10mins

$153.85 BUY IT NOW 0hr 11mins

$14.99 BUY IT NOW 0hr 13mins

$20.0 0 bids 0hr 15mins

$150.0 BUY IT NOW 0hr 15mins
disclaimer
Categories: gifts shopping streetwear
Tags: