Zara has always been a hit or miss for me, I've never been really crazy about the clothes but more fond of their shoes. But lately I've been getting a lil obsessed, I've been going into Zara a lil more than I should be. The Spring/Summer 2009 ad campaign featuring models Lara Stone and Hanne-Gaby has some really nice looking clothes and shoes, very Balmain Spring 2009 inspired which I've been obsessing. The shoes are really what I'm going nuts about, two of the Zara shoes looks really "similar" to the Giuseppe Zanotti for Balmain shoes (I'm sure you guys know which ones I'm talking about). Most of the shoes practically sold out in a day or two, I can see why- I have a pair I'll be posting soon. I'll be checking into Zara a lot more now, so stay tuned for more posts from the store! Do you love it?
More pics after the jump…
Woman Collection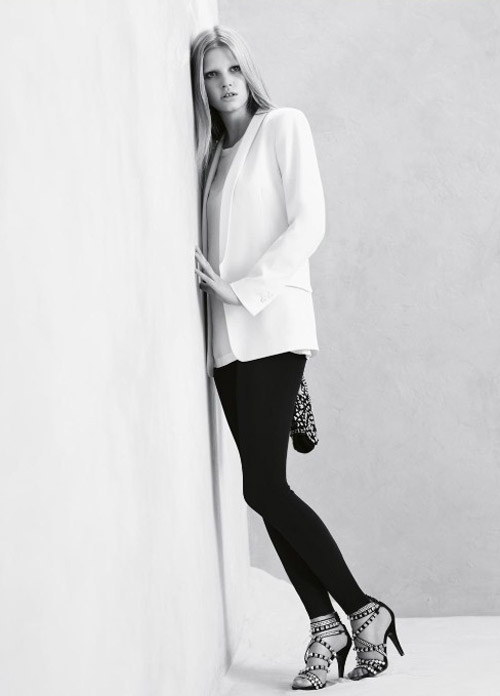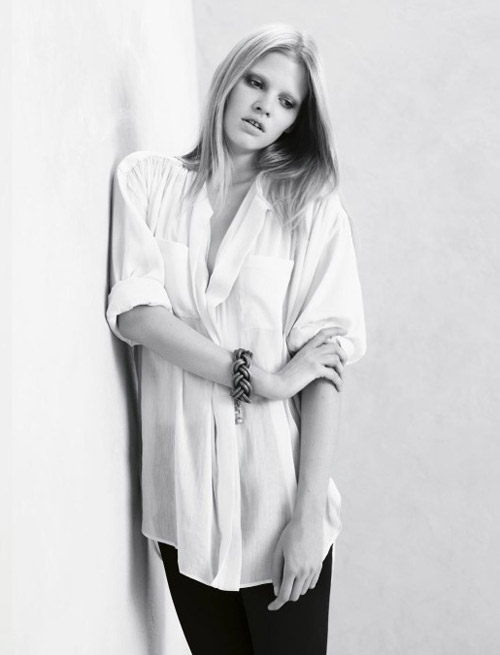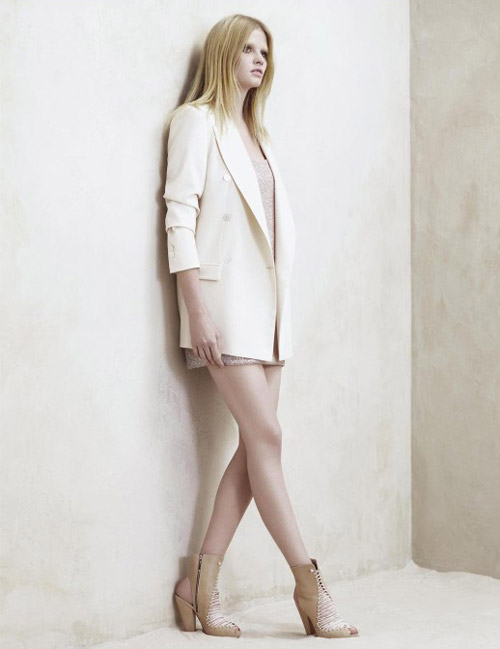 I need these shoes, they're so hot!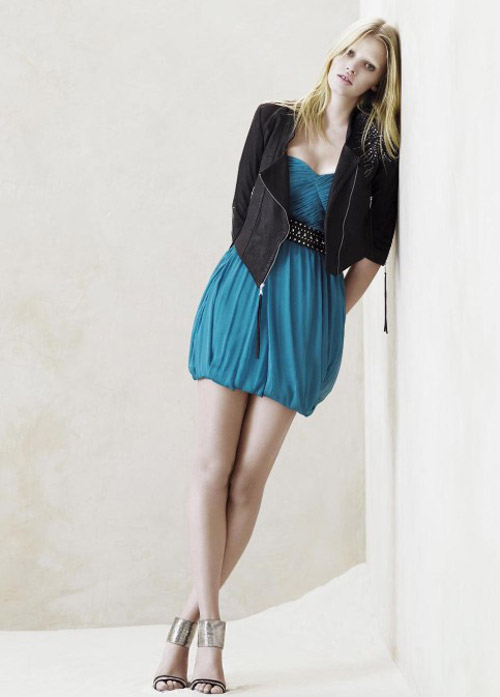 I need these shoes, they're so hot!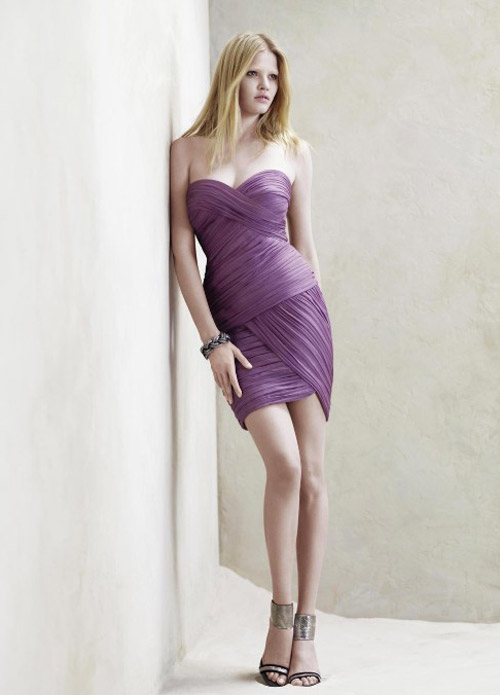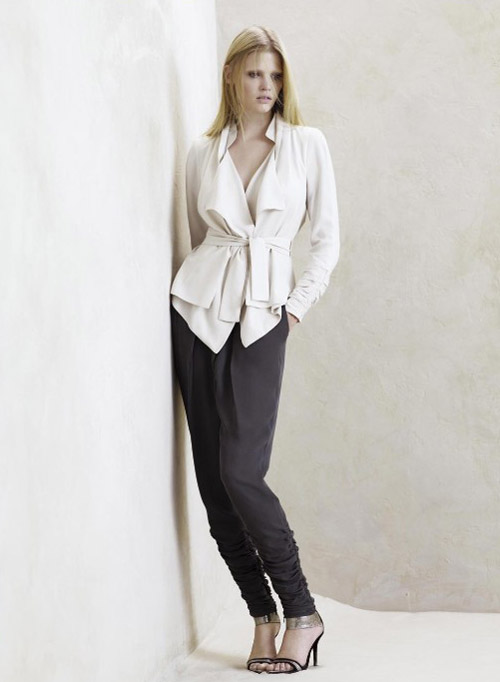 Young People Collection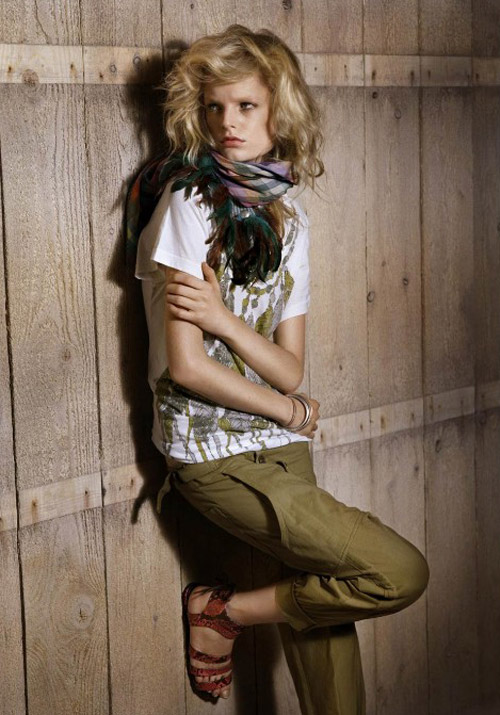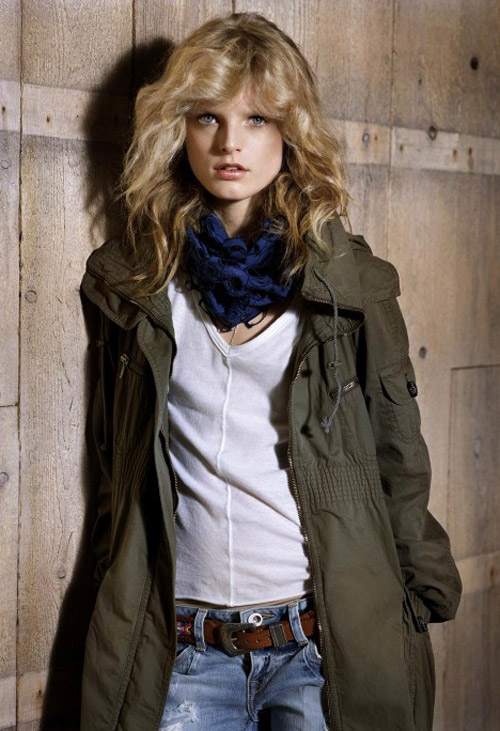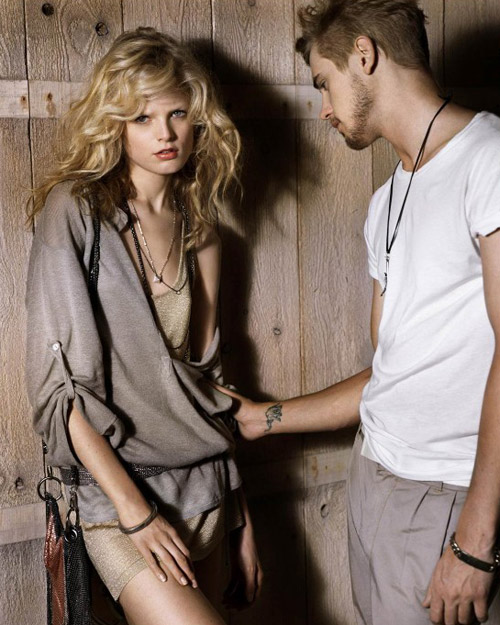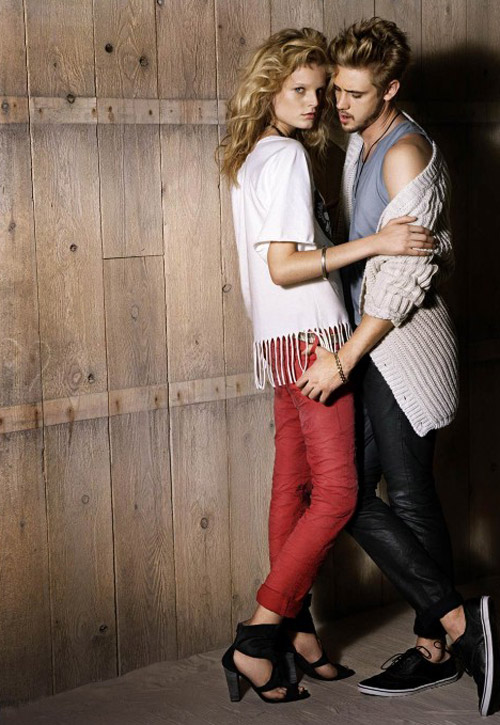 Categories: fashion
Tags: