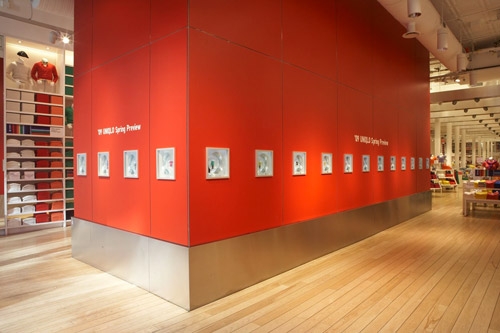 For those of you shopping in NYC, UNIQLO has unveiled a new installation at their SoHo flagship.  The Glass Box, the visual focal point of the UNIQLO SoHo store that offers customers an interesting and different visual aesthetic upon entering the store, has an exciting new installation.  The box has been completely covered in red vinyl, except for 30 small, framed openings.  In each opening, there is a miniature mannequin positioned behind a magnifying lens.  The mini mannequins are dressed in key pieces from the spring 2009 collection.
This unique and innovative idea was designed by Mihee Yi, head of visual merchandising for Uniqlo USA, and was inspired by various displays in Japan, which were very small yet very detailed.  The display elicits a "Japanese" feel, which is graphic, modern and fun.  The red vinyl covering the glass box sends a strong message tied to the UNIQLO logo, which is a distinct shade of red.
More info and photos below…
The miniature mannequins and the miniature pieces of clothing were made by UNIQLO specifically for this amazing display.  All of the clothing was modeled after specific items from the spring collection, using the true fabrics and colors from the line.  This merchandise display features 30 total looks, with a focus on polos, colored denim, outerwear, UT t-shirts, and cotton cashmere.
"The Glass Box display definitely has a WOW factor for our customers", said Kristi Brink, General Manager of the UNIQLO SoHo store.  "The are responding very positively to the new and fresh idea for showcasing our product."
The display will be up in the store through March 20th, after which it will travel to the UNIQLO flagship store at 311 Oxford Street in London, and then to UNIQLO's Paris location in the La Defense shopping center.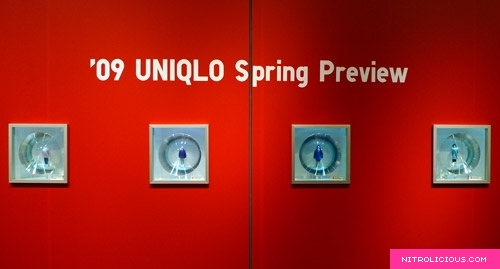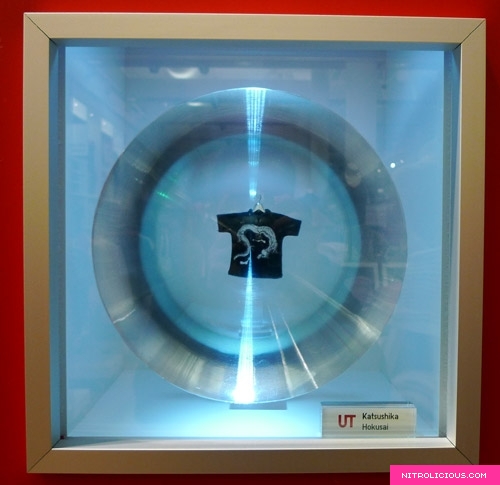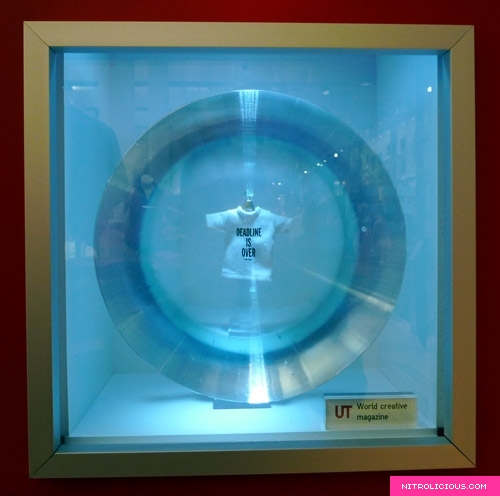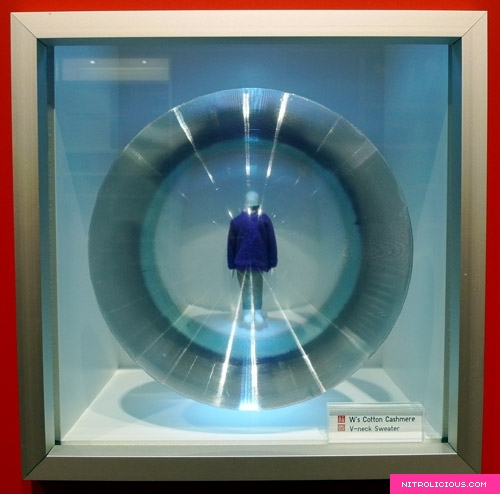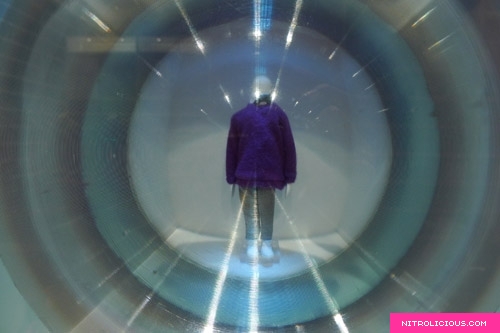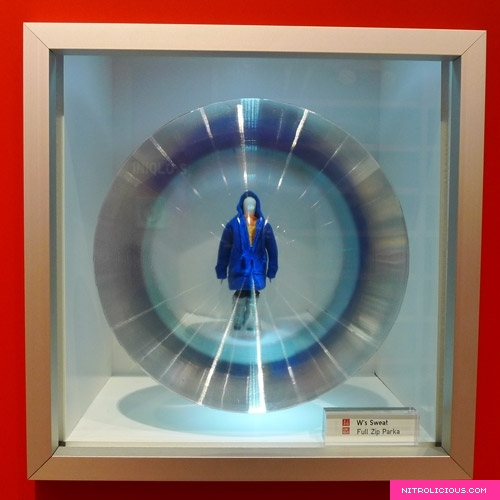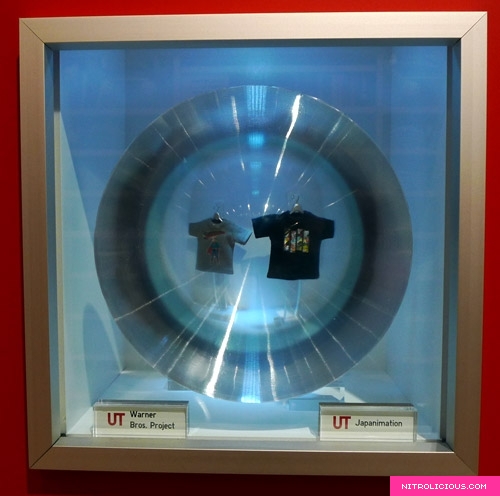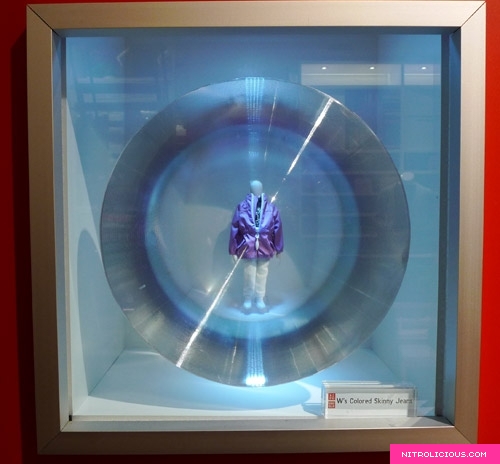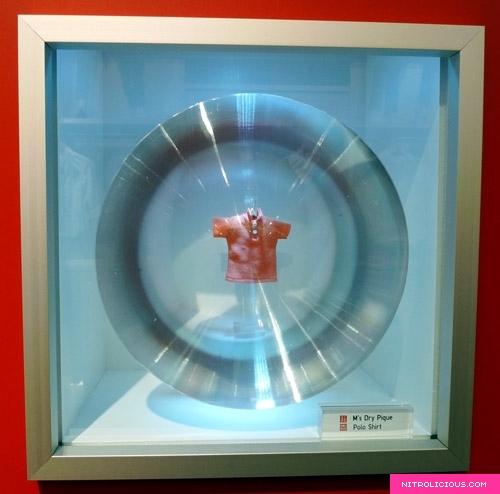 Tags: