Yesterday I went by to the Gramercy Park Hotel Rooftop for the launch presentation of the Adam Lippes for Mango collection. Adam Lippes designed two capsule collections for the retailer, one for women and one for men consisting of around 20 designs. The collection consists of outerwear, t-shirts, trousers, dresses, skirts, tops and shorts with a contemporary air combined with a 70s touch. For women the range consists of daywear and flowing dresses for special occasions featuring prints and an irregular hand-made finish, degraded stripes with sequins and enclosing sack forms. For men a classic New York look made up of versatile pieces with a mixture of classic and casual elements. The collection made me feel like it was spring/summer already, bright colors and flirty daywear dresses made me giddy. The collections go on sale worldwide at Mango on March 1st.
Be sure to check out the women's lookbook pics on page 4 and men's lookbook pics on page 5!
More pics after the jump…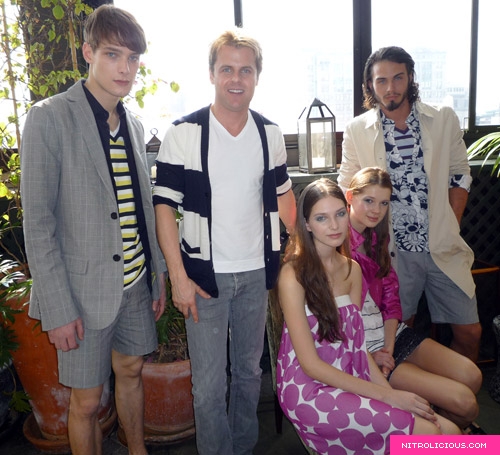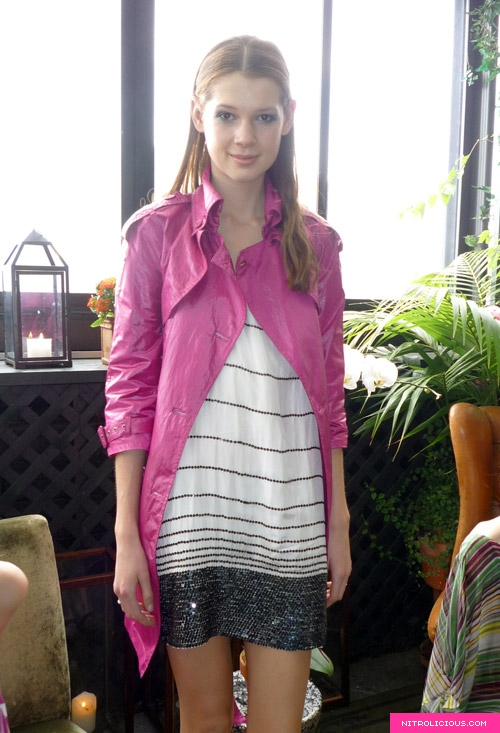 This fuchsia trench coat is my favorite in the collection!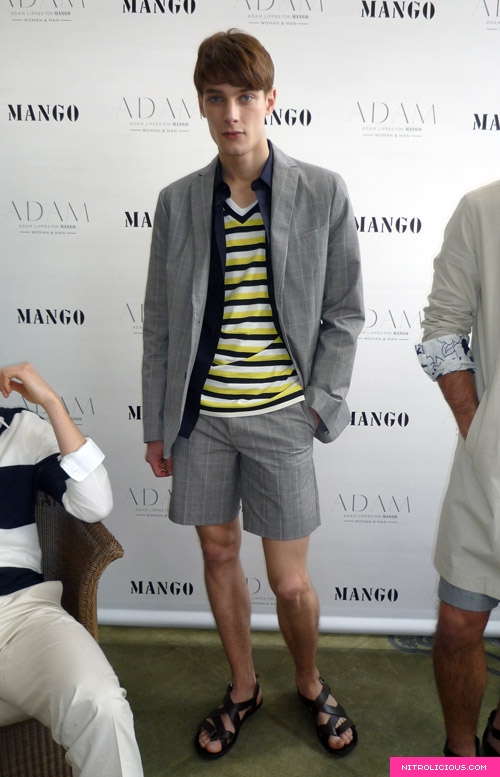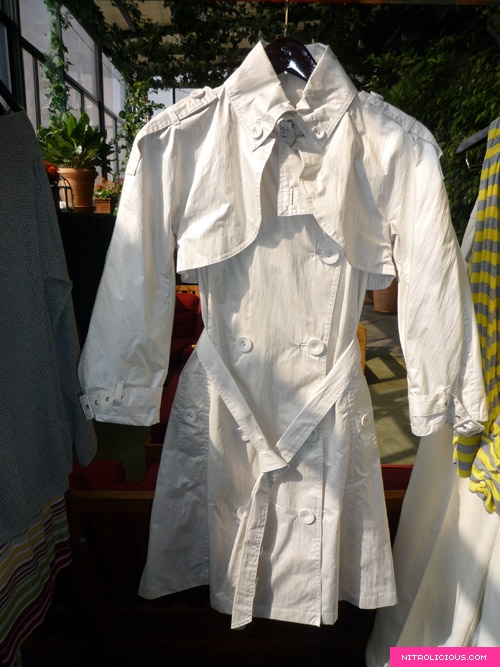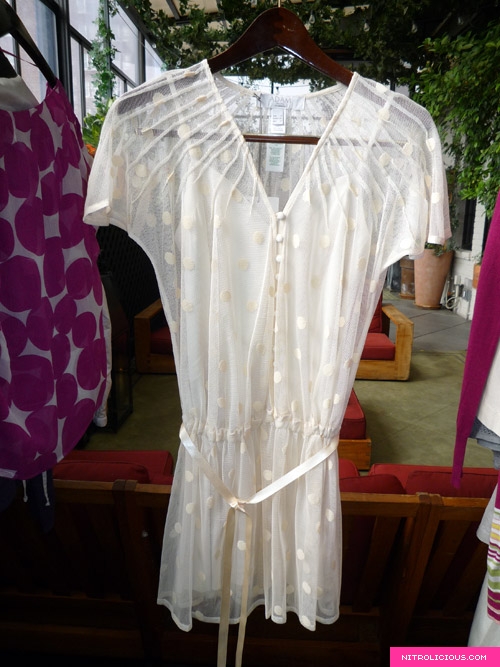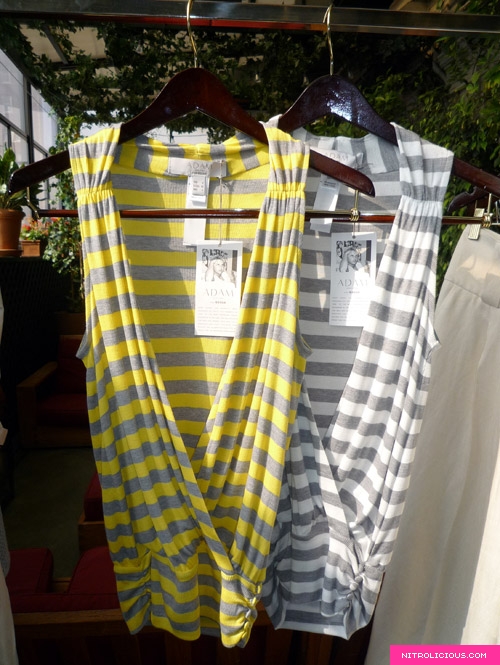 More pics on the next page…
Categories: entertainment/events fashion mango
Tags: