I was a bit upset that I missed the Richie Rich Fall 2009 fashion show last week, but may be a pair of these limited edition Richie Rich x VANS will make up for it?! These VANS were specially designed for the show only and won't be available for sale. There's only a couple of hundred pairs made for the VIPs that attended the show, so if you're one of the lucky ones that got a sketch of these in your goodie bag you'll be getting it in about 2 months. The kicks are being made now! Do you love it? Would you rock 'em?
NOTE: If you're loving these, you're in luck- VANS offered to give a pair away on nitro:licious! Stay tuned for the giveaway, you won't want to miss this!
Check out some of the pics from the Richie Rich Fall 2009 fashion show after the jump…
Richie Rich's Fall 2009 collection, his first fashion show as a solo designer was held at the Waldorf Astoria with a guest appearance by Pamela Anderson, Tinsley Mortimer, Aubrey O'Day, Amanda Lepore and more…What's your thoughts?
Photography: Getty Images (tagged) / Wire Image (not tagged)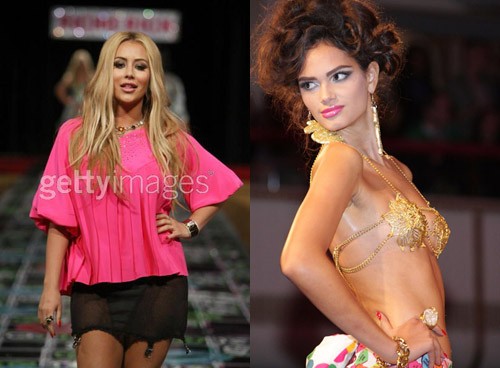 Aubrey O'Day (left)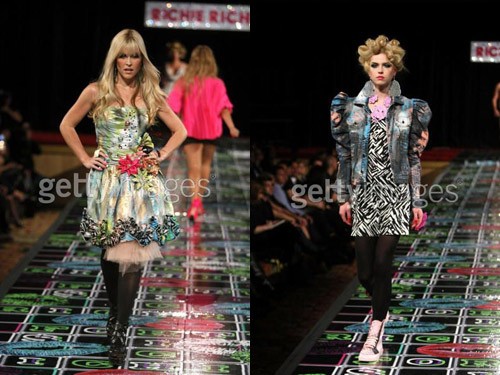 Tinsley Mortimer (left)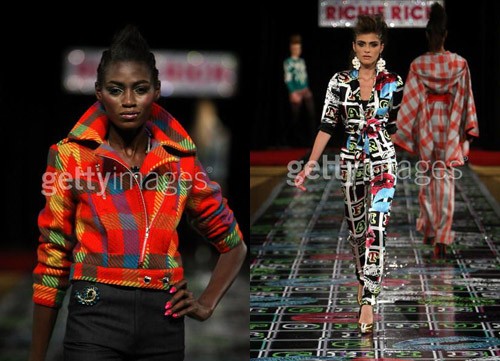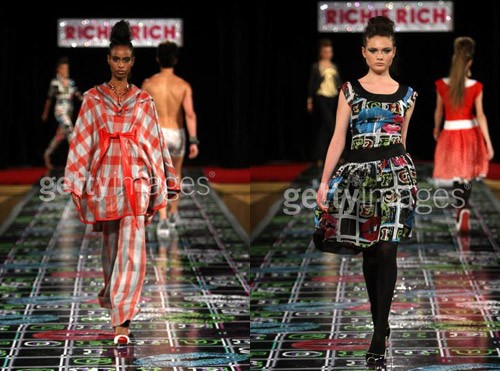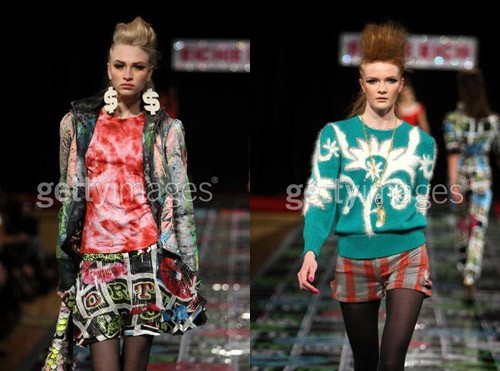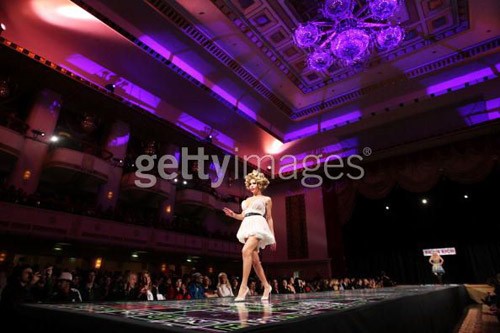 Amanda Lepore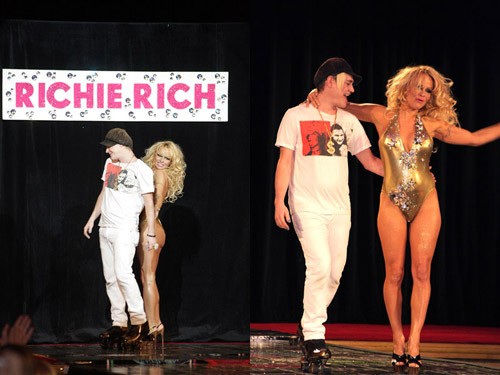 Richie Rich and Pamela Anderson
—-
#NYFW
Categories: celebrities fashion fashion week kicks new york fashion week
Tags: