On New York Fashion Week Fall 2009 Day 6 (02.18.2009), my first stop was to check out the Vivienne Tam Fall 2009 Collection presentation at her Soho boutique. You may have seen the live blogging picture of me and Vivienne Tam already, HP sponsored blogging stations for the presentation which was great thinking, I had to do one post! The presentation was super packed, it was a great turnout. For Fall Vivienne Tam found inspiration in the concept of "nothingness." "Starting with the Asian philosophy of creating an empty space that gives way to something new and unexpected, Tam explores concept, design and form, to present an intuitive and unique collection." The "nothingness" Chinese calligraphy appears throughout her line in a variety of ways. The collection is made up of Tam's distinctive deep red which multiplies into a spectrum of rich jewel tones- magenta, crimson and eggplant, other colors include rich grey, smoke and black with a splash of teal and orange. Tam's East meets West aesthetics never fails to amaze me, the artfully crafted collection is really pretty, loving the chiffon cutouts and applique pieces, the styles are elegant and definitely wearable.
"When I saw this character of 'nothingness' written by master calligrapher Dong Yangzi, I was moved not only by the artistry, but also by the profundity of the concept. During this period of global economic turmoil, the idea of the return to a state of emptiness and simplicity from which to renew our lives seemed particularly timely." – Vivienne Tam
More pics after the jump…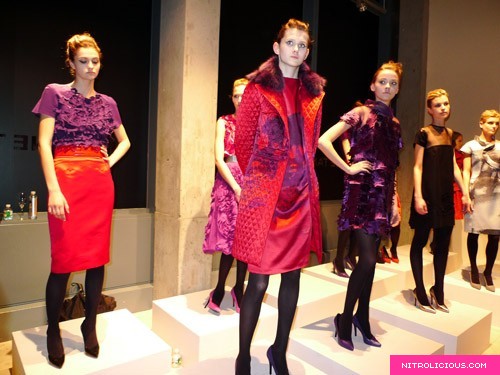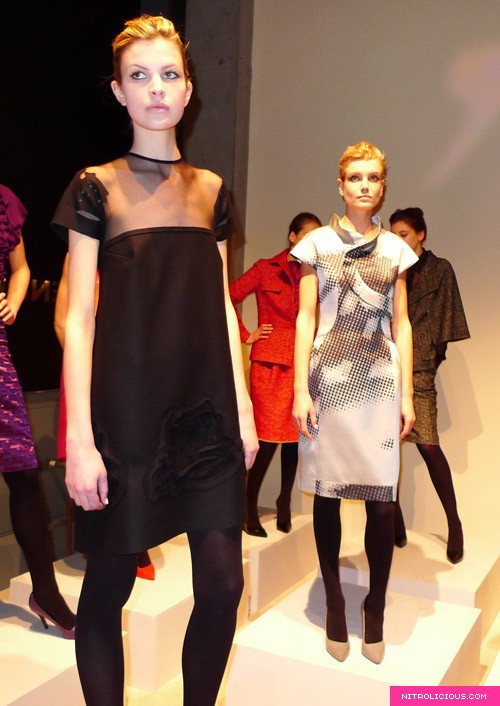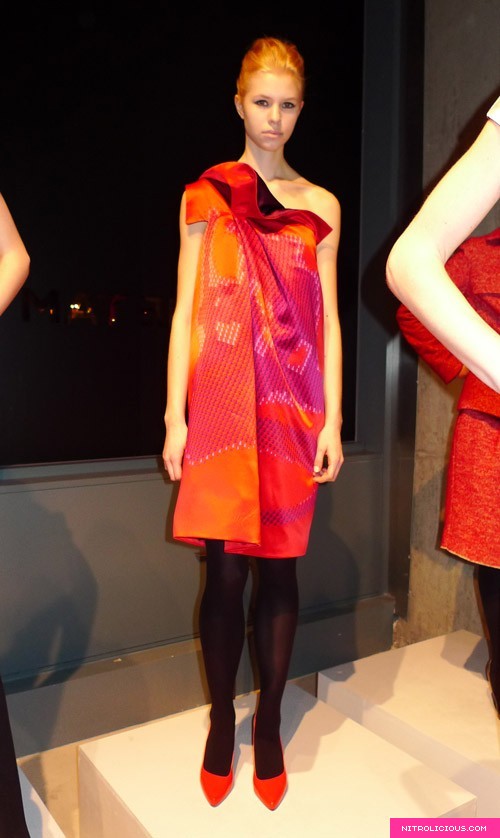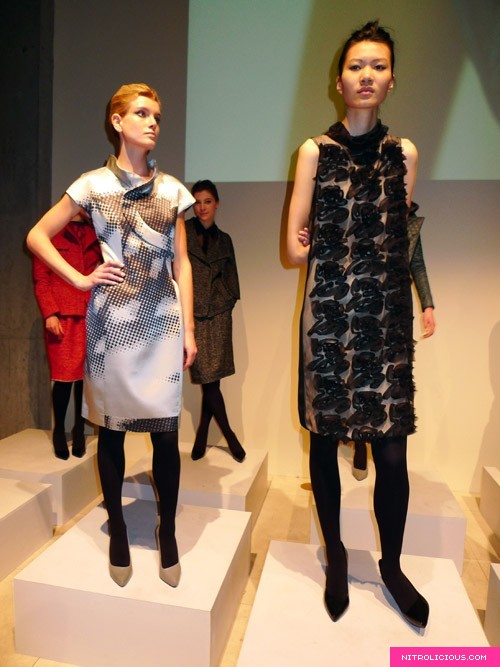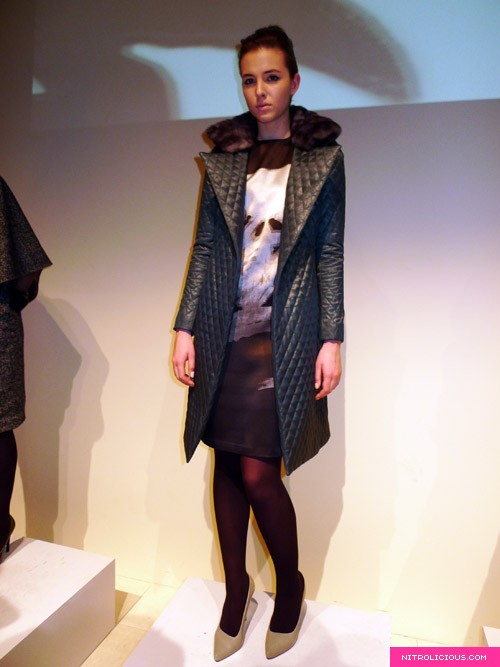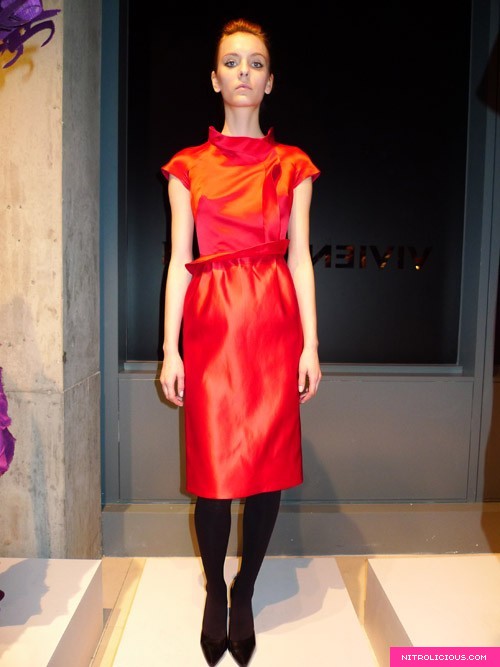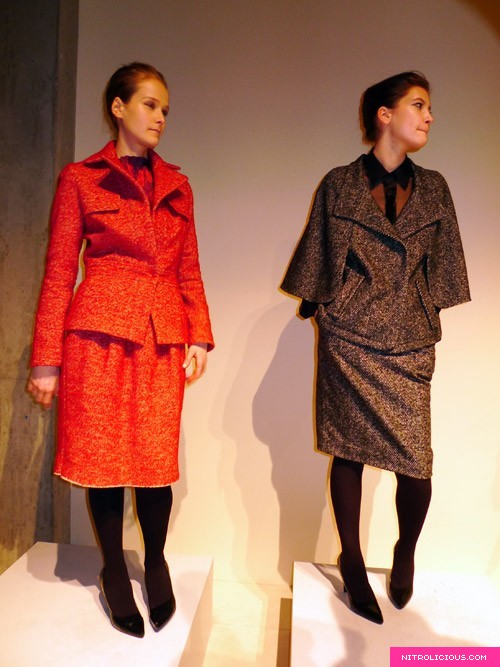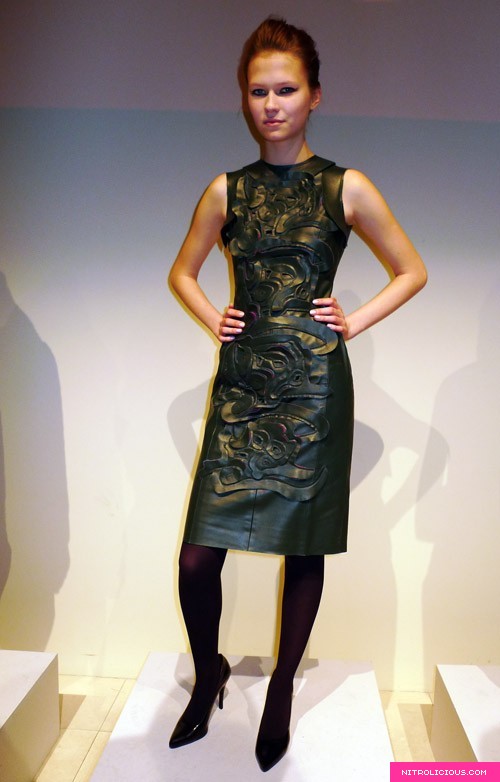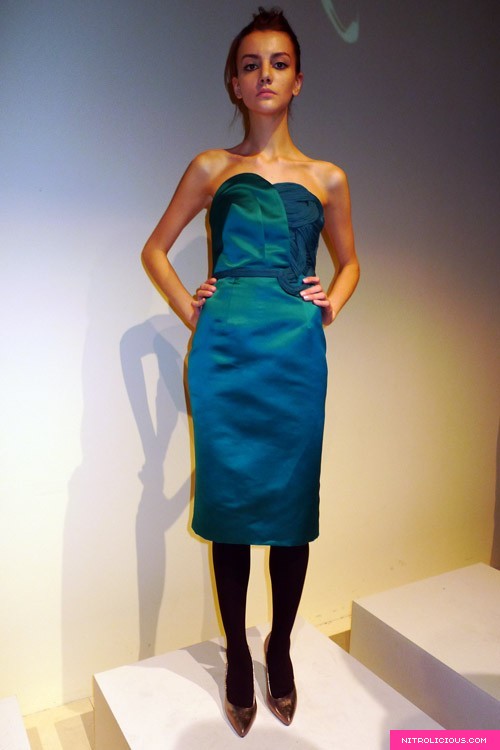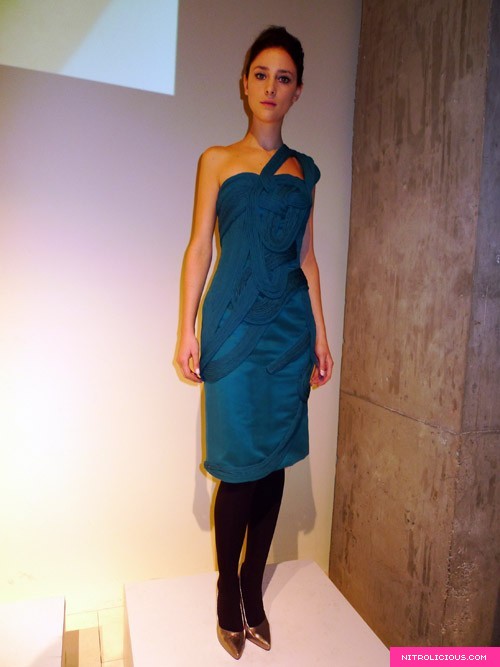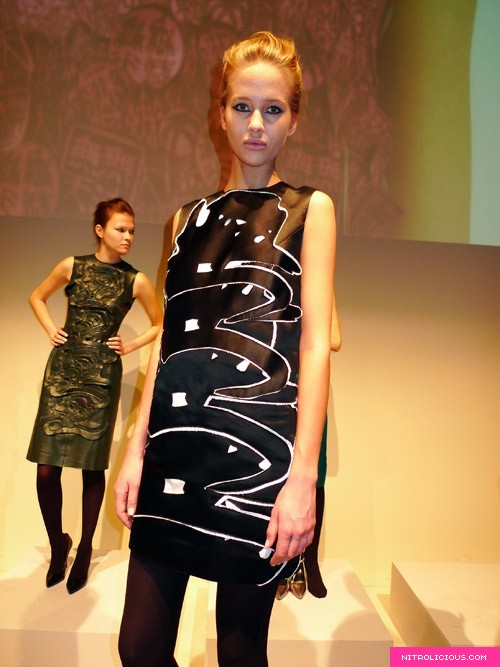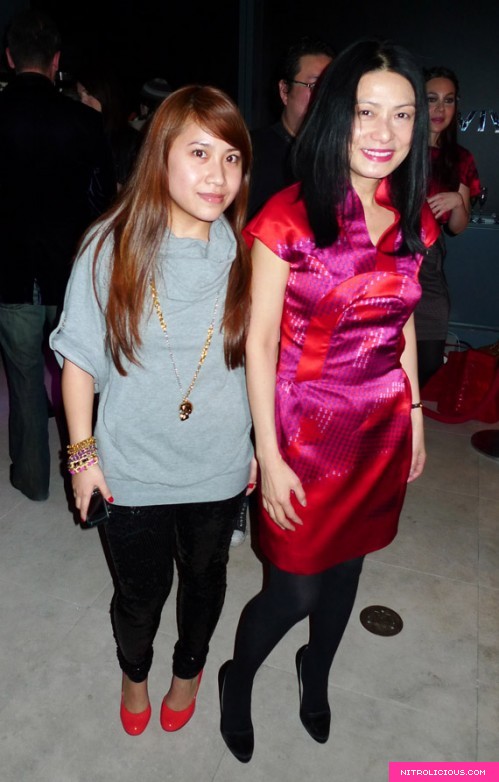 Me and Vivienne Tam

Alan (Vivienne Tam) and Me with the HP x Vivienne Tam notebook!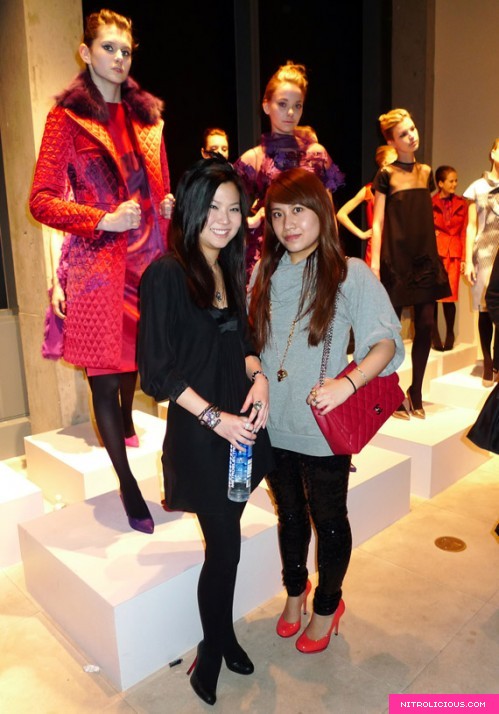 Ming and Me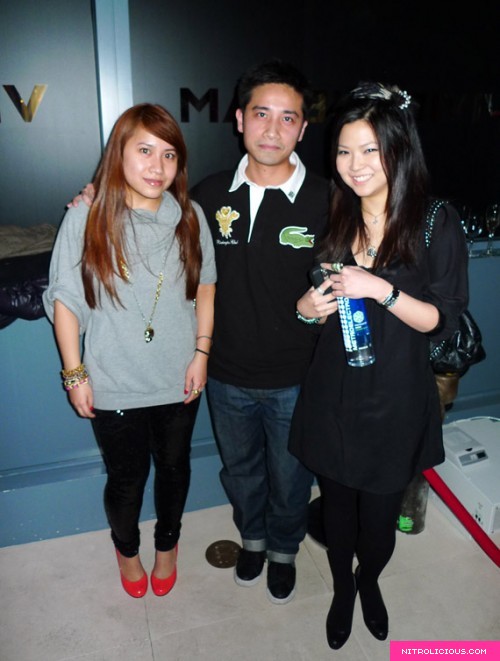 Me, my bro Steven and Ming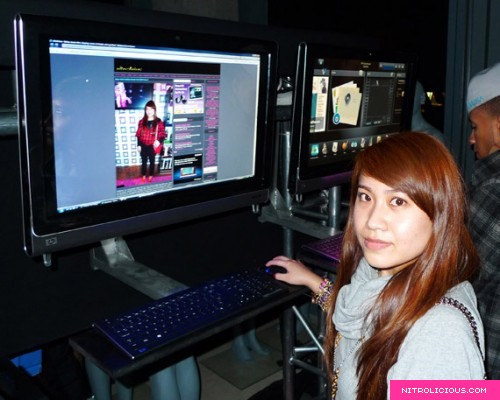 Shameless self-promoting haha!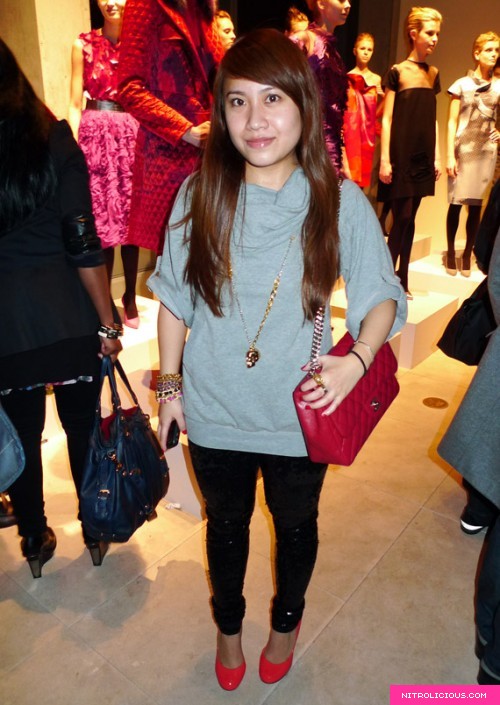 >>>> Click here for outfit details…
#NYFW
Categories: fashion fashion week new york fashion week outfits
Tags: