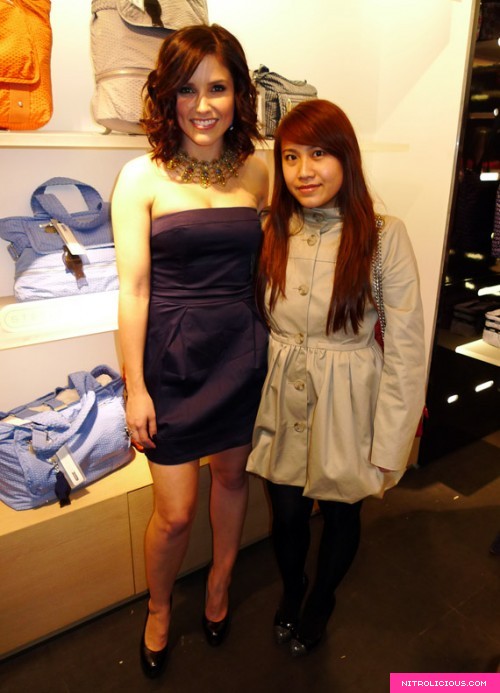 Sophia Bush and Me
After the Custo Barcelona fashion show (pics will be posted soon), I headed to the LeSportsac 35th Anniversary celebration at their Soho flagship store hosted by Teen Vogue yesterday. To my surprise Sophia Bush was there picking out her favorite pieces and just hanging out, Paula (LeSportsac) introduced her to me and she told me she loved my jacket and asked where I got it! Sophia is super cute in person, loved her YSL pumps they're to die for! Also met the I Love Factory designers, their accessories are so cute! The store was turned into a candy shop with containers of candy for guests to bring home, also served mini burgers, fries and Fizz drinks! The 35th Anniversary collection is really cute and basic, I've previewed it last month and am definitely digging it. The collection is a modernized vintage classics from 1974, back to the roots- clean and simple. It was a good event to end the night and fashion week!
More pics after the jump…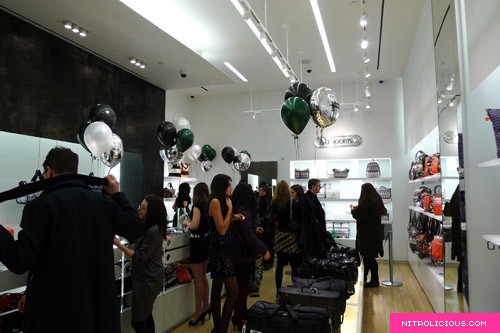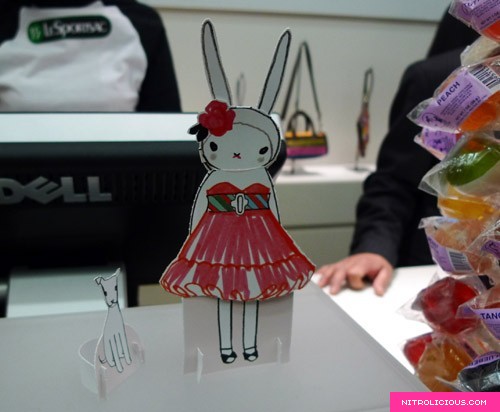 Fifi was i the house…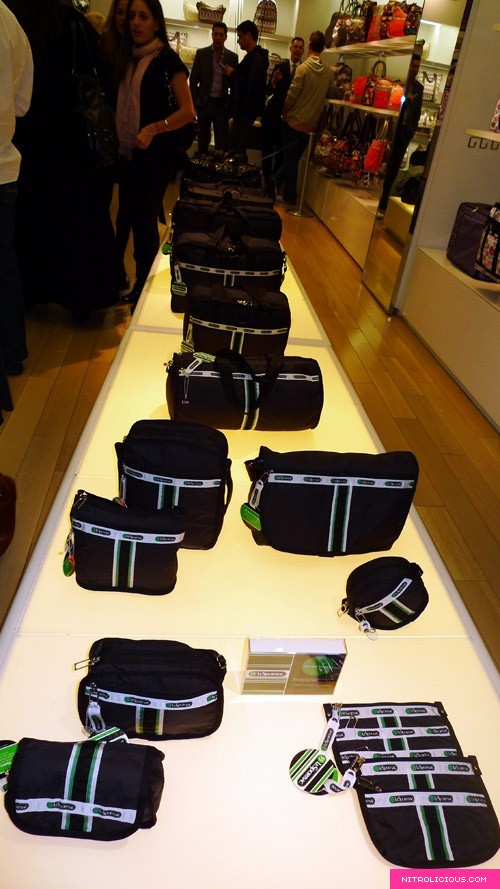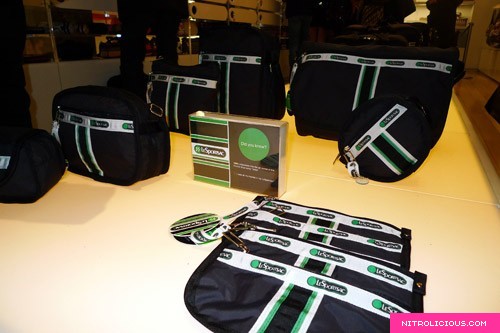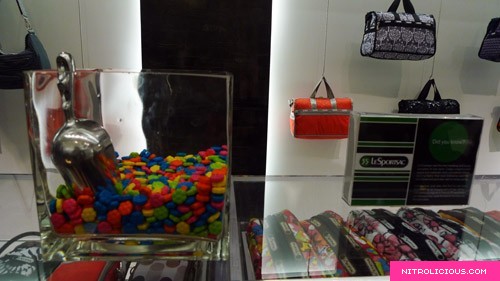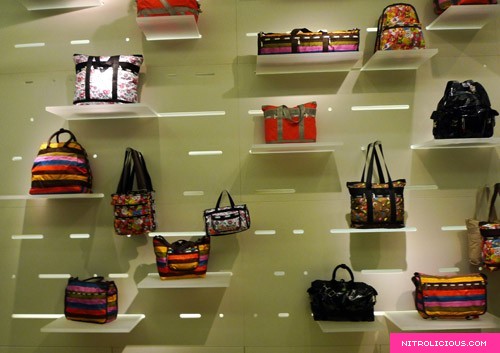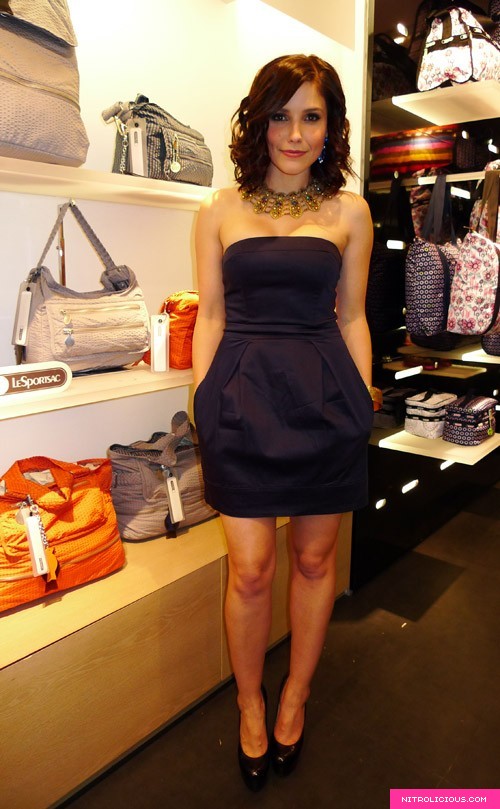 Sophia Bush

I Love Factory and Me ~ they put their headband on me for the shot, super cute! Love their hand sewn accessories!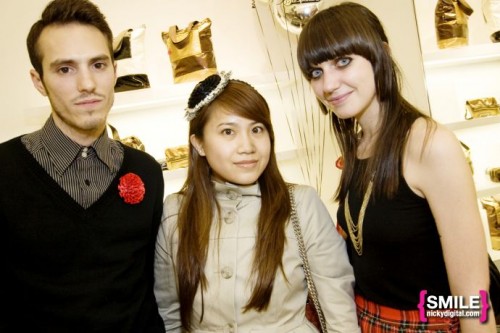 Close-up pic via Nicky Digital

Mini burgers, ugh I was tempted but my sore throat…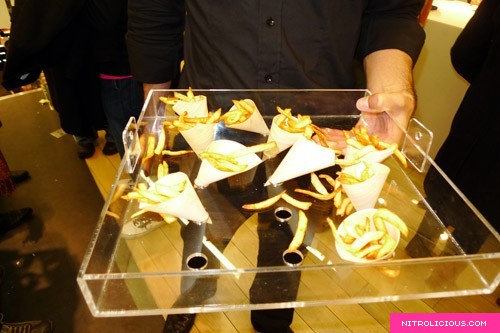 Fries, damn I would of not been able to speak afterward…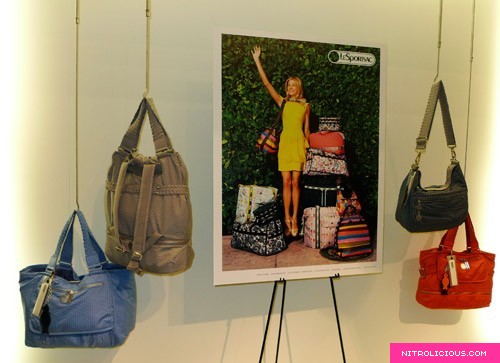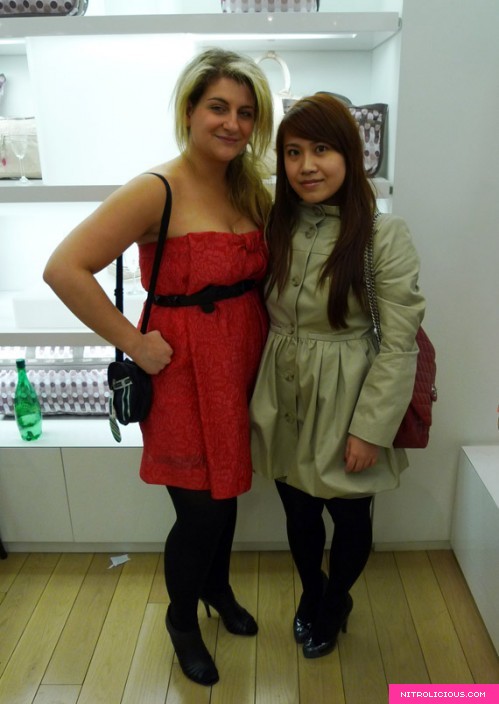 Paula and Me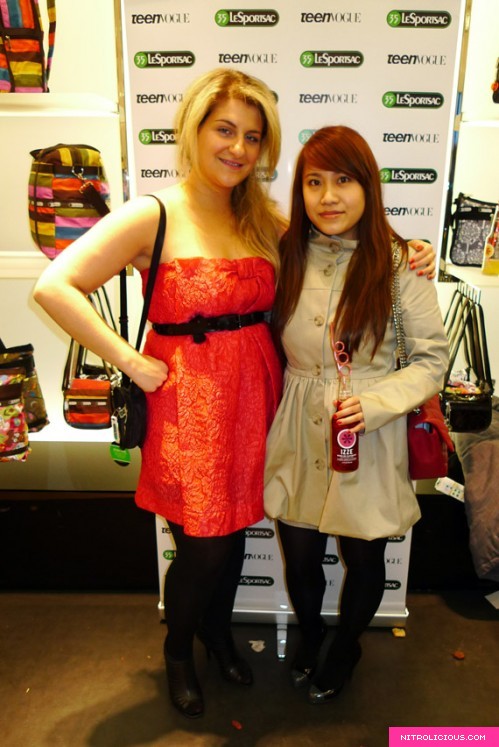 Paula and Me again, this time with my FIZZ…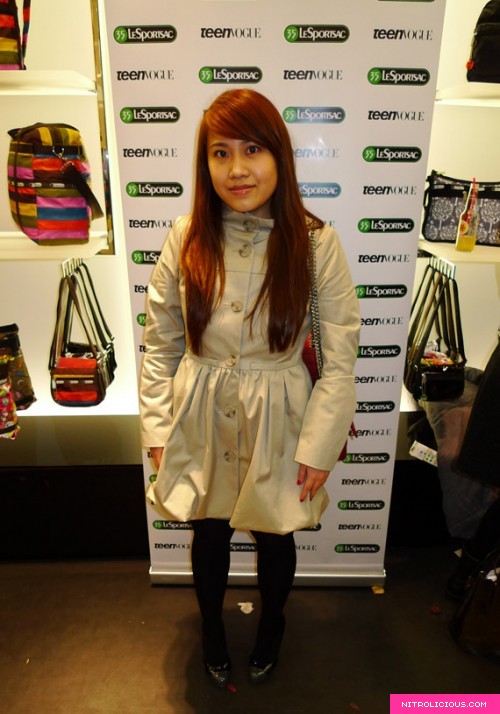 >>>> Click here for outfit details….
Check out the 35th Anniversary collection on the next page…
Categories: celebrities fashion week handbags jewelry/accessories new york fashion week outfits shopping
Tags: