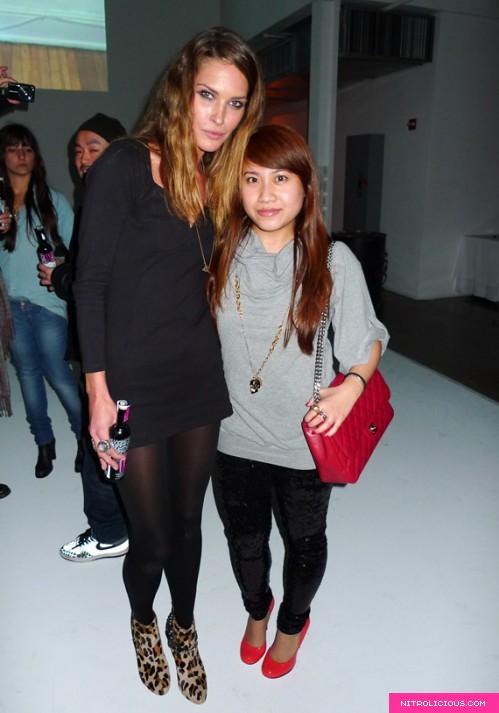 Erin Wasson and Me
I'm sure by now most of you've watched the video we shot, now for those eagerly waiting for the Erin Wasson x RVCA Fall 2009 Collection presentation pictures, here it is! I basically missed three shows yesterday but luckily this presentation made up for it- as I said on my Twitter a lot of my favorite people were in the house, it was like a big party! Thanks to Spencer for introducing Erin to me (she's a doll), Gossip Girl Leighton Meester (super cute), Alexander Wang (oh so happy!), Coco Rocha and Cory Kennedy was in the house. It was a great presentation, the clothes are basically what Erin would wear and it looks great! I've been a fan of the collection since Spring 2009 and now this new fall collection is hot too!
Be sure to check out all 3 pages of pics after the jump…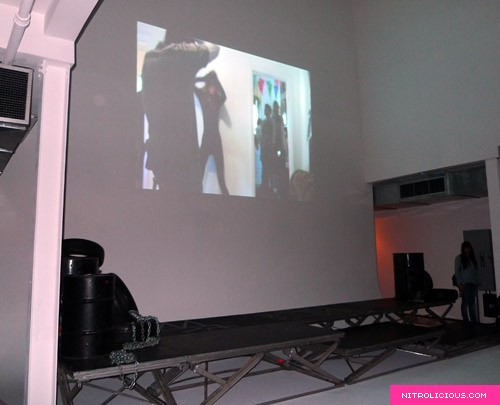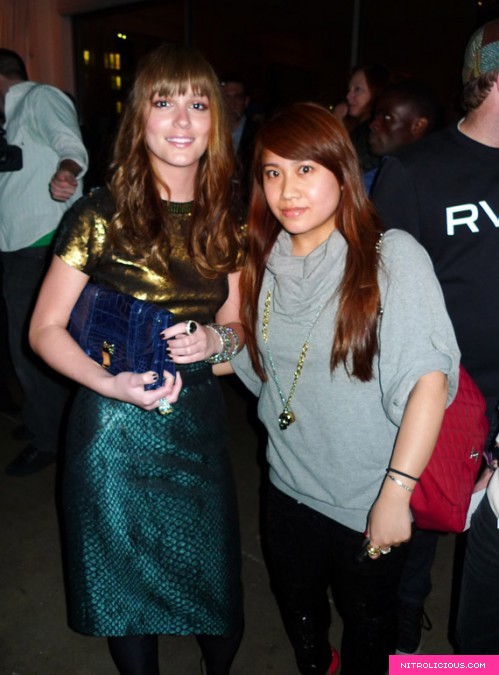 Leighton Meester aka Blair Waldorf and Me, she's so cute! Kinda makes me want to get my fringe bangs back!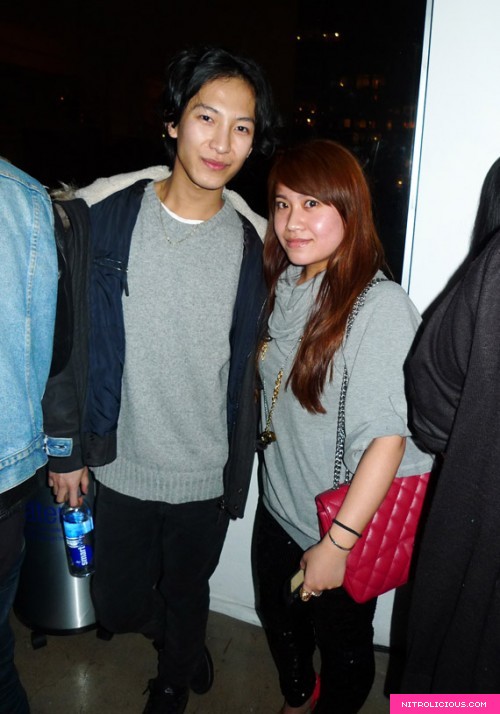 Alexander Wang and Me, so happy to meet him!

Erin Wasson x RVCA Fall 2009 Collection – nitrolicious.com from nitrolicious.com on Vimeo.

Here's the Fall 2009 collection!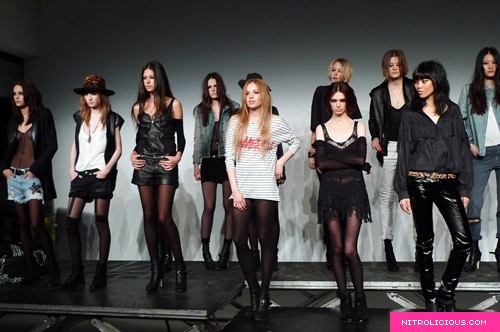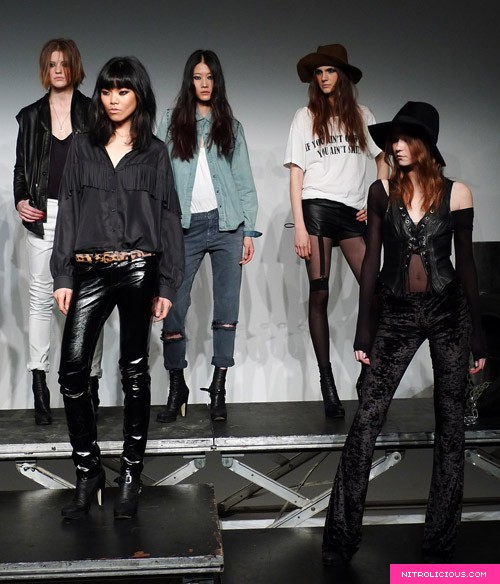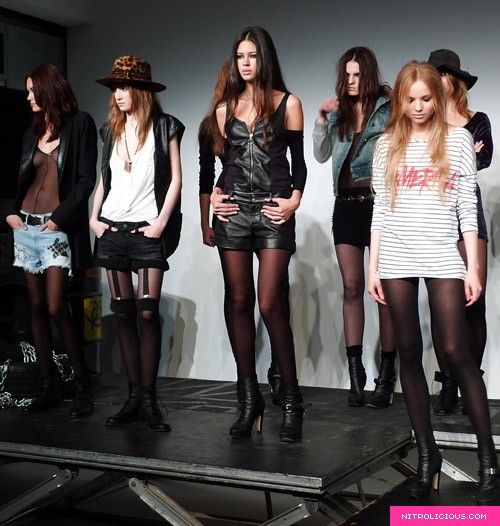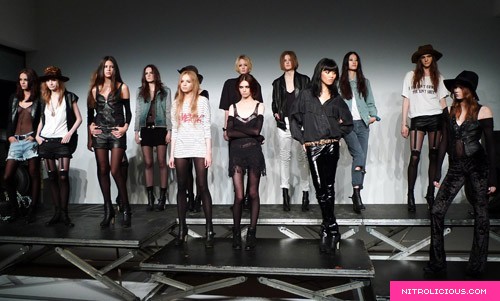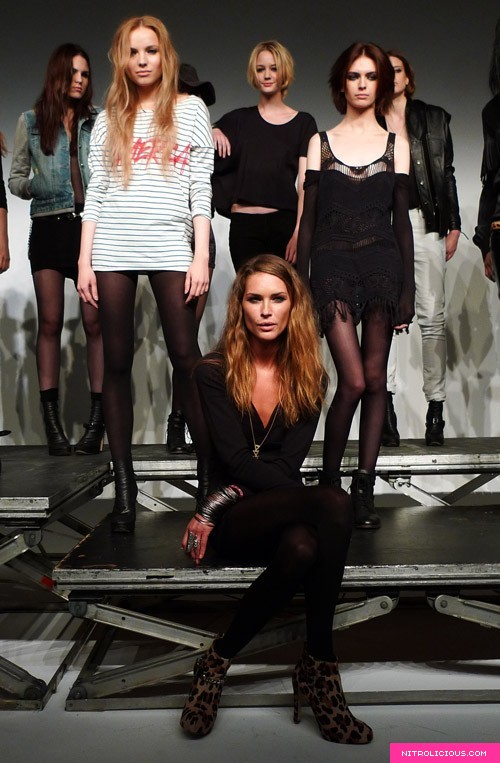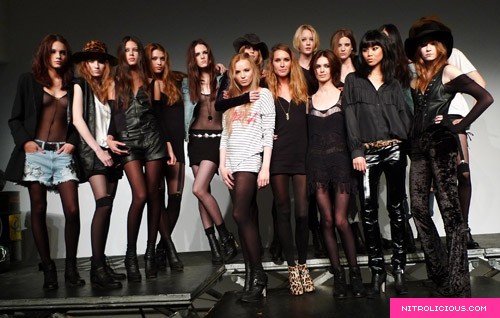 More pics on the next page…
Categories: celebrities entertainment/events fashion fashion week new york fashion week outfits
Tags: