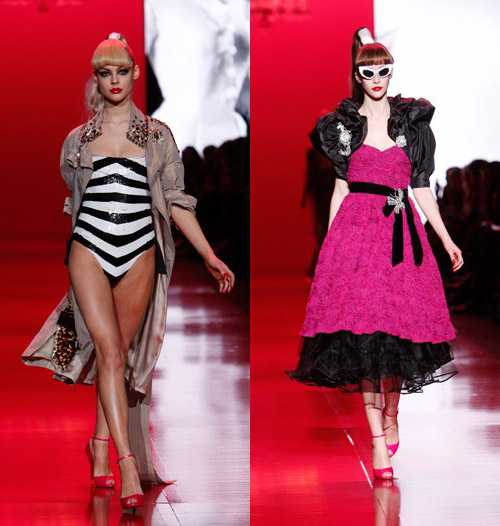 Runway Photography: Thomas Iannaccone/WWD
I'm sure by now you've all watched the Barbie Fashion Show 2009 Collection finale on my blog, if not you should its so good! Luckily I didn't have to wait to get in because I heard there were 100s of people locked out, even if you had an invite it didn't mean you're getting in. The line to get check-in and get into the show was horrendous, it was the longest and craziest I've seen so far. After I got in, I've been Twittering like mad once I entered the Tent, I spotted Diane von Furstenberg, Kimora Lee Simmons and Djimon Hounsou, Simon Doonan, Sarah Colette (so good to see you again), J. Alexander (Miss Jay) and Tarina Tarantino (so nice to meet you!)! Even though I was sitting second row the pics didn't come out that good, the lighting was pink and the models were too fast I was also too distracted from the show haha. But I didn't forget to shoot my finale video, that part is essential! By far one of the best shows, Barbie's first fashion show was a blast, it was the most energetic and fun show I've attended. It was lots of fun during the show and after in the backstage watching models peeling off hot pink press on nails and removing extreme eye makeup- hey being "plastic" is not that easy. Each guest received a Barbie doll, a box of chocolate and a Barbie book, all my Barbie memories came back- I used to own about 10 Barbies but gave all to my cousins as I got older. I opened the box and the Barbie is simply fabulous, check out page 6 for the pics below.
Check out the pics and let me know which was your favorite look(s). And not to forget to mention the fabulous Barbie PINK Christian Louboutins, they were to eye candy!
More pics after the jump (6 pages)…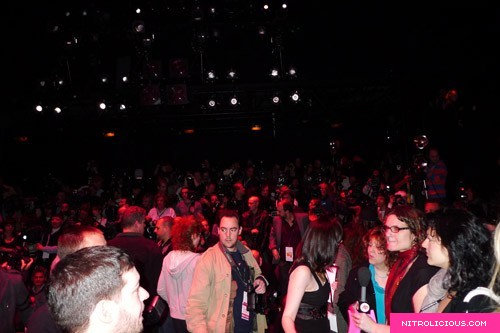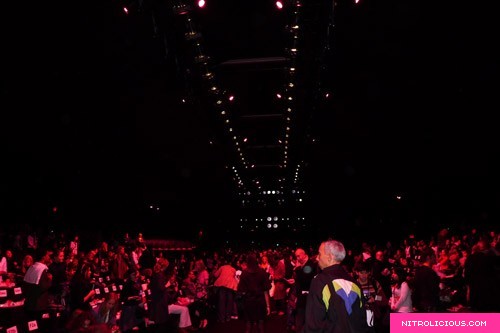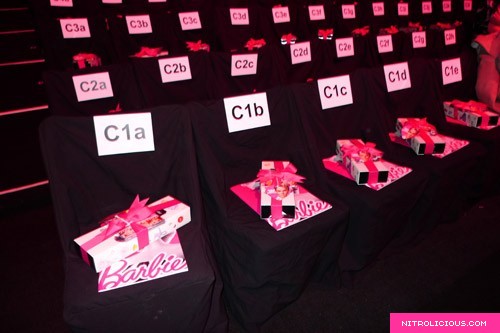 Diane von Furstenberg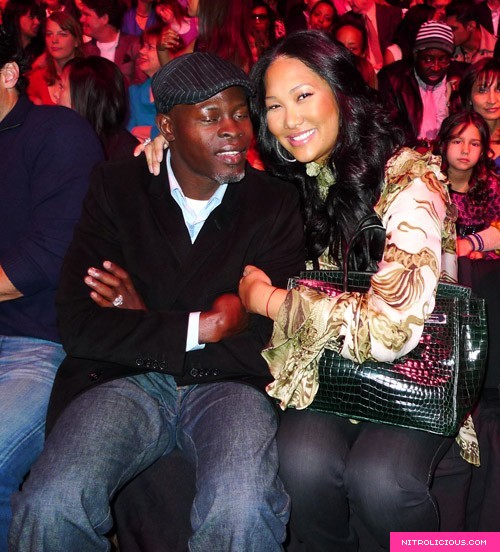 Kimora Lee Simmons and Djimon Hounsou

Tarina Tarantino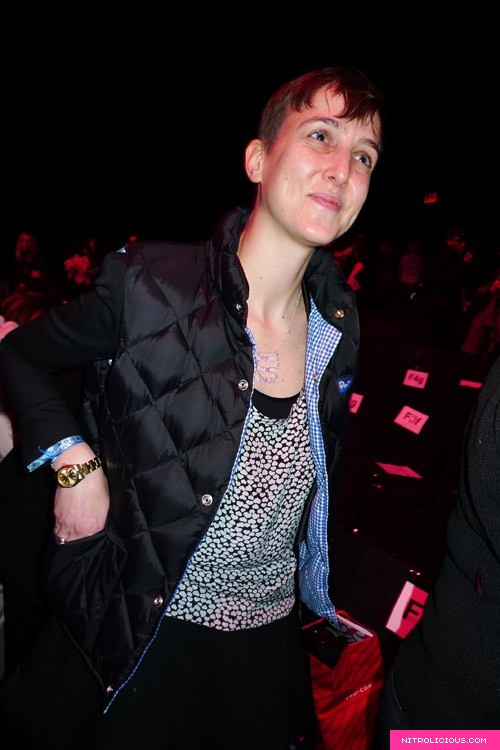 Sarah Colette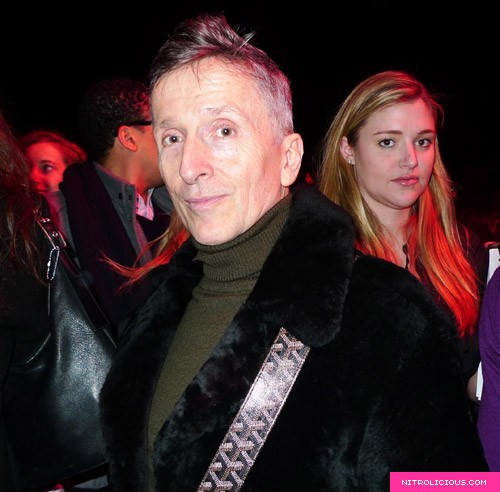 Simon Doonan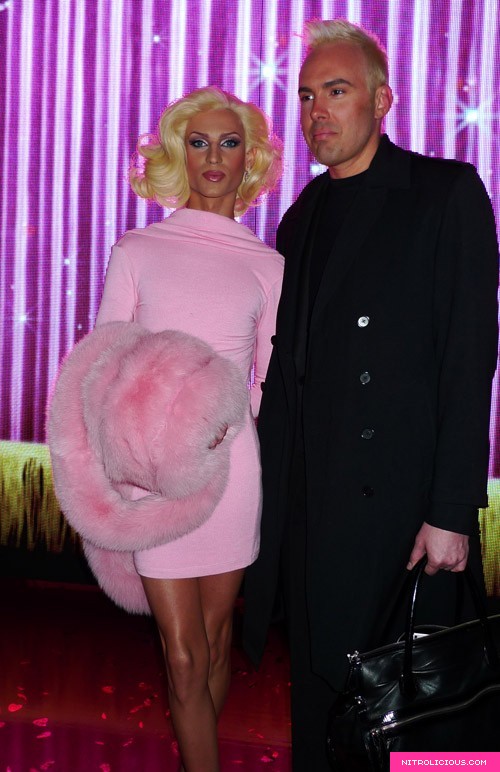 The Blonds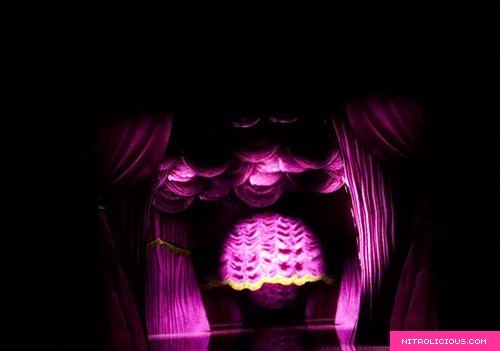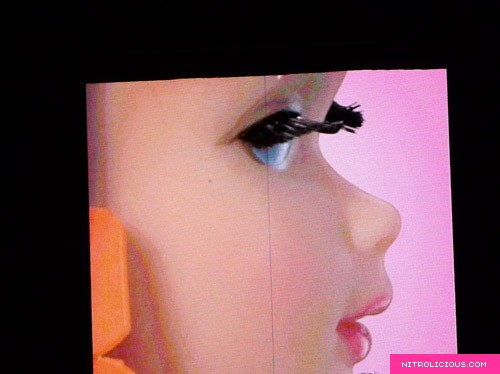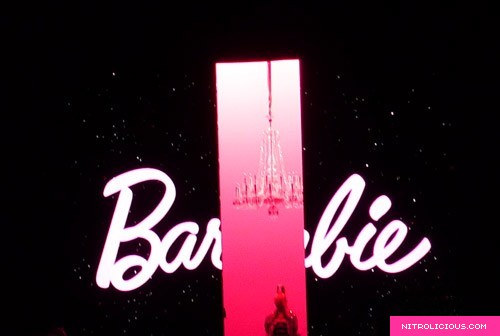 More pics on the next page…
Categories: celebrities fashion fashion week new york fashion week outfits toys/design
Tags: