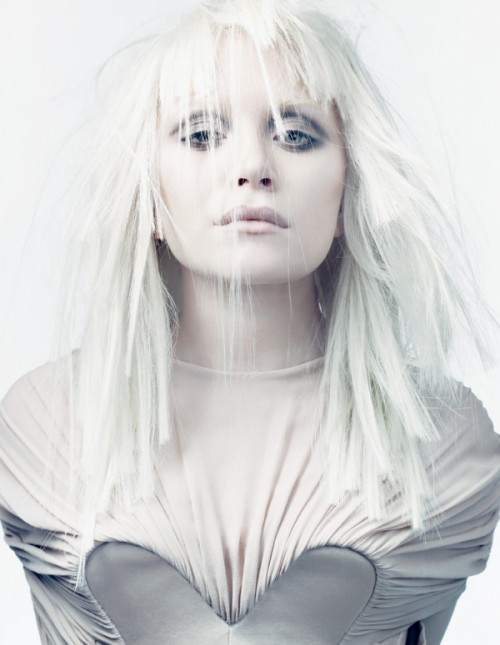 Photography: Craig McDean
My style icon and all time favorite Mary-Kate Olsen, she never fails to amaze me. MK strikes a pose for the March '09 issue of Interview Magazine with a very distinct look, love it and the dress is amazing too! The feature is pretty good, here's a few snippets from the interview:
But you're one of the very few actresses of your generation to cultivate your own style, totally original and authentic. When did that start for you?
For me, it really started by looking at people. There are just some really beautiful people in the world. When you're walking down the street, or you're at a restaurant, someone catches your eye because they have their own look. It goes way beyond what they're wearing-into their mannerisms, the way they smile, or just the way they hold themselves.
I know you also have a place in L.A. and you go back and forth a lot, but do you think you've made New York your place?
I'm definitely bicoastal, but I have to say, it's easier to live in New York than in L.A. I feel like people respect other people's space a bit more here.
Thanks to reader Bon for the tip! MK is truly unique and I heart her! Read the interview here.
More pics and behind the scenes video after the jump…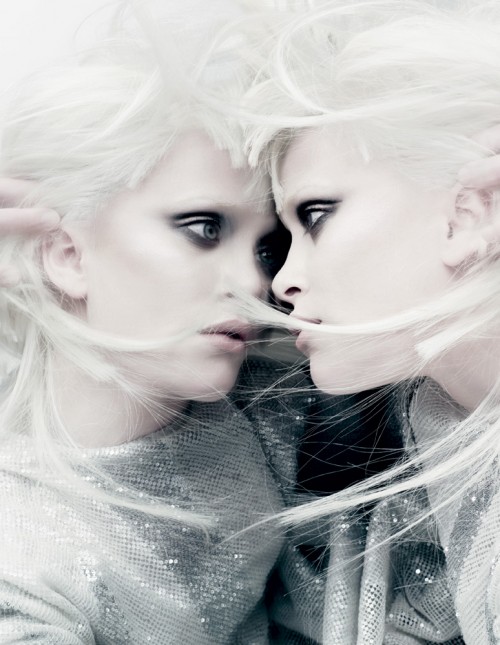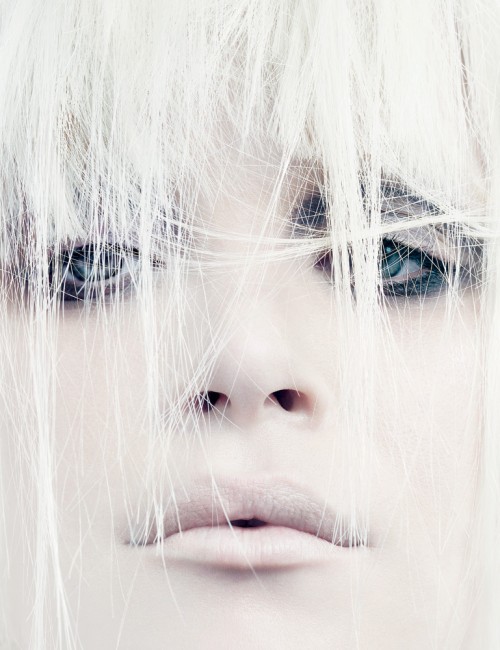 Categories: celebrities fashion
Tags: