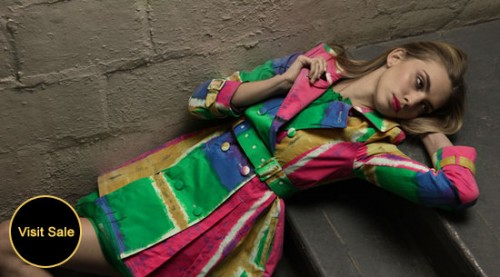 Walter, Delman, Costello Tagliapietra and John Varvatos Shoes & Accessories are on sale at GILT.com today, noticed I haven't been announcing the sale since I haven't been interested in the previous ones lately. But I've been eying the Walter Graffiti Trench Coat (pictured) since I saw a sneak peek picture on the sale page, its $138 pretty good price. Delman shoes are cute too, but all the styles I want were already taken by other people!
If you need an invite, drop me a comment or click on this personal invitation link to register to become a member to take advantage of the sale! GILT.com has definitely became one of my favorite shopping sites! Happy shopping!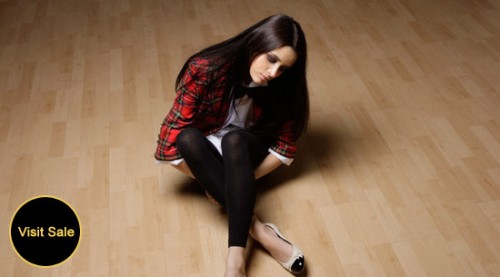 These Delman Wimbley flats are pretty cute, very Chanel!
Categories: fashion shoes shopping
Tags: