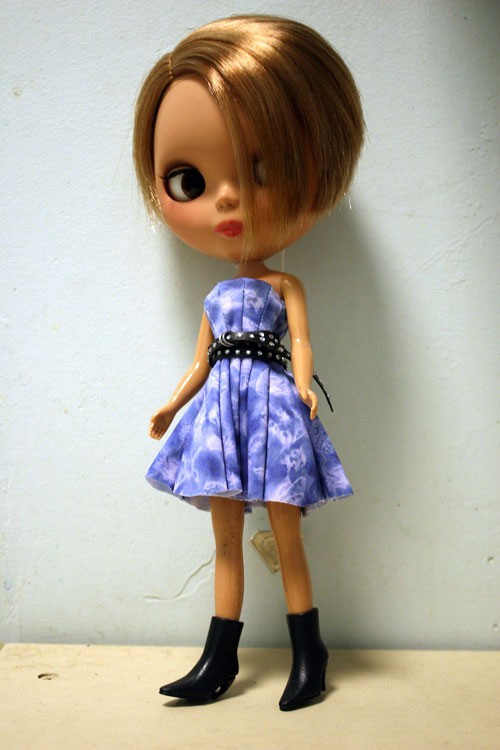 Photography: Gina Garan
I've been anticipating seeing more images of Blythe modeling for the McQ Alexander McQueen for Target collection since I've saw the first image. All my Blythe memories with Carla has been coming back after seeing the sneak peek images of the backstage shoot. I remember when I used to dress up my Blythe dolls, I think it's time to take the girls out sometime! Blythe is looking extra fabulous in the McQ Alexander McQueen for Target collection, I can't wait to see the official photoshoot- its going to be amazing! Don't we all wish we're Blythe at the moment, I know I do! Blythe is looking damn fierce and stylin'! I love all the looks, can't wait to shop it!! Big thanks to reader lucy92 once again for the tip!
Be sure to mark your calenders for the debut on March 4th! And for those of you that are in New York for V-Day, be sure to check out the Target McQ Market on February 14 & 15 from 12 noon – 10pm at St. John's Center (330 West Street at West Houston Street)!
> Full Look: McQ Alexander McQueen for Target
Lots of pics after the jump (3 pages)…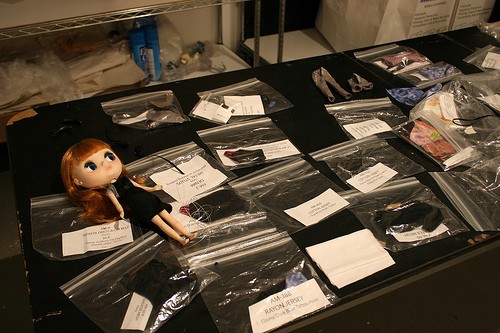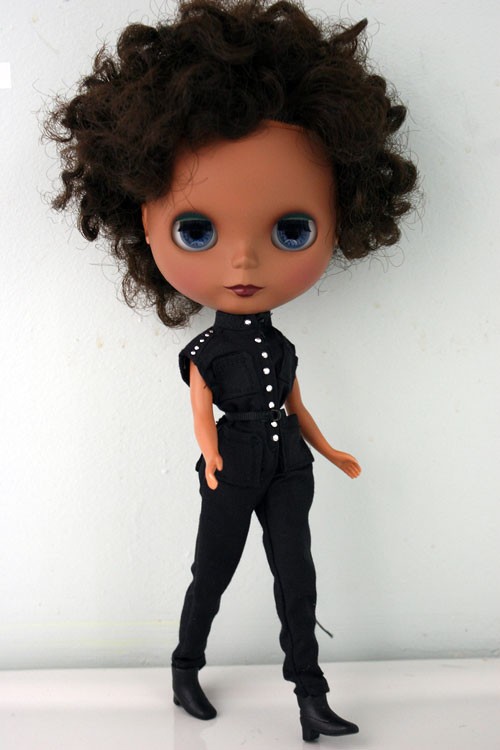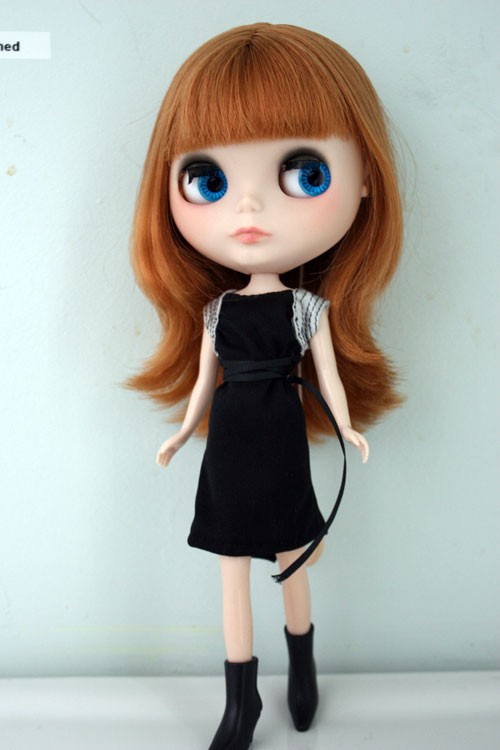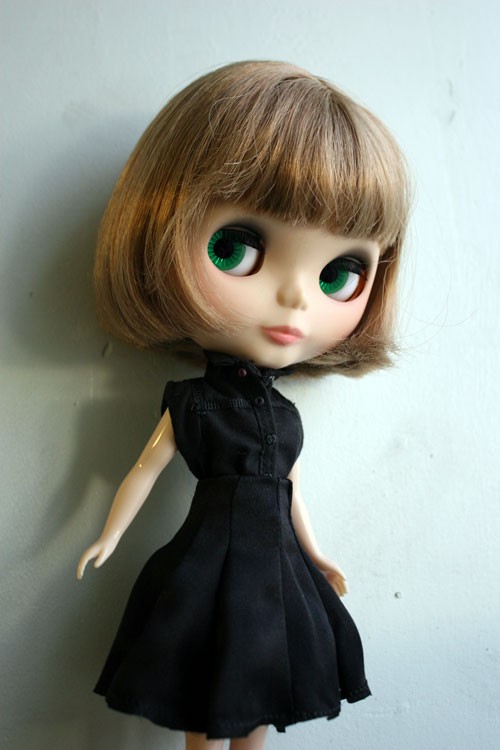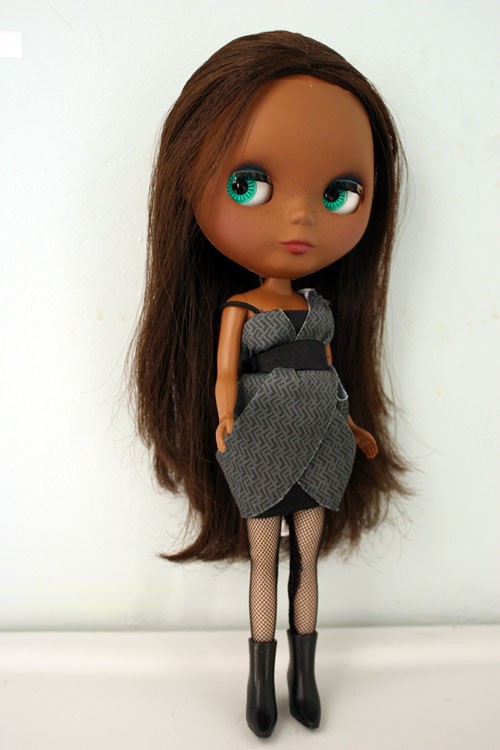 More pics on the next page…
Categories: fashion target toys/design
Tags: