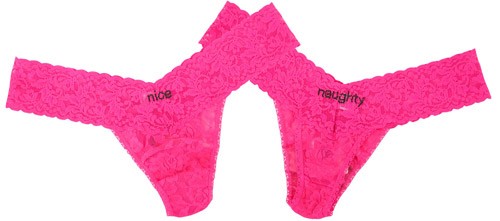 Shopping event company Savvy & Co. hosts a very special Hanky Panky Valentine's Day Pop-Up Store sale event. Along with an amazing selection of merchandise and extended sale hours; they are hosting a "Wine and Lace" party to celebrate the event. The party will be open to all customers who come in and shop on Thursday, Feb. 12 from 6:00pm – 8:00pm. It's sure to be a good time with complimentary wine flowing all night and fabulous music. Enjoy!
WHO: HANKY PANKY
WHAT: Prices up to 50% off retail prices
WHEN: Wednesday, February 11th 10:00AM – 8:00PM through Friday, February 13th 10:00AM – 8:00PM
"Wine and Lace" Party on Thursday, Feb. 12 from 6:00PM – 8:00PM
WHERE: In-house: 145 West 18th St (6th and 7th avenues)
WHY: Irresistible! My favorite thongs, they're the most comfortable ever! Find sensational Hanky Panky thongs for day, evening and those special occasions. Also discover bralettes, bikinis, camis and dresses from their coveted collection.
Examples of items and discounts at the sale after the jump…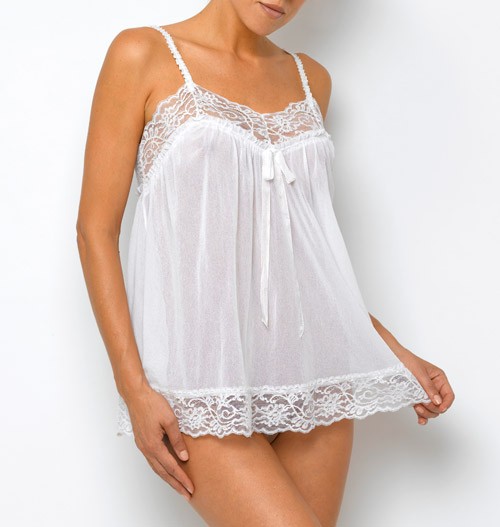 THONGS:
Crystal embellished thong – originally $38, at sale $24
3 packs in Signature Lavender Hat Box – at sale $48
Novelty Thongs – at sale $20 or 3 for $50
Fashion Thongs – at sale $24 each or 3 for $60
BIKINIS:
Modal Betty Bikini in Black – originally $28, at sale $20
BOYSHORTS:
Signature Lace Boyshorts in Bombshell Pink – originally $34, at sale $20
BRALETTES:
Signature Lace Bralette in Cotton Candy – originally $45, at sale $30
CHEMISES & BABYDOLLS:
Drop Waist Chemise in Black – originally $95, at sale $40
ALL TOPS: $30
Chloe Lace Top in Black – originally $70, at sale $30
ALL DRESSES: $50
Re-embroidered Dress in Ivory – originally $100, at sale $50
BOLERO: $30
Re-embroidered Bolero – originally $65, at sale $30
Categories: fashion jewelry/accessories shopping
Tags: