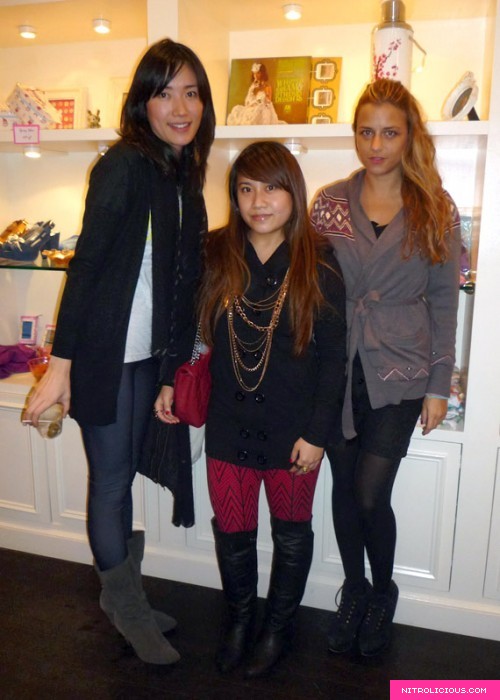 Mika, Me and Charlotte Ronson
Despite the snow yesterday, I went out to the Charlotte Ronson Spring 2009 shopping party for the release of the Spring 2009 collection at her Soho boutique. The boutique was packed with a lot of people shopping, trying on the new products and mingling, the Spring 2009 products were 40% off during the shopping party! I didn't end up getting anything since I've already shopped the Charlotte Ronson collection on GILT.com last week, I just received the package last night. I had fun hanging out with my friend Eva, Mika (Cream) and also met Charlotte Ronson- she's so cute! Thanks for the "Love Me" tee Mika, the tees are available now for $40 at the store!
More pics after the jump…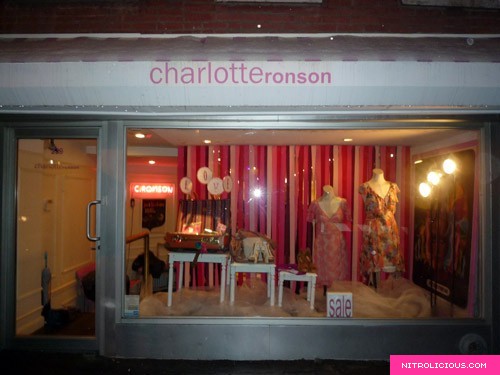 Charlotte Ronson x Cream of the Crop "Love Me" Tees for $40 ~ kawaii!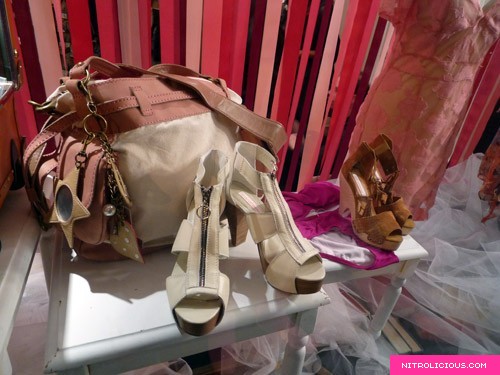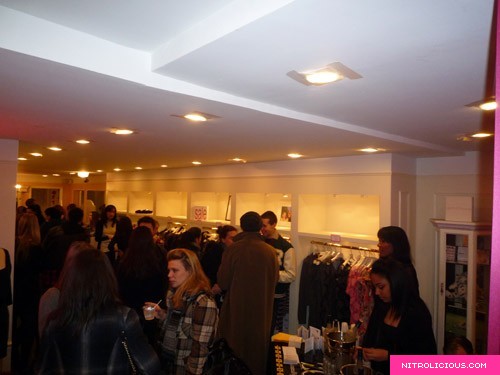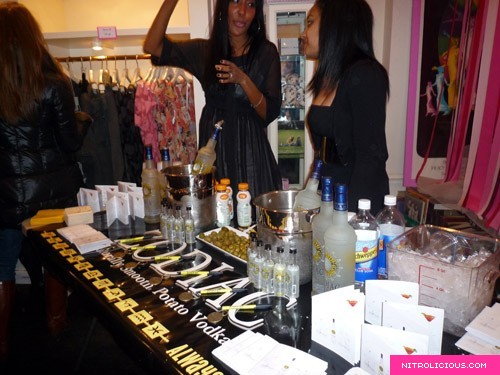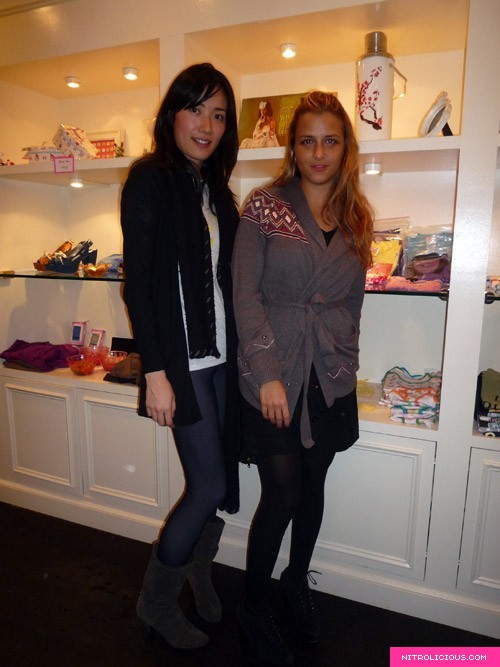 Mika and Charlotte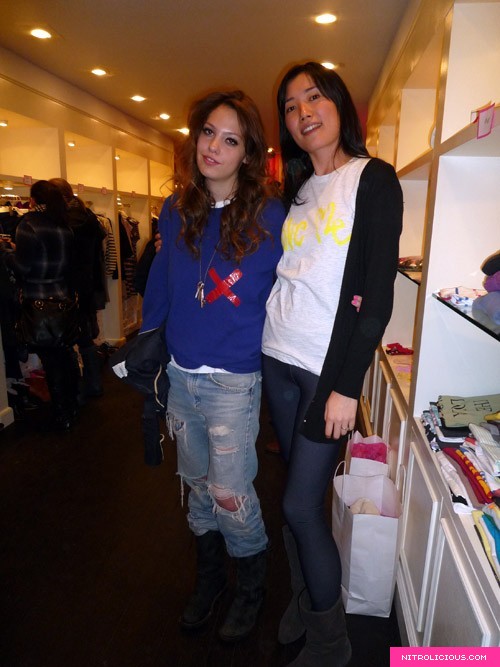 Cory Kennedy and Mika

Alexandra Alexis and Adrien (My It Things) ~ 2nd time I bumped into them, good seeing you guys!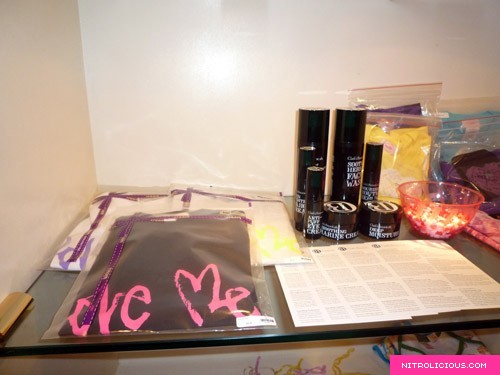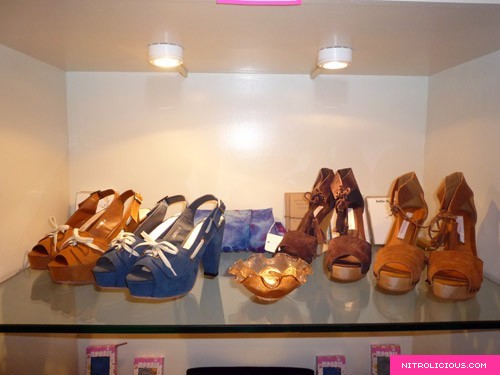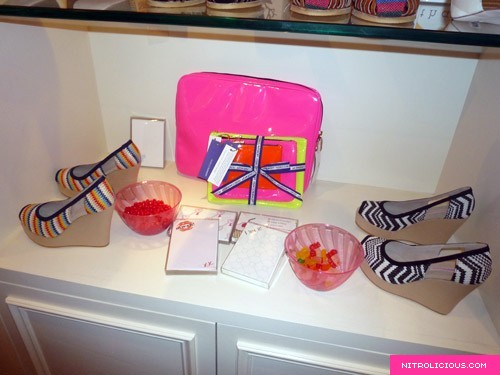 Cute fitting room..
—-
My Outfit:
MM Couture Double Button Long Sleeve Terry Jacket (courtesy of Dorothy @ Miss Me)
H&M Multi Chain Necklace
Hellz Bellz Zig Zag Legging (courtesy of Hellz Bellz)
Chanel Jumbo Red Caviar Classic Flap Bag
Chinese Laundry Leather Top Over-The-Knee Boots
Categories: fashion shoes shopping
Tags: