Photography: H&M
Last week we've posted the first look of the H&M Spring '09 ad campaign featuring models Maryna Linchuk and Isabeli Fontana, here's six new shots. The new images are quite nice, loving the "twin" and boyfriend/girlfriend looks they put together. The washed out color of the images gives it a romantic and dreamy look, feels very "old" and the color makes me feel like I'm looking back at old pictures. I like the looks, your thoughts?
For spring "romance continues to be on trend. The look is well-groomed, coordinated and playful with pretty watercolor shades and light neutrals. But it's not the only style this season. Pared down simplicity and uniform-inspired tailoring are at least as important, as are futuristic sporty influences."
Key pieces
Skirts – wide or narrow pencil style, knee or ankle-length. Dresses with volume, 50s style with a waistline, sheath dresses or shirt dresses. Blazers, classic or short dress jackets. Romantic blouses and shirts. T-shirts. Rolled-up chinos and slacks.
Accessories
Belts, clutch bags, earrings, bracelets, sling-backs and scarves.
More pics after the jump…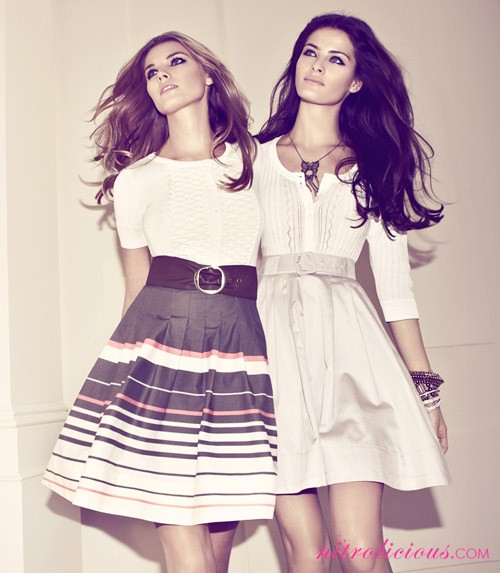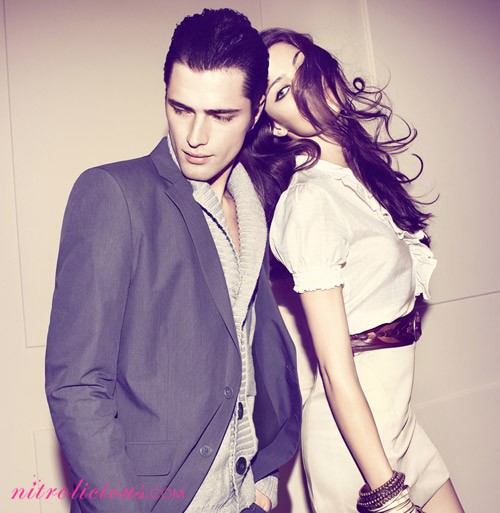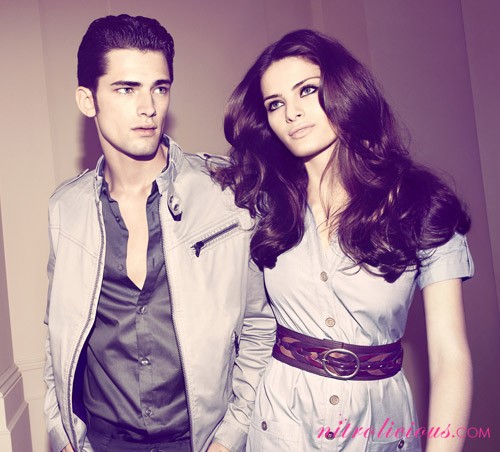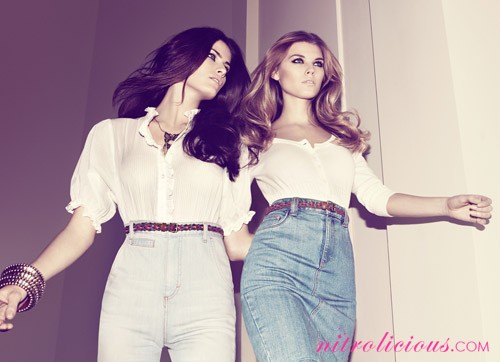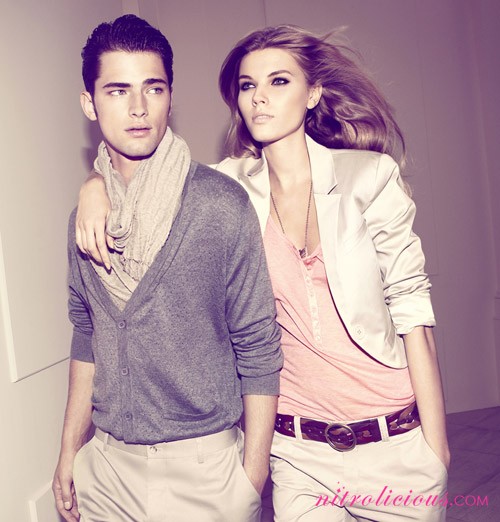 Categories: celebrities fashion h&m
Tags: