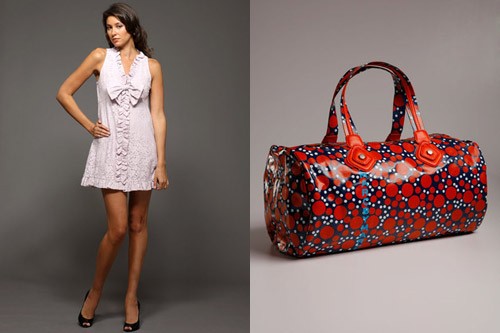 Marc by Marc Jacobs RTW + Accessories
Some of you may have noticed I'm a bit obsessed with shopping on GILT.com, every day I look forward to the sales at 12pm (no joke). The sales on GILT.com today are pretty good, I've been waiting all weekend for the Marc by Marc Jacobs ready-to-wear and accessories, and Be & D handbags. Act fast because is MJ, it won't last too long! I'm checking it out as I type this!
If you need an invite, drop me a comment or click on this personal invitation link to register to become a member to take advantage of the sale! GILT.com has definitely became one of my favorite shopping sites! Happy shopping!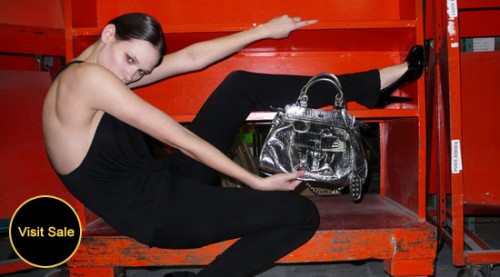 Be & D
Categories: fashion handbags jewelry/accessories shopping
Tags: