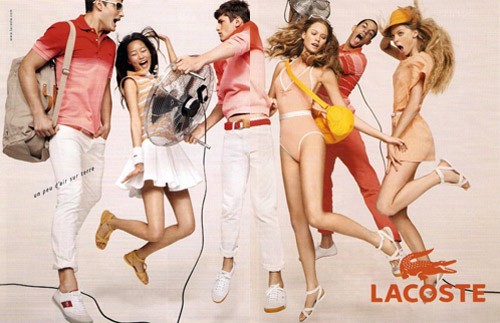 Scanned by Northern Star @ TFS (Marie Claire UK March 2009)
Lacoste's ad campaigns are so fun, colorful and energetic, the models looks so happy in the newest spring/summer '09 campaign definitely something we need to boost our mentality with our recession now. The campaign was shot by Terry Richardson. The fan prop is so cute and the clothes are fun, I like the ads and can't wait to see more. Love the new collection!
More pics after the jump..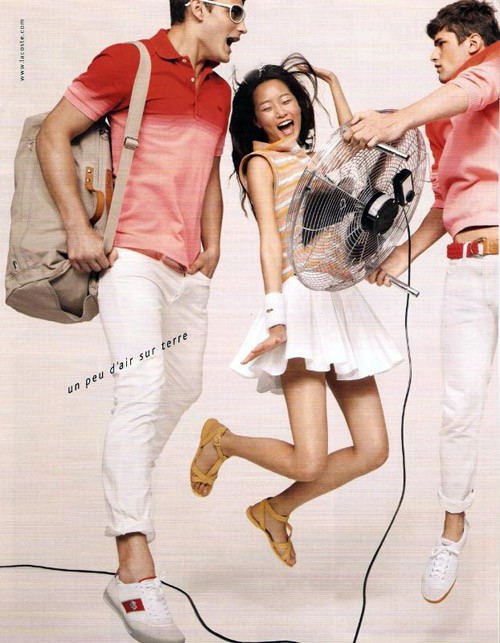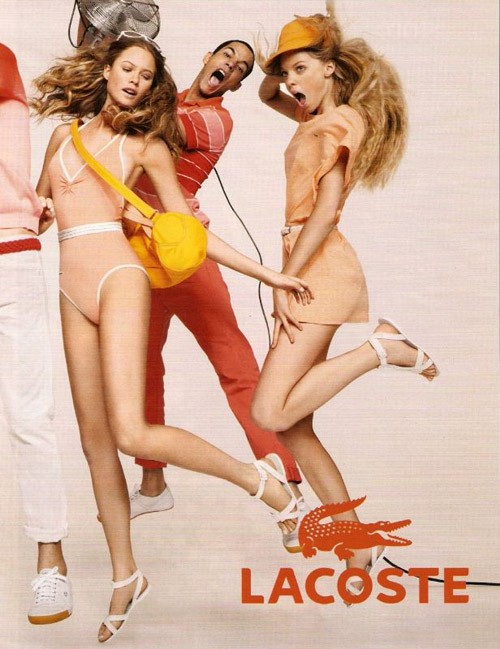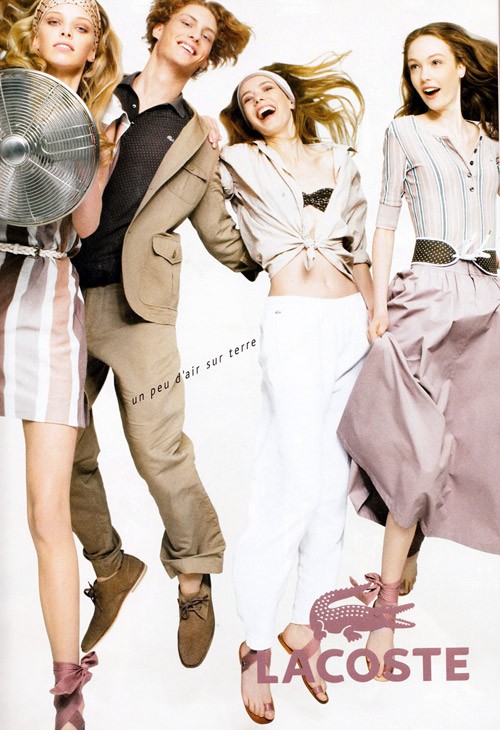 Scanned by Luxx @ TFS (L'Uomo Vogue)
Categories: fashion
Tags: