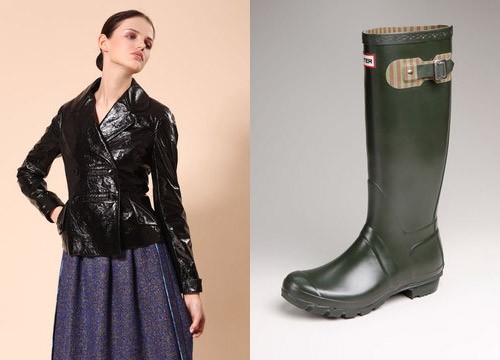 Peter Som Patent Leather Double Breasted Jacket $428 / Hunter Boots Festival Tall $58
Peter Som and Hunter Boots are currently on sale at GILT.com, sale ends January 29th at 11:59pm EST. Unfortunately I was a lil late and couldn't get my size in the Hunter Boots, they're only $58! Currently on the waiting list now, boo!
If you need an invite, drop me a comment or click on this personal invitation link to register to become a member to take advantage of the sale! GILT.com has definitely became one of my favorite shopping sites! Happy shopping!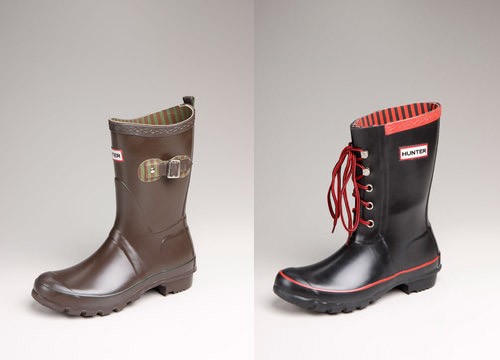 Categories: fashion shoes shopping
Tags: