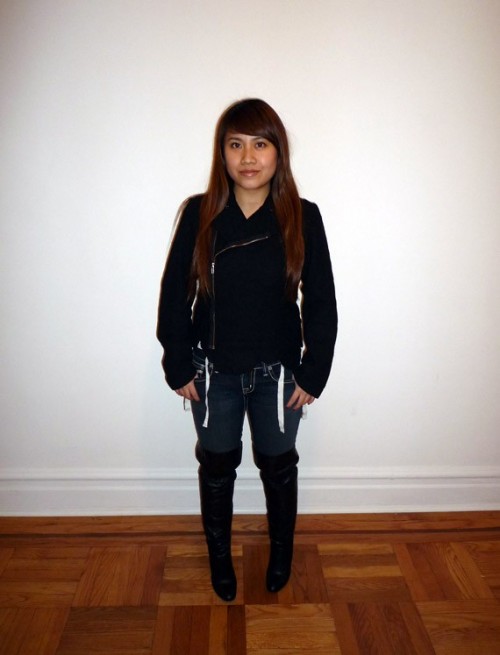 Outfit 01.03.2009 ~ PRVCY Premium London Heart Skinny Jeans (Medium)
Some of you may have noticed I've been living off PRVY Premium denims religiously for a good few months already, I'm obsessed with these jeans (see here, here and more here). My favorite style is the London Heart Skinny, I have three of the four washes available. The fit is perfect for me, well except for the length as with most of the other jeans (short girls all have this problem ha!)- they fit tight from top to bottom most importantly on the knee which are loose in that area with some jeans. They also keep their shape very well and doesn't stretch out that easily, the washes and stitching are real nice too. Luv them, that's why I'm always rockin' them!
PRVCY Premium was inspired by the CEO and Founder, Carolyn Jones' experience during the last days of her mother's battle with breast cancer which gave her inspiration to leave her corporate job and find her happiness. "In homage to her mother, she created the name PRVCY as her brand from a conversation she had with her mother wanting more privacy form her hospital gown." The three threads of the Lifeline design are faith, hope and love. The label has already garnered a list of hot celebrities wearing their denim like Lauren Conrad, Katherine Heigl, Christina Applegate, Miley Cyrus, Selena Gomez, Emmy Rossum, AnnaLynne McCord, Jessica Alba, Christina Milian, Jennifer Lopez and more. 10% of all sales proceeds benefits breast cancert awareness and free mammogram programs.
Check out the campaign pics and celebs after the jump…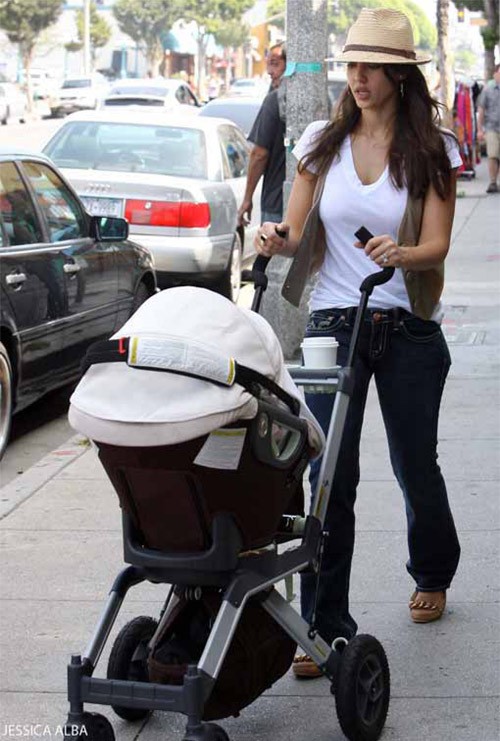 Monaco (Dark Purple Burle)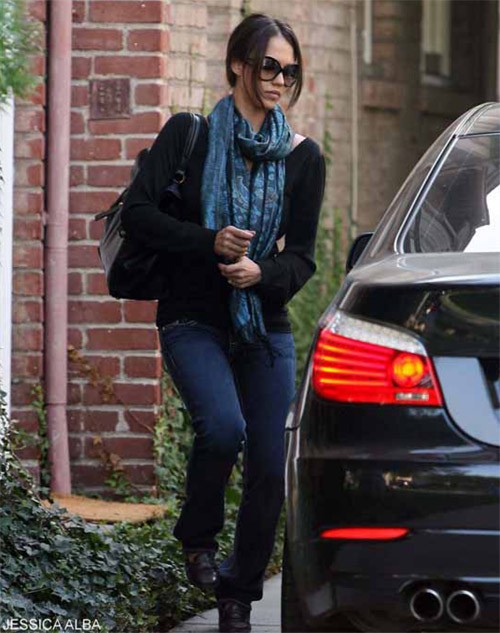 Monaco (Dark Purple Burle)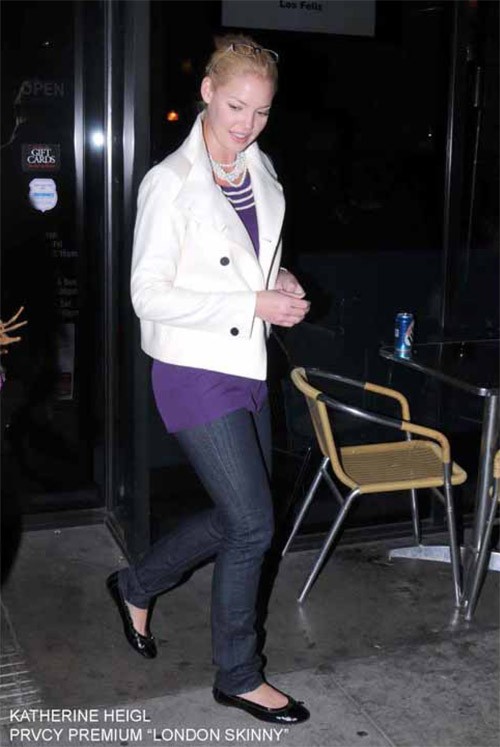 Monaco (Dark Purple Burle)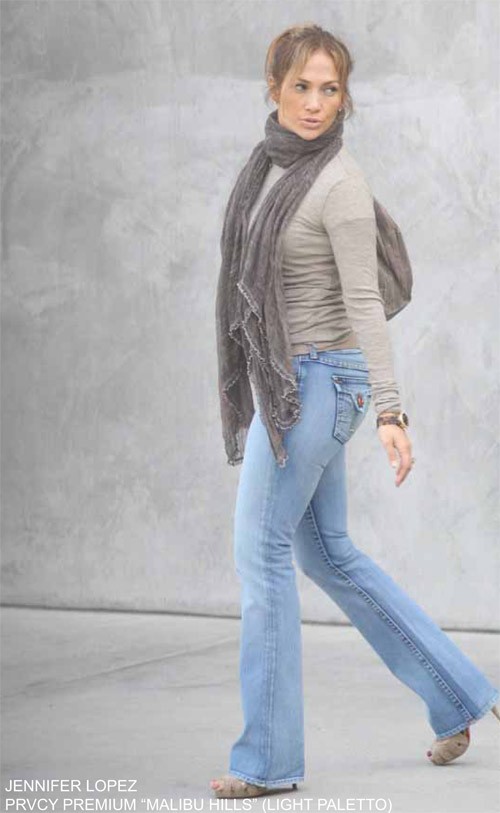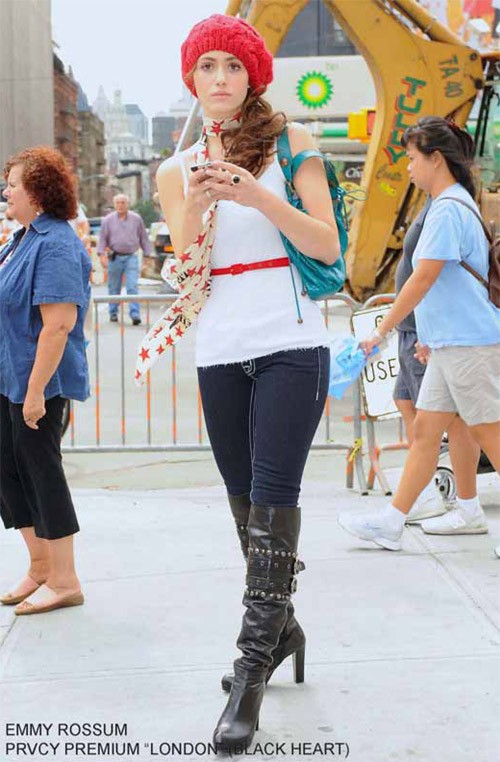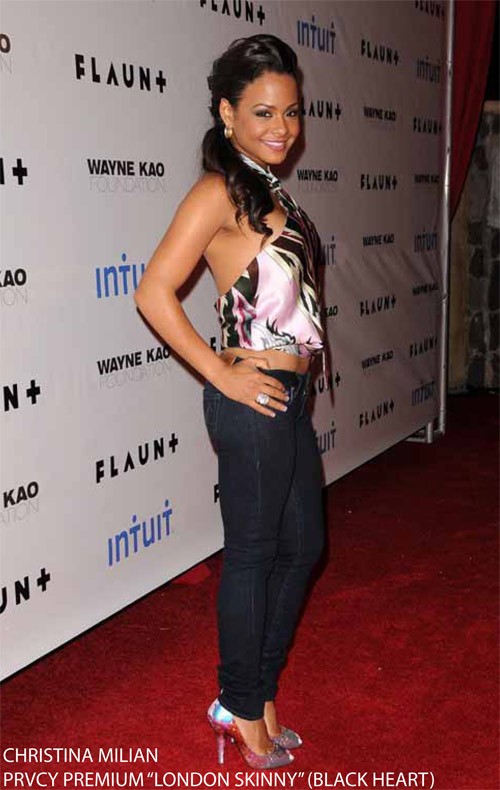 Check out the campaign pics on the next page…
Categories: celebrities denim outfits
Tags: