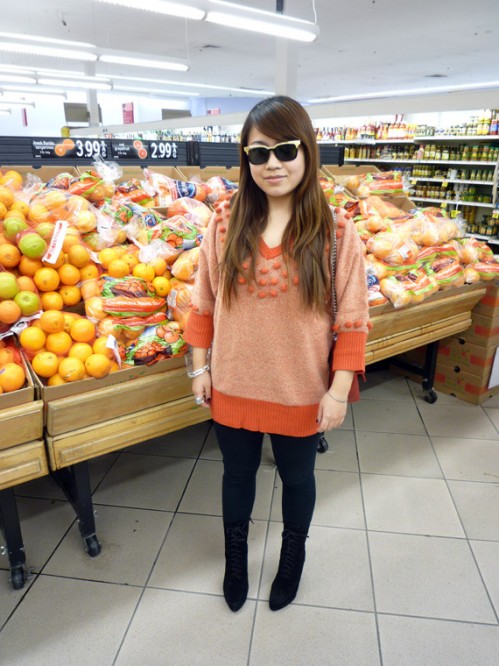 Grocery shopping at Pathmark with my famz!
Gung Hei Fot Choi! Wishing you all a Happy Chinese New Year, hope everyone has a wonderful time with your family, friends and loved ones. I celebrated CNY last night with my family at a Japanese restaurant called Typhoon it was my second time there the food is pretty good so I will def be back some more. I wore new clothes to signify a new year and collected my first red pocket from my parents! Happy times!
More pics after the jump…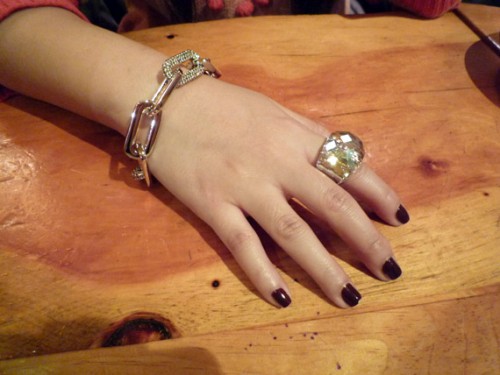 Loving my new Swarovski Large Link Bracelet and Swarovski Nirvana Ring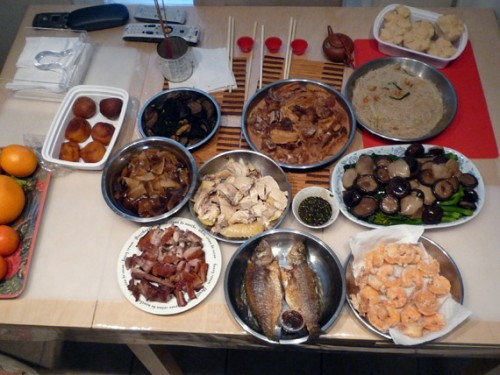 Big home meal for lunch to celebrate CNY!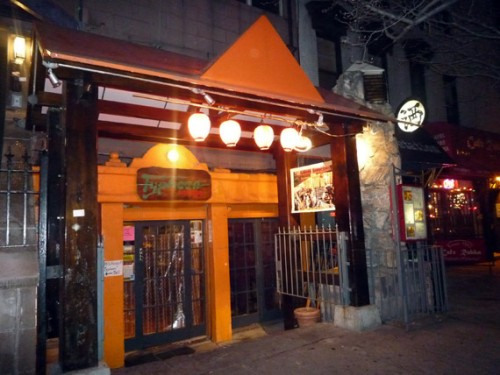 Typhoon
79 Saint Marks Place
New York, NY 10003
(212) 979-2680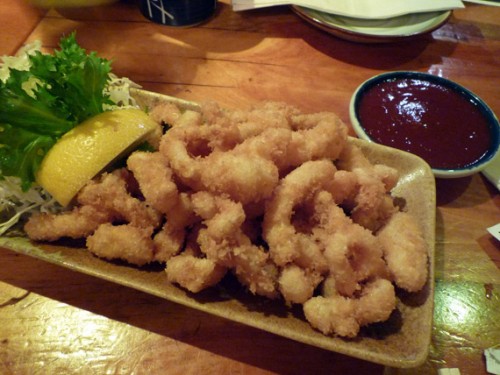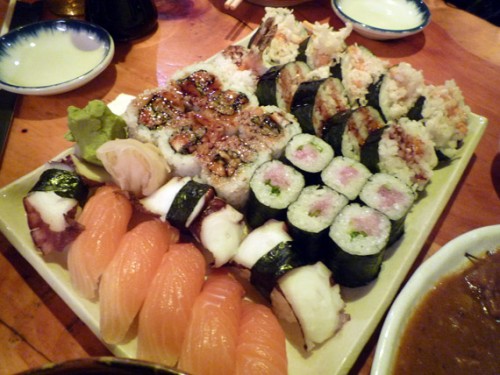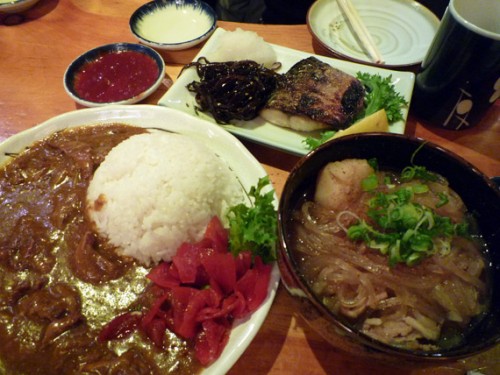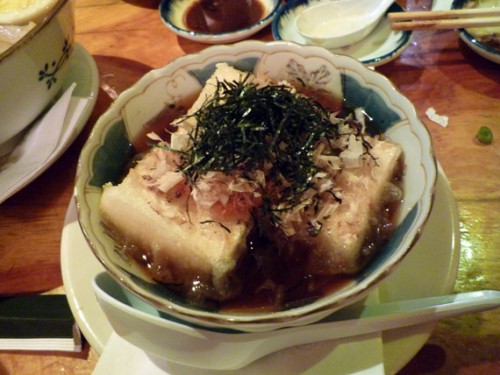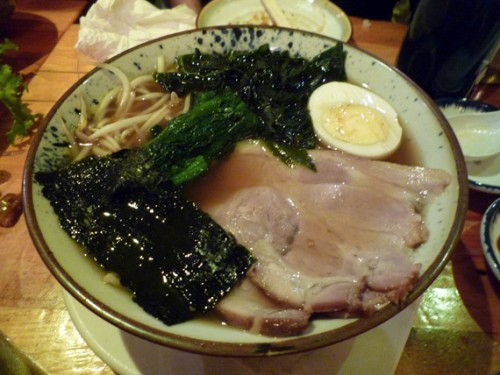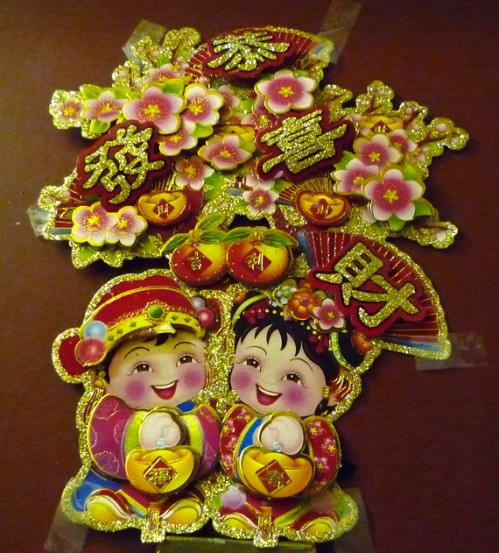 My mom's so cute, she hung up a Chinese New Year decoration on our door!
—-
My Outfit:
Cacharel Tweed Knit V-neck Sweater
American Apparel Legging
Nine West Zayit Boots
Chanel Red Jumbo Caviar Classic Flap Bag
Chanel Sunglasses
Swarovski Large Link Bracelet
Swarovski Nirvana Ring
Categories: outfits
Tags: