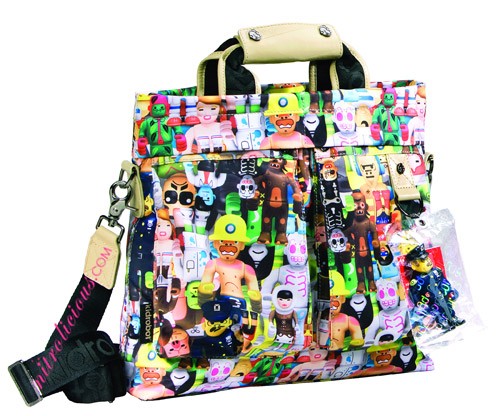 Aviator Bag in Peecol print – $198
Back in November we've posted a sneak peek of the Kidrobot spring '09 collection with a few bags, here's more to the bag collection. The KR bags has become one of my favorites, they're playful and colorful with great designs and function. I'm loving the Aviator and Duffel bags, the Peecol and Band of Toys are too cute! Fun, the bags are scheduled to release in February at Kidrobot stores and www.kidrobot.com.
Also, check out the Kidrobot Spring 2009 Apparel Lookbook.
More pics after the jump…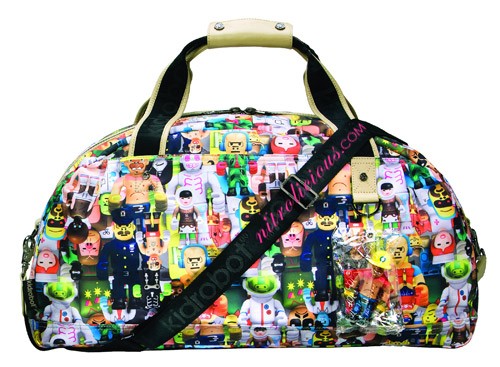 Dome Duffle Bag in Peecol print – $298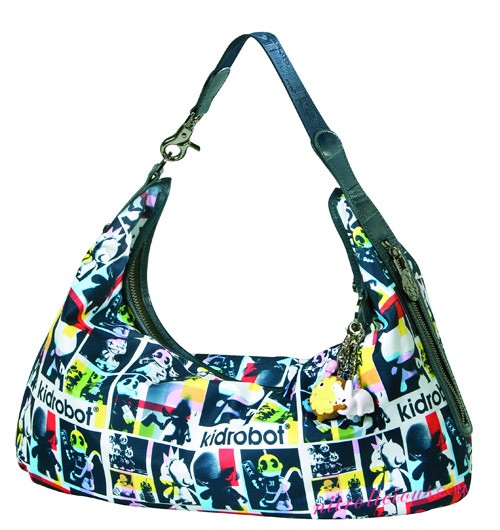 Bigger Slouch Bag in Band of Toys – $198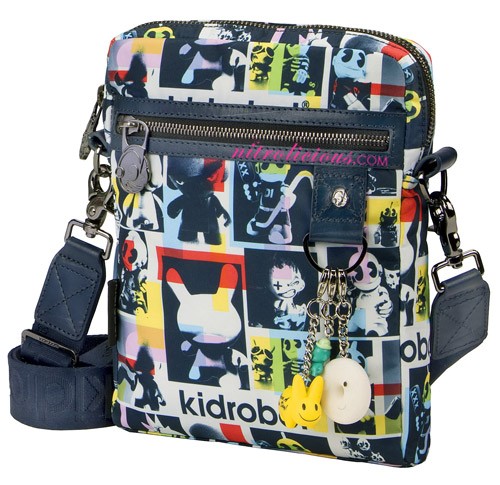 Kit Bag in Band of Toys print – $158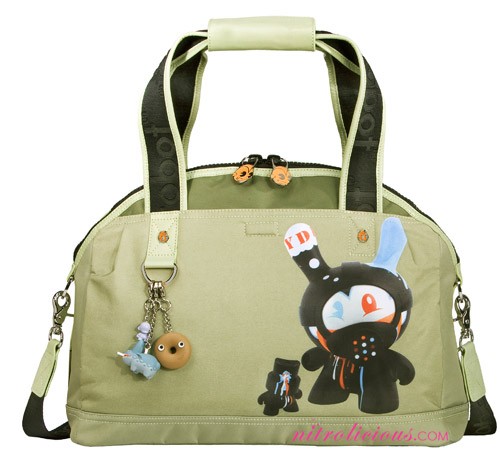 Dome Handbag in Tag Team print – $218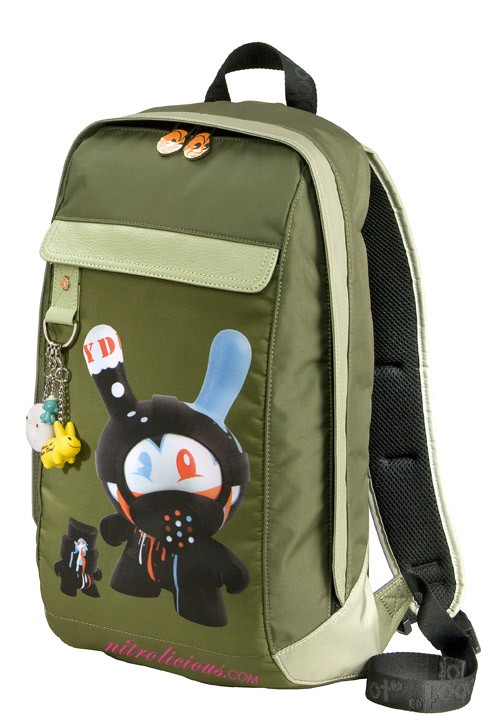 Slim Pack in Tag Team print – $228
—–
Previously posted…

Front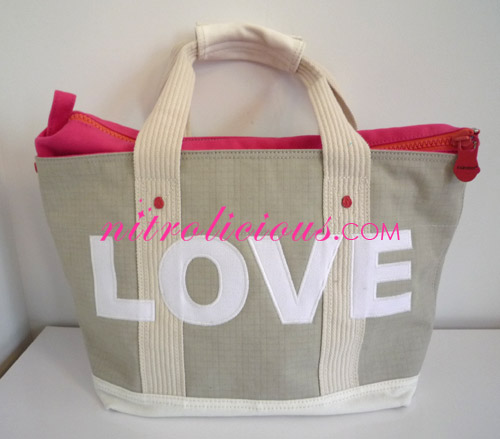 Back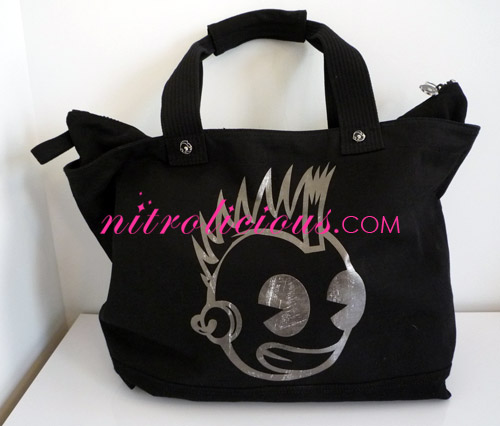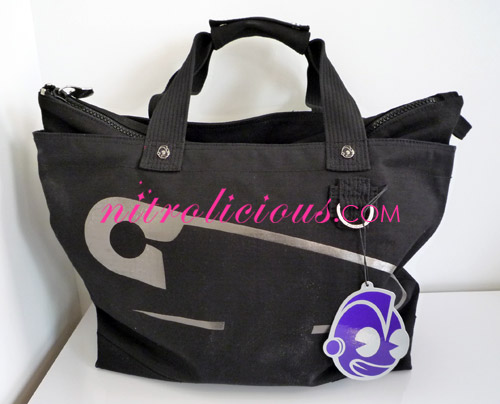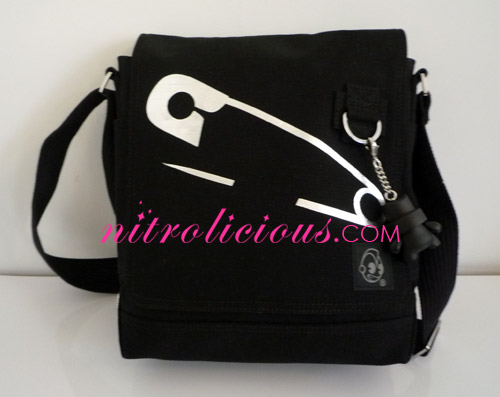 Categories: handbags
Tags: