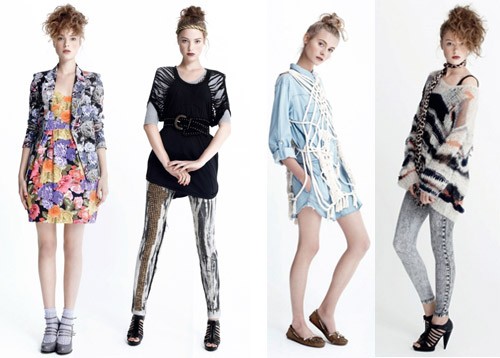 You've got a sneak peak of the Topshop spring 2009 lookbook last week, thanks to my reader Jasmine for sending over more pics today. The more images I see the more I wish it was spring now especially since its super brick in NYC! Some of the spring products has released on Topshop.com already but not the pieces I want, I lusting over the pieces featured in this lookbook especially the floral blazer, studded/dyed leggings, rope vest/top, Rodarte-inspired oversized sweater, the list goes on! Lots of denim, fringe, studs and color, very retro! I can't wait till Topshop Soho opens in March, I'll be stalking the store everyday! Check out the looks below, are you loving it?
Stay tuned for more pics forthcoming…
More pics after the jump…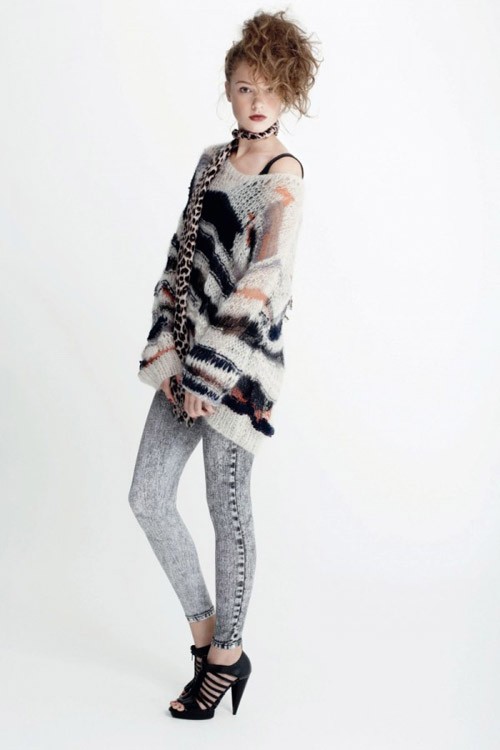 Loving this Rodarte-inspired oversized sweater (doesn't it remind you of the Rodarte Fall 2008 piece? it does to me)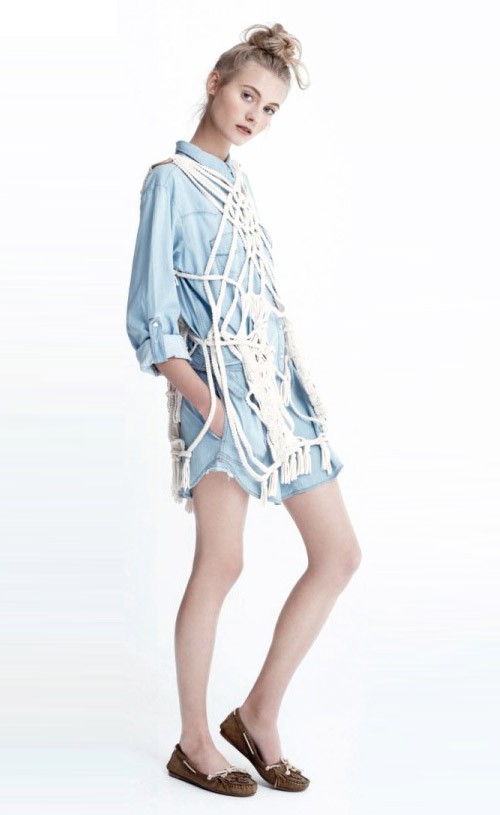 Love this rope top/vest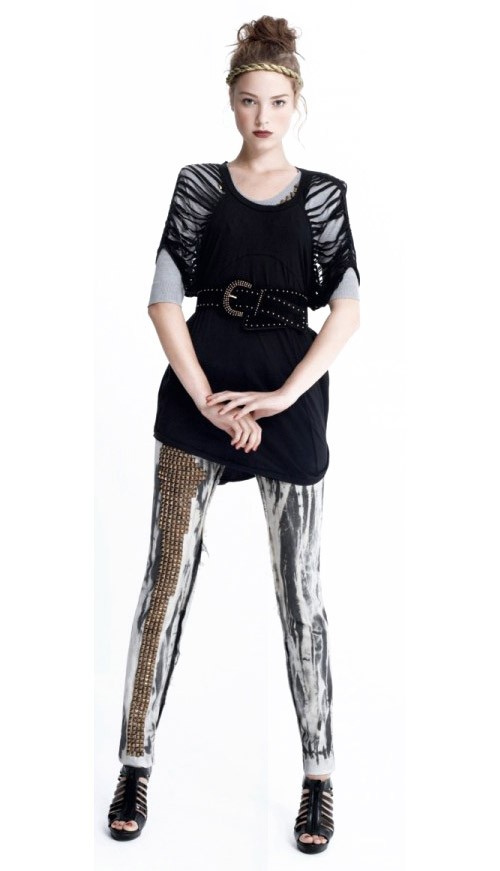 Love these studded/dyed leggings- must have!

Love the floral blazer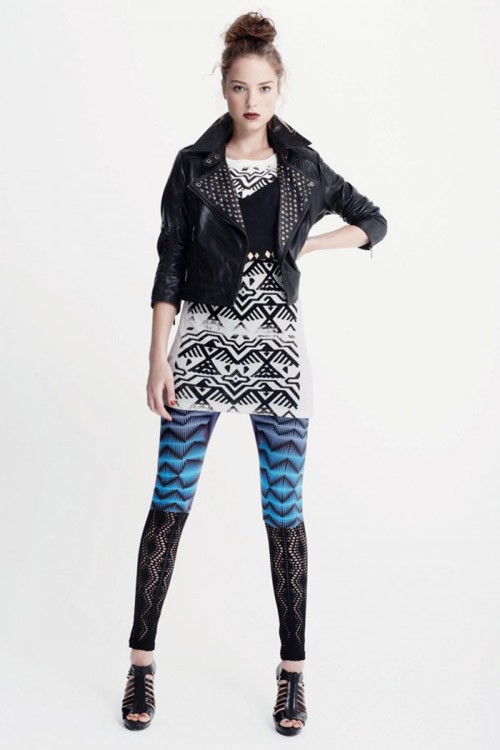 Love the motorcycle jacket and crazy leggings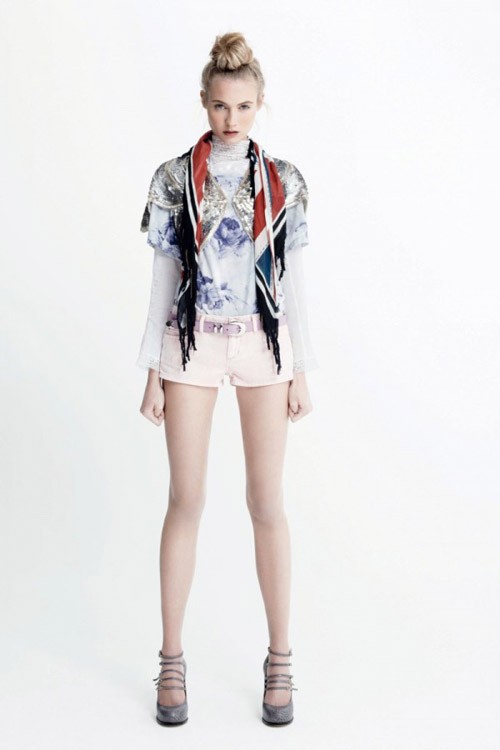 Love the sequin cropped caplet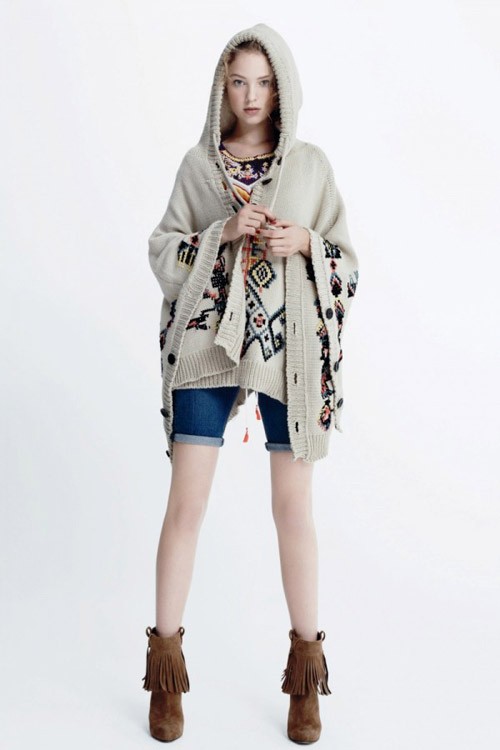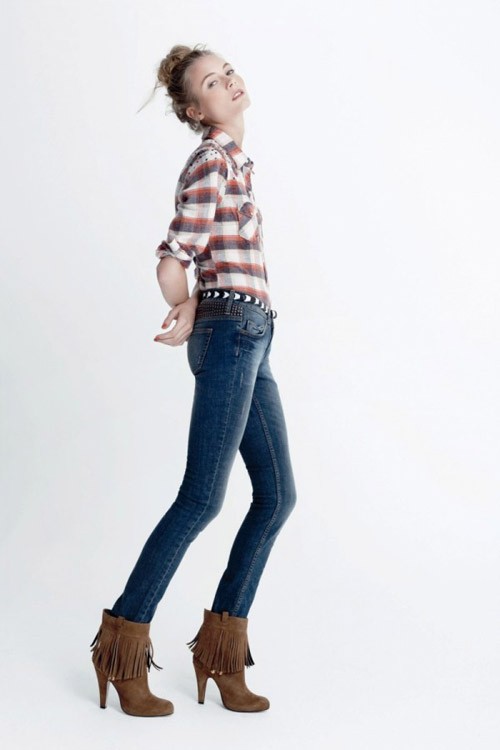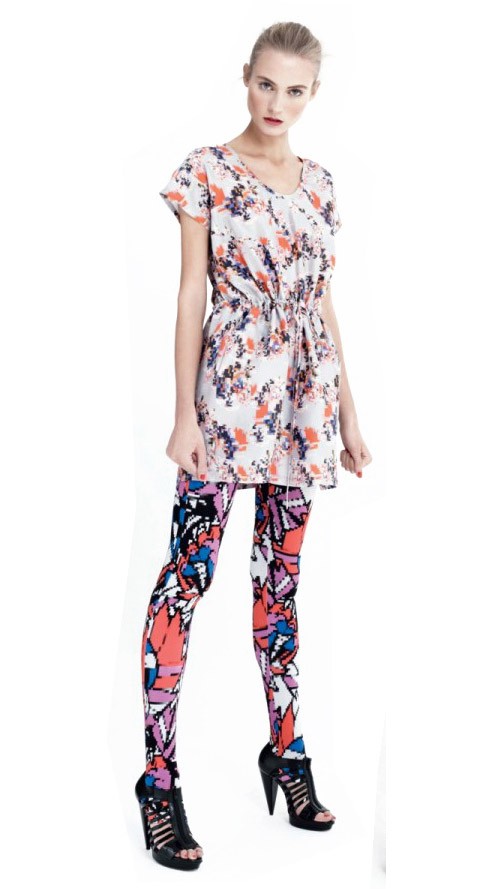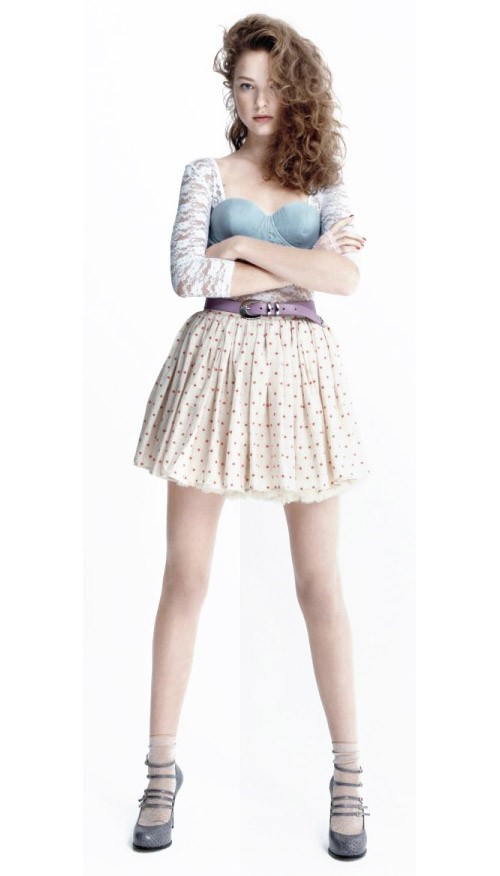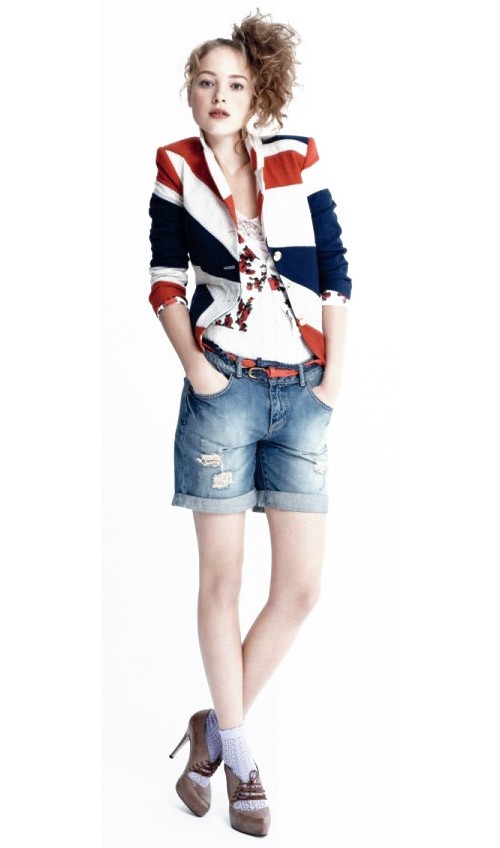 Tags: