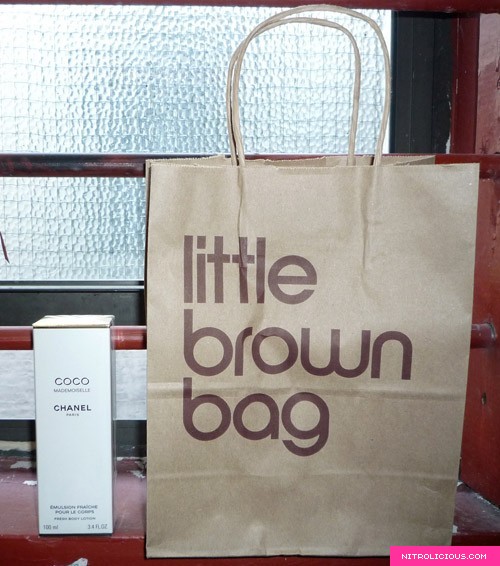 After attending the TJ Maxx/Marshalls "The Wonderland of Spring Fashion Savings" event at Dylan's Candy Store (more on this later) this afternoon, I passed by Bloomingdale's since its across the street to check out the free cosmetics giveaway. Customer service directed everyone to the front of the store (60th and Lexington Ave), there was an employee passing out a sheet of paper explaining the giveaway and which products were available for distribution and of course there was a line but it went quickly. Once you get into the store (the line starts outside of the store) you're seperated to the brand's individual lines to get your product- print and sign your name and there you have it. The whole process must of taken 1-2 minutes, get it while you can. I went for the Chanel Coco Mademoiselle body lotion (3.4 fluid oz)! Today is the first day of the giveaway but you know since its free products won't last too long, if you want it go get it quick! It's first come first serve, while supplies last! If you got it let us know what you got and your experience, would luv to hear about it!
For more info check my previous post here.
More pics after the jump…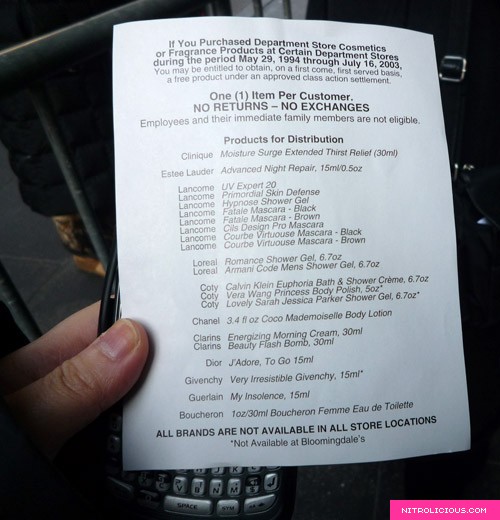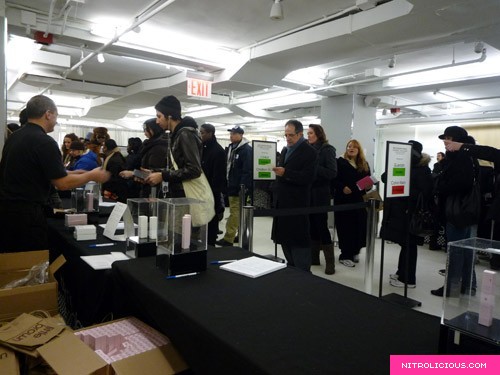 >>>> For more info check my previous post here.
Categories: beauty
Tags: