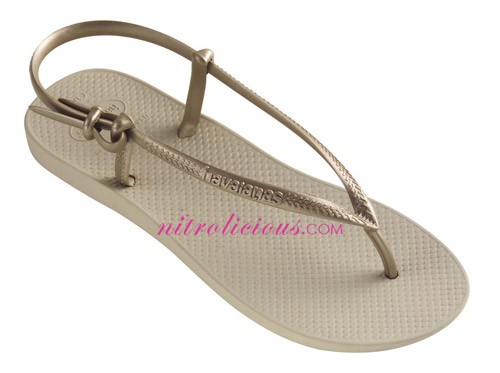 Havaianas FIT Thong Sandal for the casual chic
Retail: $30 | Available in silver, black, and gold
Havaianas, dubbed as the world's best flip flops made with their 40 year old secret rubber formula creates a buttery-soft, bouncy, flexible sandals that have garnered a huge celebrity fan base and people around the world. Comfort and fashion can mix, they've been seen on and off the beach, paired with flirty skirts, jeans and seen on A-list celebrities like Jennifer Aniston, Reese Witherspoon and Cameron Diaz to name a few.
In 2009, Havaianas once again delivers with new designs made for maximum style and comfort. With their signature marshmallow-y comfort and alluring designs, Havaianas continues to give its followers the perfect blend of fashion, function, and fun every woman needs in life! The new designs consists of the FIT Thong Sandal which is a slingback, 4nite which glows in the dark, Slim Peacock which has a peacock design and the Brazil Logo which is perfect for the classic lovers. My favorites are the FIT Thong Sandal and Slim Peacock, I can't wait till Summer now!
More pics after the jump…
Havaianas FIT Thong Sandal
Retail: $30 | Available in silver, black, and gold
> Buy at Shopbop.com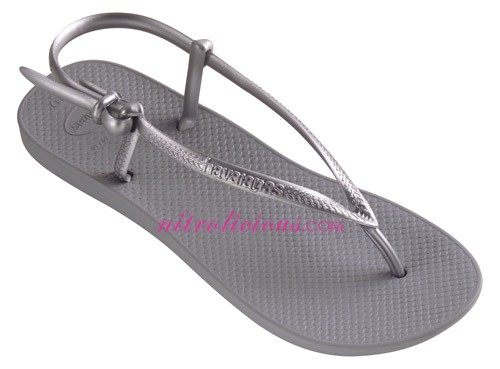 —-
Havaianas 4nite, Glow in the Dark for the edgy punk rocker
Retail: $28 | Available in two styles
> Buy at HavaianasUS.com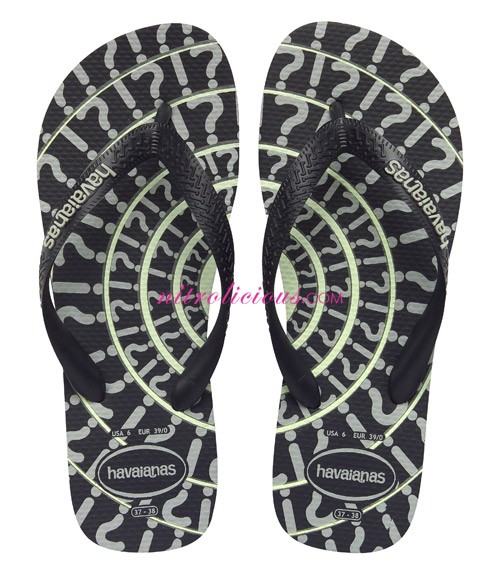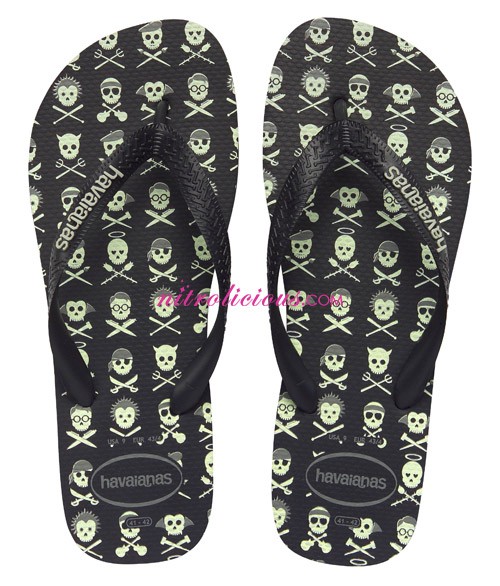 —-
Havaianas Slim Peacock for the exotic
Retail: $24 | Available in white, navy, and chocolate
> Buy at HavaianasUS.com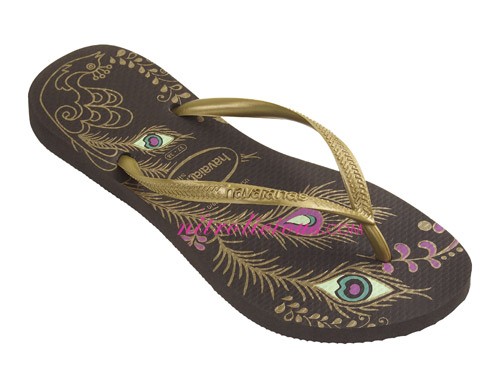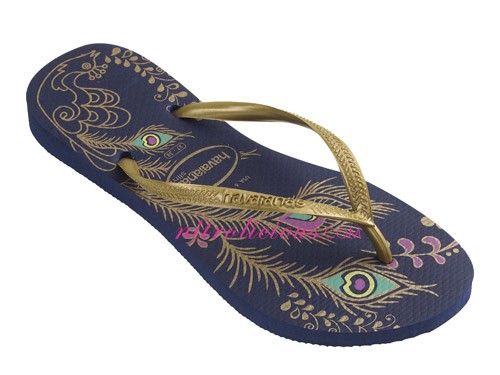 —-
Havaianas Brazil Logo for the classic lovers
Retail: $22 | Available in pink, brown, and navy
> Buy at HavaianasUS.com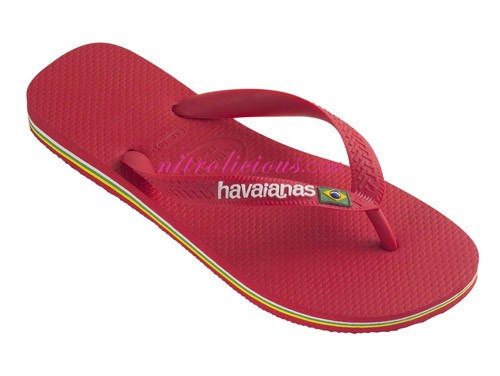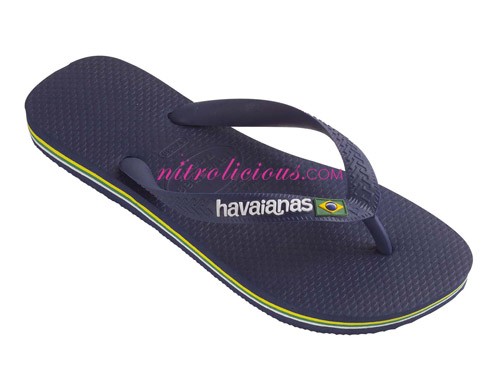 Tags: