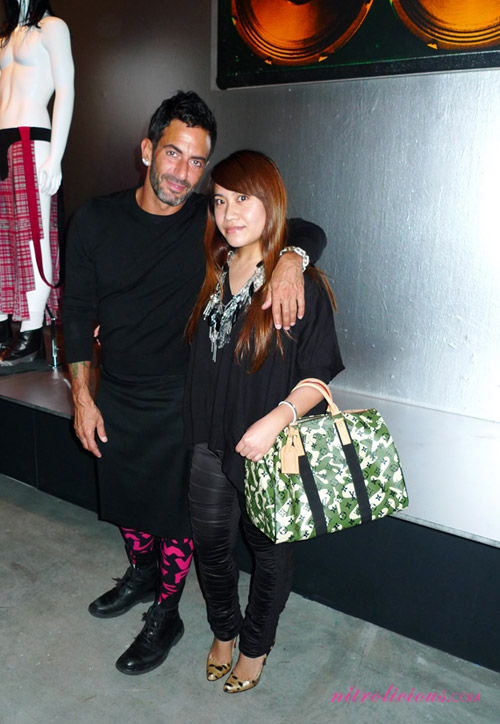 Marc Jacobs and Me <3
For the people that follow my Twitter already know that last night I attended the Louis Vuitton x Stephen Sprouse Rock on Mars exhibition preview at Deitch Projects' Wooster Street Gallery. The exhibition was amazing, the gallery was transformed into a "realization of Sprouse's rock and roll futuristic vision". The retrospective exhibition features Sprouse's "paintings of iconic rock and roll imagery including stacks of loudspeakers, Sid Vicious with his pants down, and an Iggy Pop crucifixion. The show also included a selection of the video works made to accompany his runway shows, examples of his fabric and furniture design for Knoll, and fifty of his most influential fashion looks." At the event I spotted Leigh Lezark, Agyness Deyn, Erin Fetherston, Anna Sui and Marc Jacobs which was the highlight of the night! I was so happy to meet him, he's super nice and hot! The after party was at the Bowery Ballroom, featuring a performance by Sprouse's friend Debbie Harry, followed by DJ Jus Ske. The venue had a Sprouse feel, with a special graffiti-and-neon decor. Louis Vuitton always knows how to throw a great event, had a great time.
Also, the much anticipated Louis Vuitton x Stephen Sprouse Tribute Collection finally released at the Louis Vuitton SoHo boutique. The complete worldwide launch will follow on February 2, 2009 though the Rose pieces will be available at Louis Vuitton stores worldwide starting Friday, January 9, 2009. I'll def be dropping by later today! Even if you don't plan on buying anything from the Tribute Collection, you should def check out the boutique as it has been transformed into a Sprouse destination. Louis Vuitton wrapped the store in vinyl and spray painted neon graffiti all over the facade. The window display features a 6-foot neon light installation in Sprouse's Rose motif. The store's interior, enhanced with black brick wall facing, is sprayed with the neon graffiti.
Deitch Projects
18 Wooster Street
New York, NY 10013
(212) 941-9475
Rock on Mars Exhibition: January 09, 2009 — February 28, 2009
Lots of pics after the jump (5 pages)…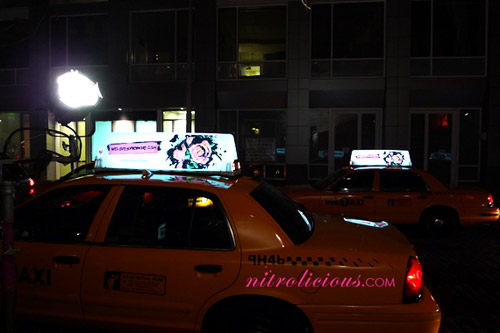 Even the taxis outside…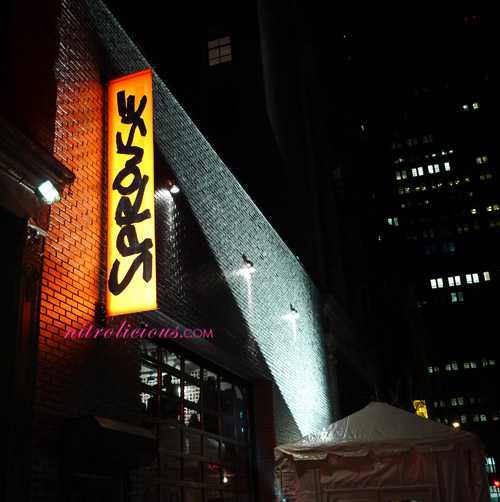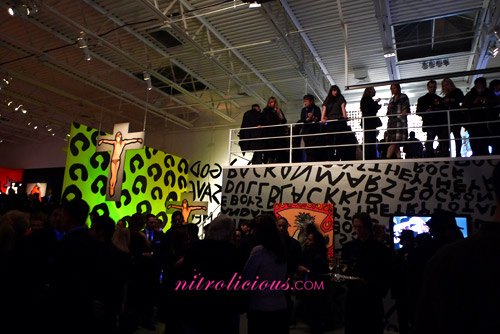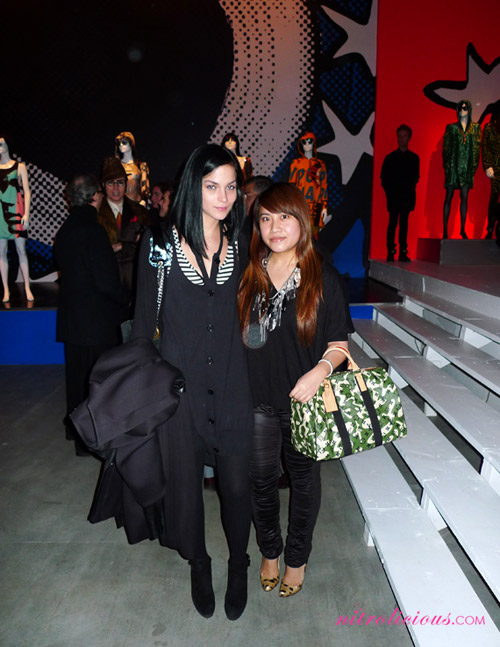 Leigh Lezark and Me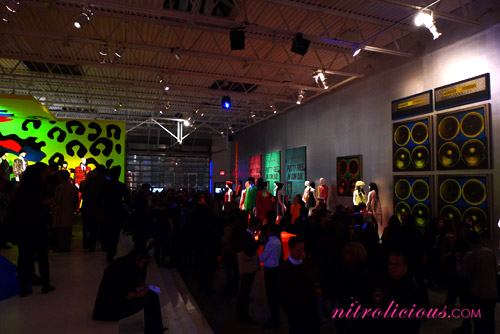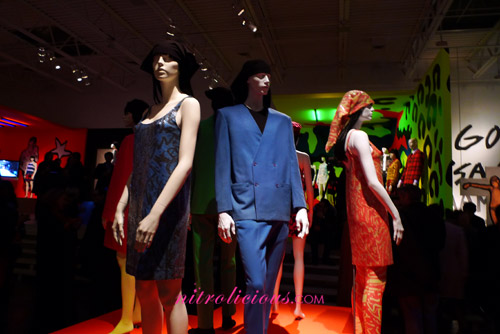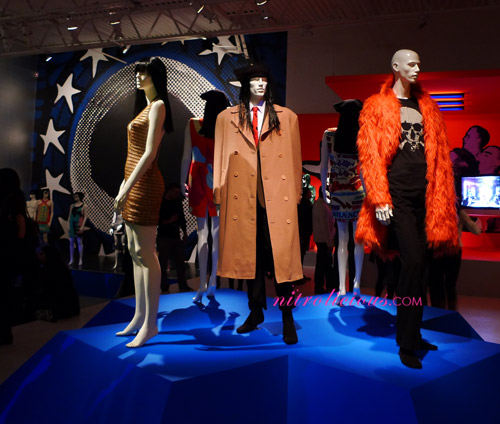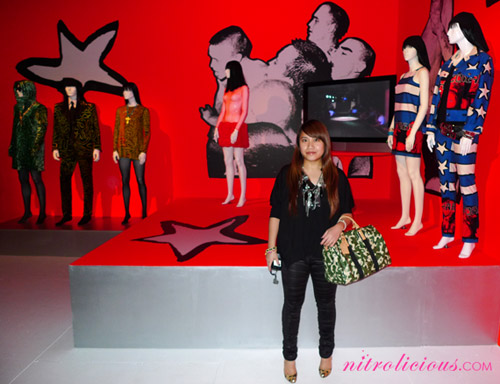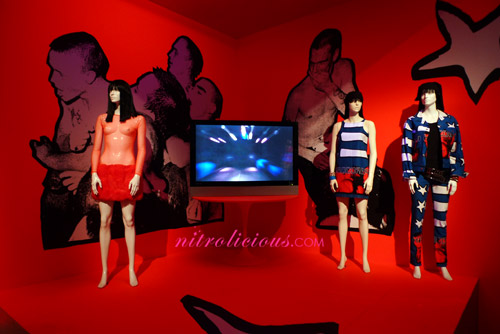 More pics on the next page…
Categories: art/design celebrities entertainment/events fashion outfits
Tags: