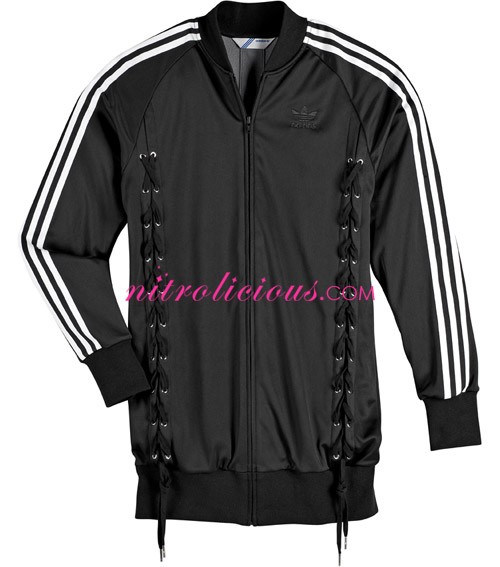 The holidays is over, let's get back to work! We've all seen the preview pictures of the Jeremy Scott for adidas Originals over the past couple of months, here's a couple more. The anticipation for the release is killing me, come March 1, 2009 I'll be at the adidas Originals store waiting till it opens to cop the goods!
Originals by Originals is the collaboration between adidas Originals and three of the world's most unique and creative streetwear and fashion designers – Jeremy Scott, Alyasha and Kazuki. Each designer created a mini collection of adidas Originals apparel and footwear products for men and women that will be exclusively available in selected boutiques, fashion doors and Originals stores globally from February 1, 2009. Each product features the Originals by Originals logo and the respective designer logos. Each of the three Originals by Originals lines is based on Originals products interpreted by each designer.
Jeremy Scott's collection was "inspired by contradictory combinations, the line offers sportswear with leopard prints such as the Boxing shoe within footwear next to nightlife looks such as the Tuxedo Jacket in sporty cotton." Jeremy Scott about partnering with adidas Originals, "I could not think of a better compliment than to be called 'an Original' by adidas and I am so happy to finally make this dream of a collaboration collection with adidas a reality!"
All three collections, consisting of a total of 68 apparel pieces and 24 footwear styles, apparel prices range from €50 to €140 for core pieces and from €150 to €450 for statement styles. Footwear ranges from €120 to €180 for core and from €200 to €250 for statement pieces.
More pics after the jump…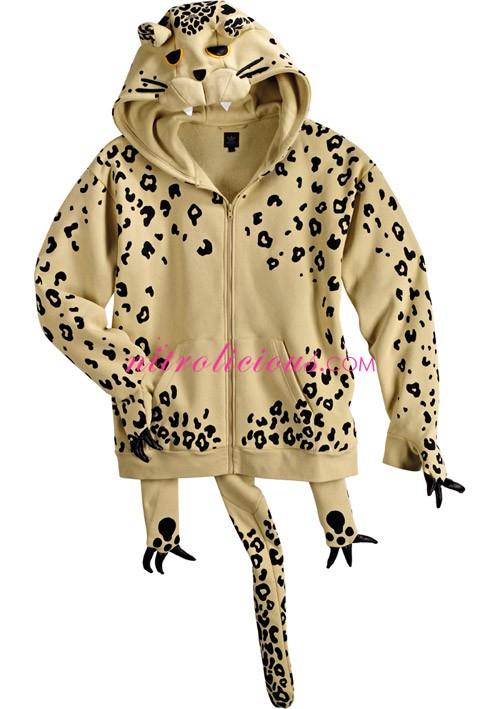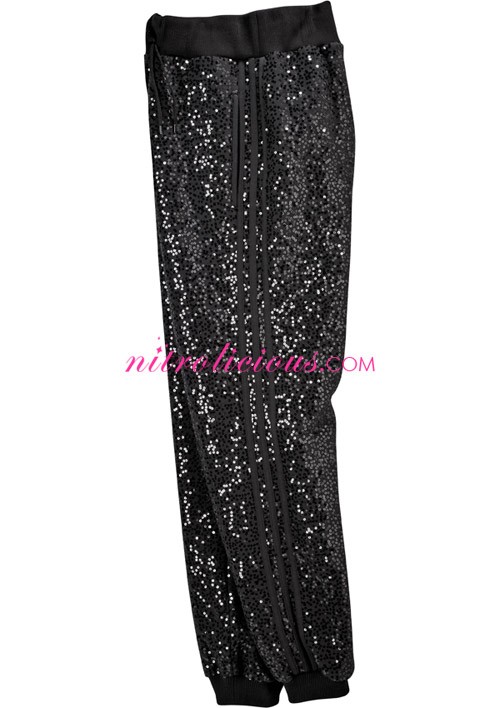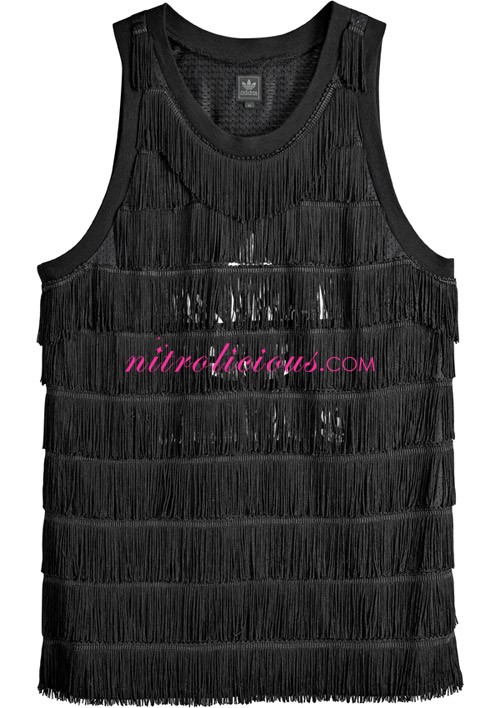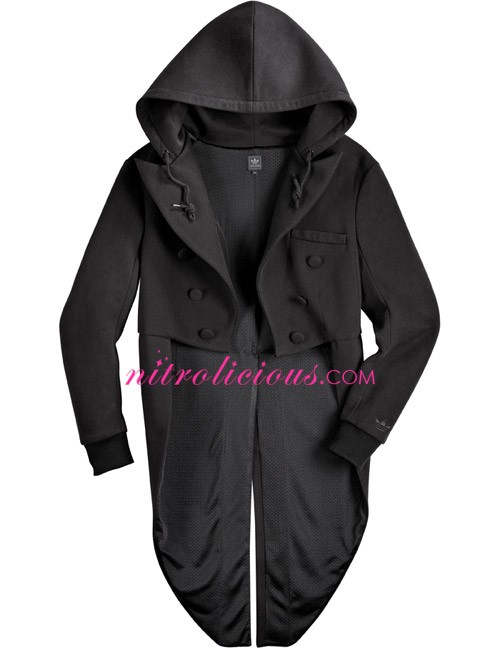 More pics on the next page…
Categories: fashion streetwear
Tags: