Me and Minya (Miss Info)
This past Wednesday, December 17th was the final edition of the Nike Playmakers events, until next year something new will arise. I wasn't in paparazzi mode that night so I depended on YM to snap up pictures, thanks! As usual the event was super packed, DJ Clark Kent was on the 1s and 2s, my gurl Miss Info was doing interviews for Playmakers TV along with an open bar and yummy stadium food! Fun times! More sneaker pics over at Sneaker News.
More pics after the jump…

Me, Minya and Clark Kent

Aimee, Minya, William Yan and Me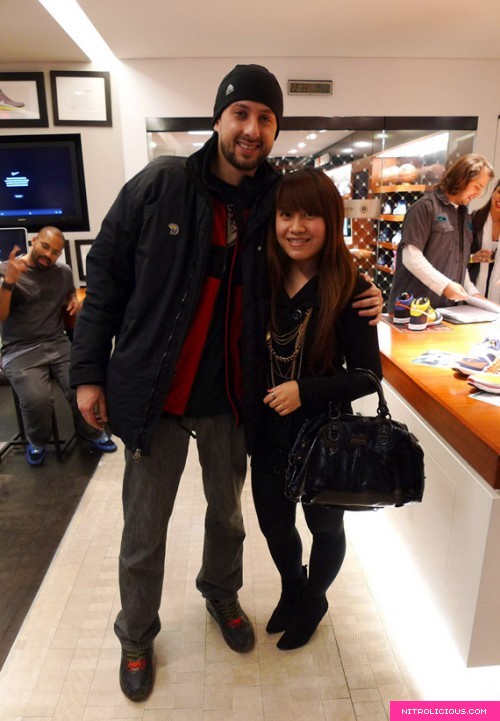 Roman and Me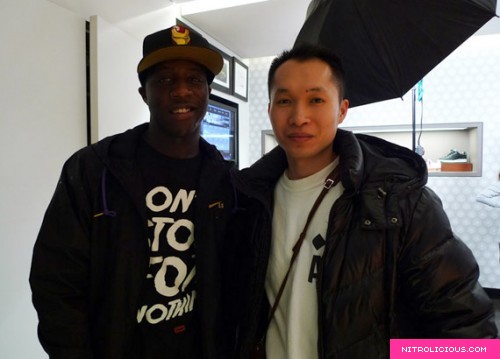 Nigel Sylvester and YM (Freshness/Sneaker News)

Minya and Kangol Kid (UTFO) along with his kids!

Yos and Mike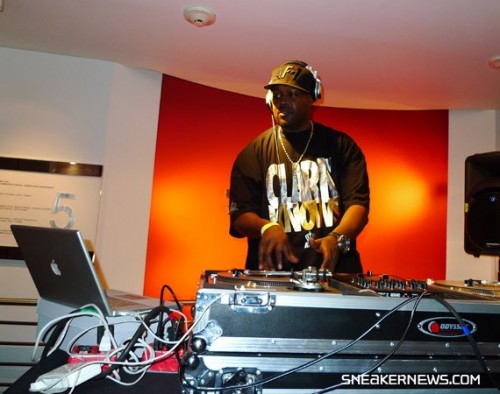 DJ Clark Kent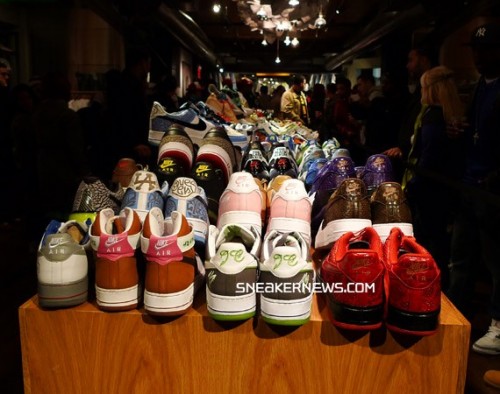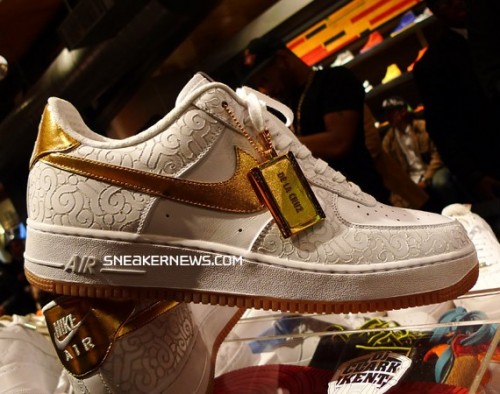 —-
My Outfit
MM Couture Double Button Long Sleeve Terry Jacket (courtesy of Dorothy @ Miss Me)
American Apparel Legging
Aldo Froling Ankle Boot (courtesy of Aldo)
Coach Sabrina Patent Large Satchel (courtesy of Coach)
H&M Gold Mult-Chain Necklace
Forever 21 Rings
Categories: celebrities entertainment/events kicks outfits
Tags: