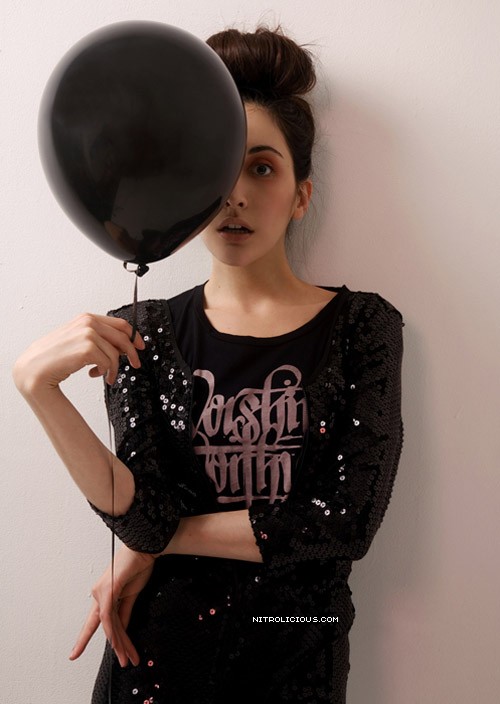 Photography Olivia Malone for Worship Worthy
A couple months back you've seen a sneak peek of the Worship Worthy Holiday '08 collection, the holiday range follows up its controversial debut with an assortment of festive bodysuits, leggings, and 2-headed dolls. The collection introduces custom geometric and floral prints as well as sleek and sexy stretch sequins pieces intended to be mixed-and-matched with the ever popular graphic t-shirts.
Designer Jennifer Wannarachue designed the dark, sexy collection with the intent to be mixed and layered, with every piece matching and easy to wear: "Our tees are sophisticated and sexy, can be dressed up or down, and are perfect for layering with any leggings or bodysuit ". Discharge and waterbased print applications are utilized with the intent of preserving a soft feel to the collections graphics.
Holiday 2008 also marks WW†'s collaboration with doll maker, Sara Lanzillotta of Devout Dolls who handcrafts and paints each doll herself. "The 2-headed dolls are for non-girly girls", Wannarachue explains, "they're sweet and twisted and fit in perfectly with the Worship Worthy world." The set of two double-headed dolls and a masked dominatrix are made to order, available in limited quantities. The Worship Worthy Holiday '08 collection is available at Acrimony (SF), CLVII (Paris) and Rich Girls (Baltimore) as well as online.
More pics after the jump…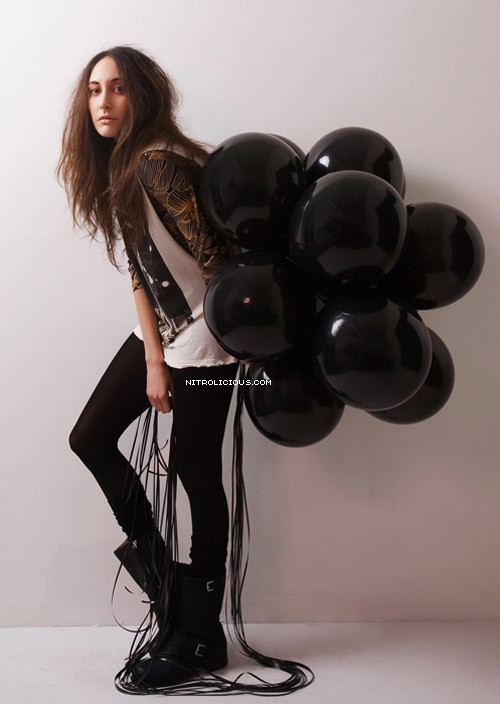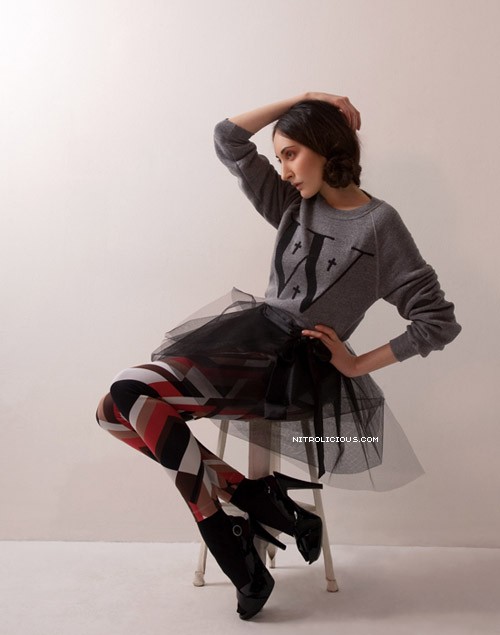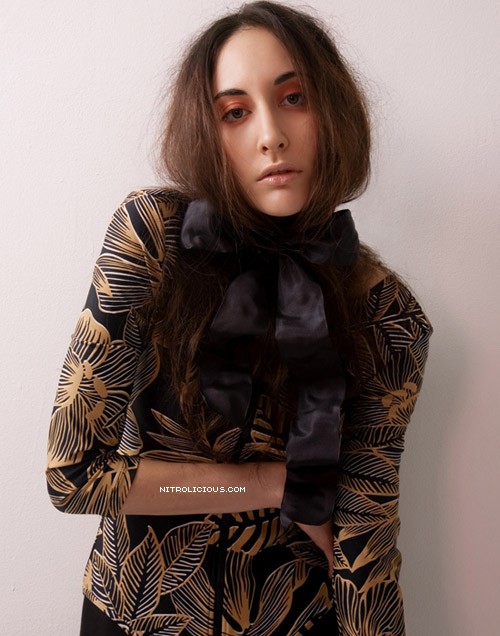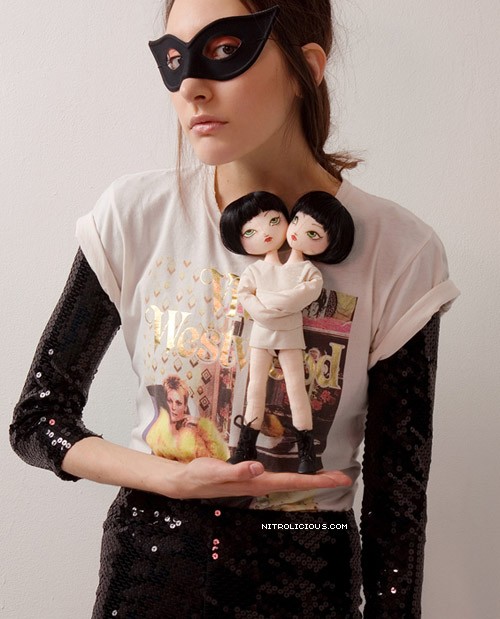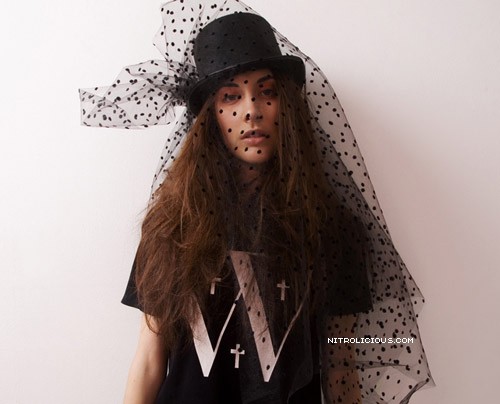 Categories: shopping streetwear toys/design
Tags: