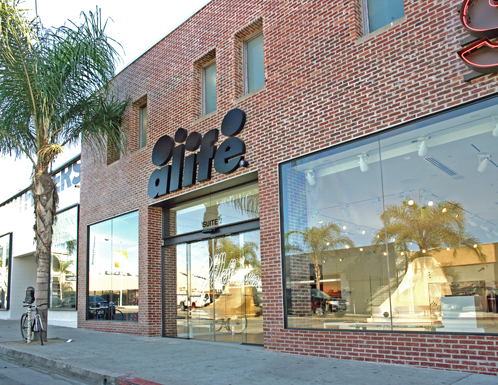 ALIFE HOLLYWOOD
1520 N. Cahuenga, Suite 2,
Los Angeles, CA 90028 – TEL: (323) 962 5433
Monday – Saturday: 12 NOON- 8PM
Sunday: 11 AM – 7PM
ALIFE breaks the retail mold once again and moves its Los Angeles shop from Fairfax Avenue—year-long home to its now-closed iconic concept shop—to become part of trendsetting Cahuenga Boulevard shopping center Space 15 Twenty, in the hear of Hollywood.
Curated by Urban Out?tters, Space 15 Twenty is a landmark in innovative shopping environments and features a highly-edited selection of national retailers who are leaders in their genre. Other Space 15 Twenty tenants include Urban Outfitters, What Comes Around Goes Around, Hennessey + Ingalls, Snack Bar, Gallery Space, and We The Free. Check out the new ALIFE store!
More pics after the jump…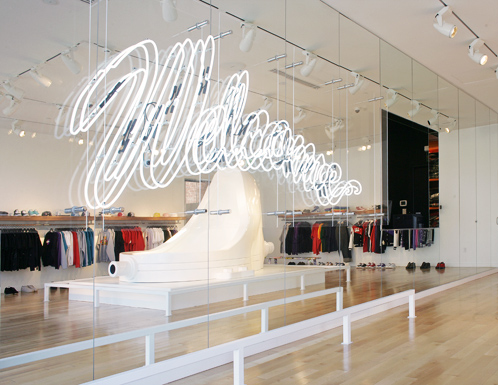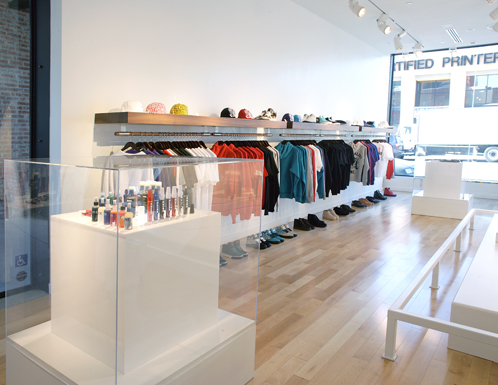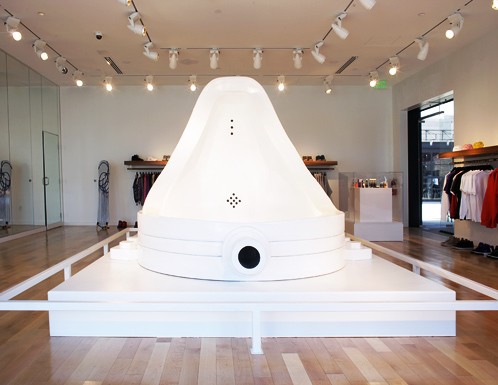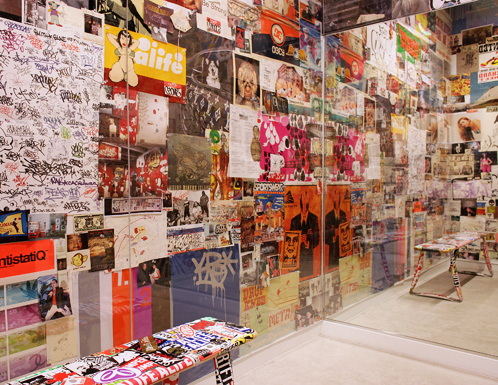 Categories: kicks shopping streetwear
Tags: