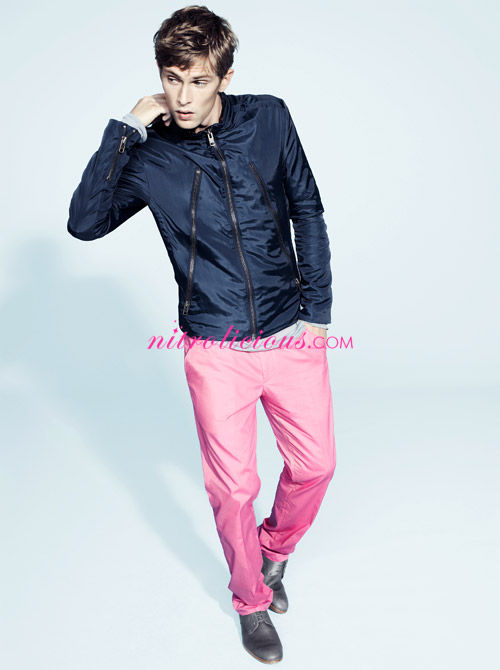 Photography: Peter Gehrke/H&M
We've all seen the H&M Women's Spring 2009 Lookbook a few weeks ago and loved it (can't wait till spring already!), I've added one additional picture that wasn't posted before and more info so check that page again if you want to learn more about the collection. Now here's a treat for all the men that follow this blog, I know there are quite a few of you- this is for all you guys! Don't say I don't think about you guys! Loving all the pastel colors and soft touch to this collection, I know not every man can pull these looks off but its great to add some watercolor shades to the wardrobe this spring.
"Romance continues to be on trend. The look is well-groomed, coordinated and playful with pretty watercolor shades and light neutrals. But it's not the only style this season. Pared down simplicity and uniform-inspired tailoring are at least as important, as are futuristic sporty influences."
Key pieces: Tailored shorts, patterned shirts, ankle-length slacks, pyjama-inspired pieces. Blazers in colours, sometimes patterned, nylon lumber jackets, tunics, knee-length coats made from sport-inspired materials, patterned T-shirts and vests.
Accessories: Scarves, nylon bags, sunglasses with metal frames, sandals, sneakers and narrow belts.
More pics and info after the jump…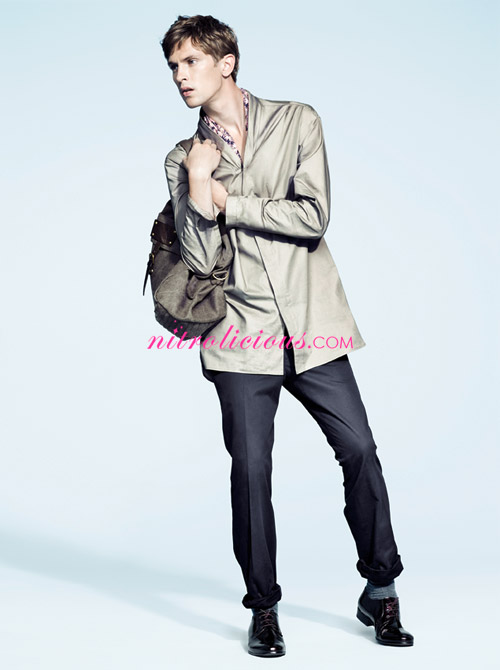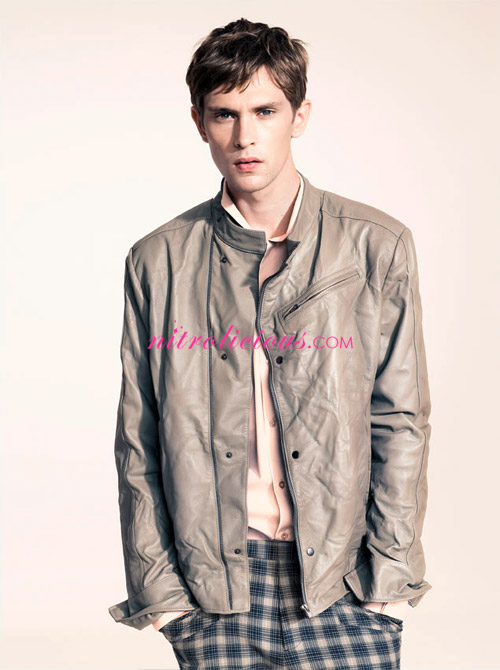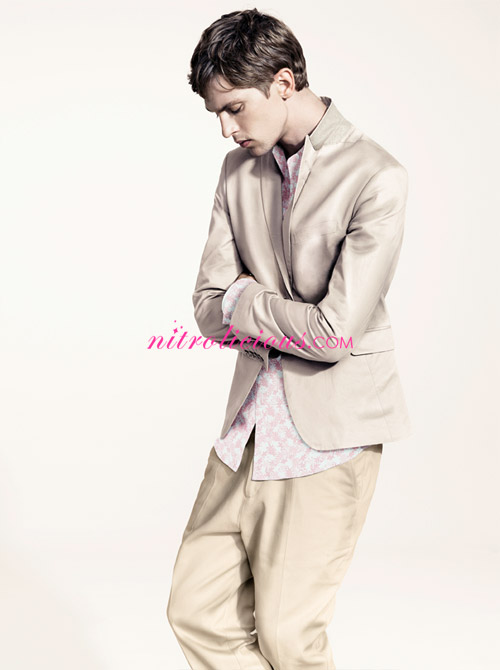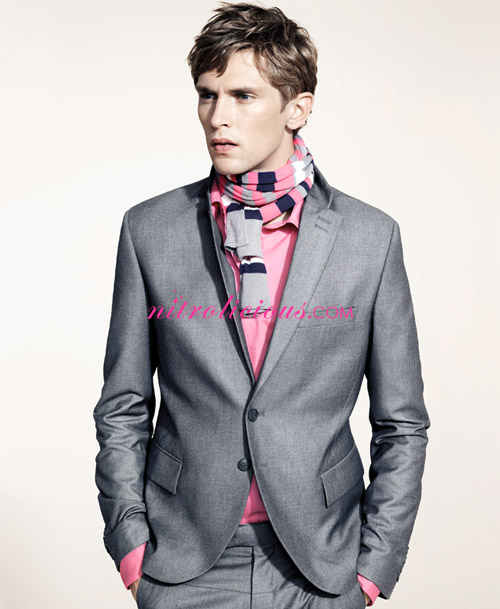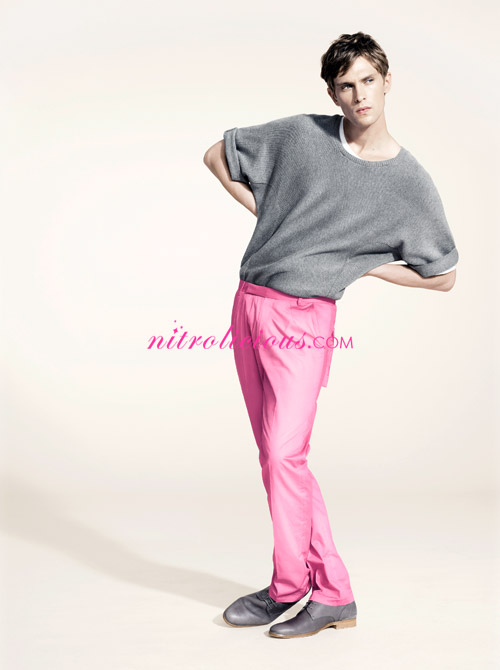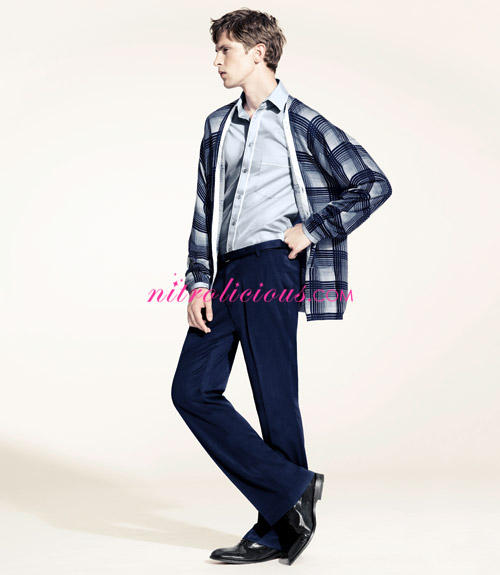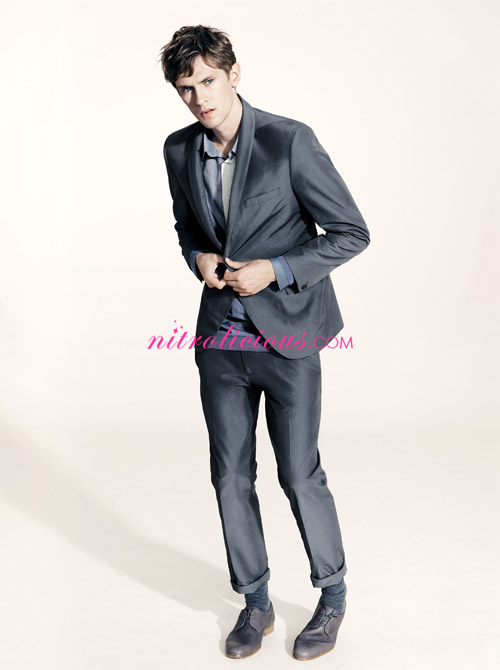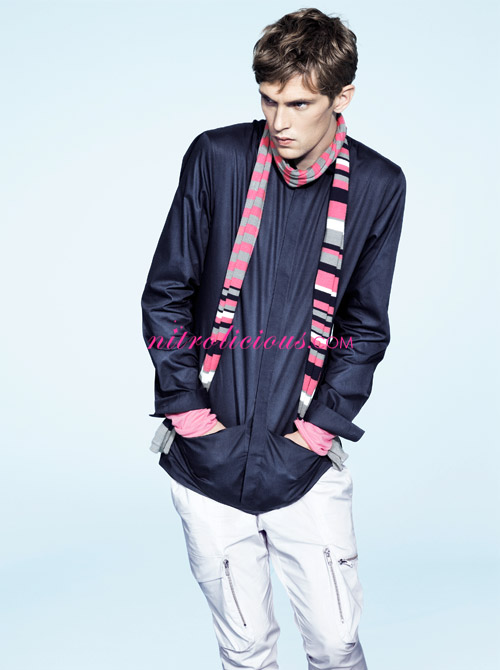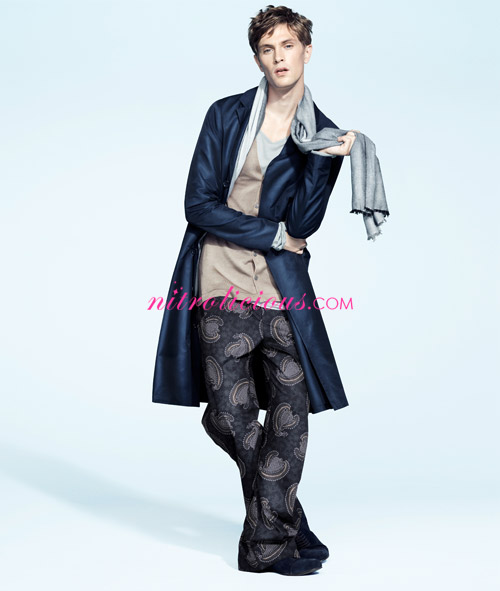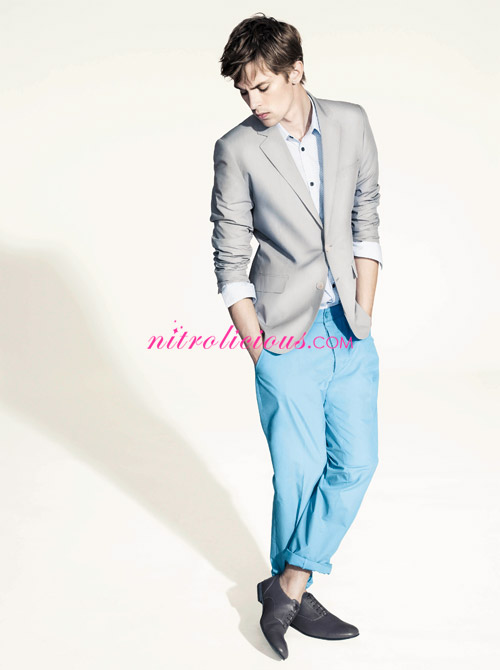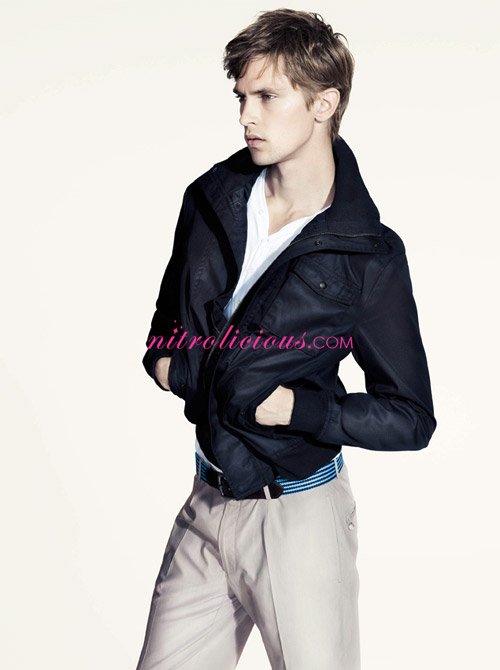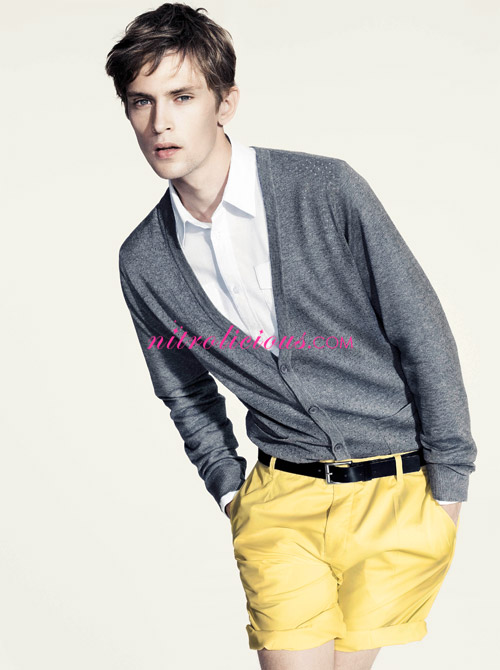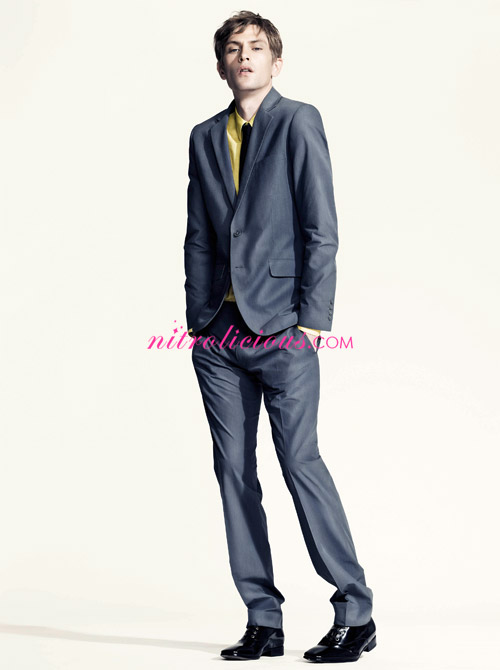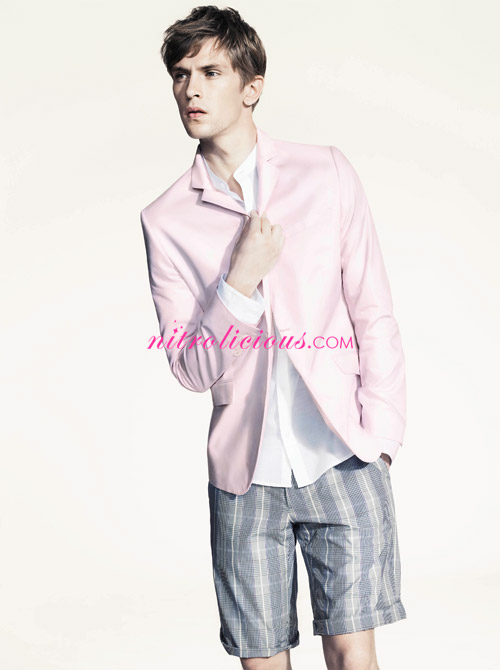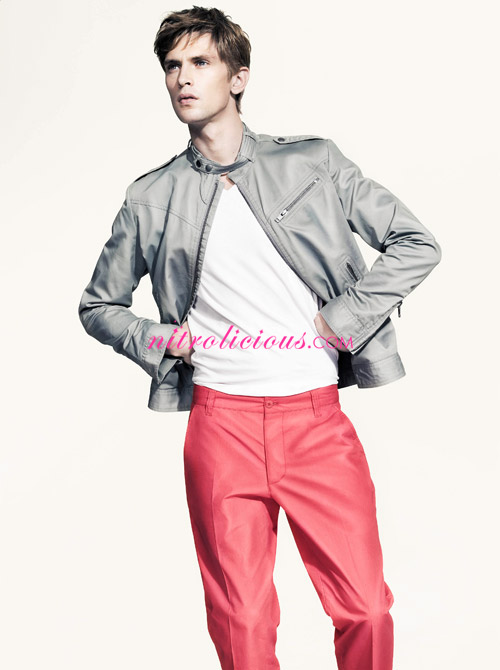 INSPIRATION
Retro-romantic
The season's most important retro reference is romantic and chic. It's all about dresses and wide skirts, with the focus on the waistline, feminine blouses, tailored jackets and blazers, shirts and obvious classics such as chinos, denim and T-shirts.
Timeless tailoring
Tailoring is simple and often androgynous with uniform-inspired cuts and details à la 1970s elegant Parisian "Le Safari". Styles are minimalist as well as over or under dimensioned and draping. But it's mainly blends of materials with new finishes, and technical and organic materials that update tailoring this spring.
Art and architecture
Architectural forms and proportions continue to inspire, as does an experimentally futuristic and sometimes eccentric attitude. This reappears in references from the art world with everything from the fashion style of famous artists (with August Strindberg and David Hockney being diverse examples of style icons in art) to colourful motifs and patterns inspired by historic and contemporary art and architecture.
Silhouettes
Narrow, yet relaxed, experimental with new shapes and proportions, voluminous or curvy with the focus on the waist.
Colors
White and shades of white. Warm tones of beige. Coral. Saturated, watercolour transparent, or pastel pale shades of blue, green, pink and yellow. Neons.
Patterns and prints
Flowers, spots, checks, stripes, botanical designs, art-inspired patterns and prints, animal patterns and graphic prints.
Materials
Material mixes of natural materials or with synthetic and organic materials, lace, transparent or textured fabrics, shiny fabrics such as silk and polyester, sun-bleached and "worn" fabrics, jersey, classic cottons, linen, thin denim and chambray.
Details
Pleats, gathers, pin-tucks and yokes, rolled-up trouser legs and sleeves, three-quarter length, collarless, Nehru collars, shawl collars, ballerina necklines, uniform details.
Tags: