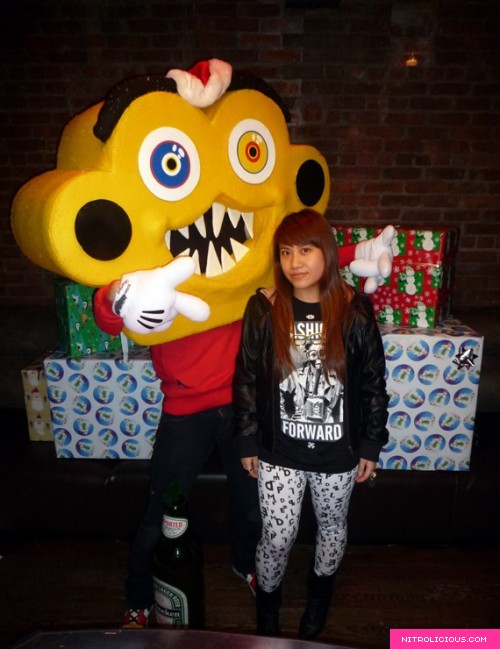 Last night was 10.Deep's holiday party "The Bail-out" at Element despite the rain I stopped by to show my support. The party was super packed, I didn't stay too long since I was really tired from a long day so I missed Kid Cudi's performance. I'm sure it was amazing, bigups to Meka and the 10.Deep peeps!
More pics after the jump…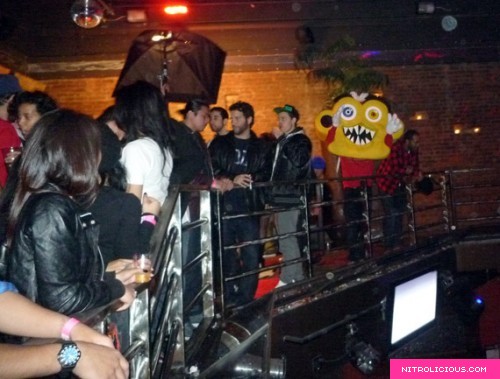 Say "HELLO" to MURKO!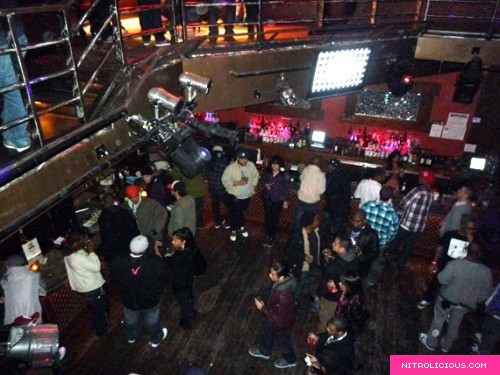 Downstairs…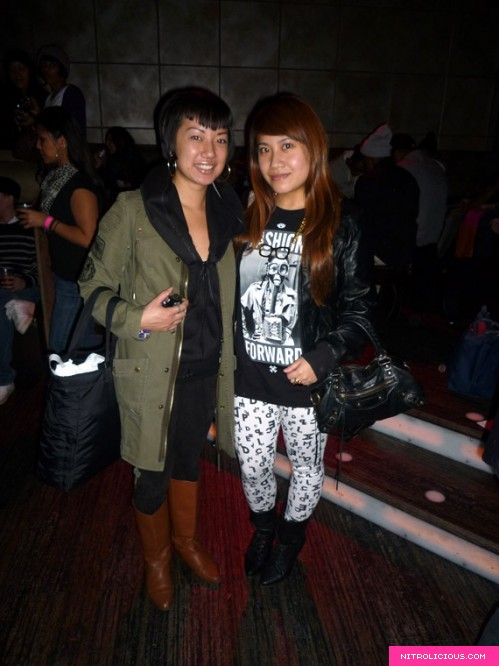 Jessica (Fatlace) and Me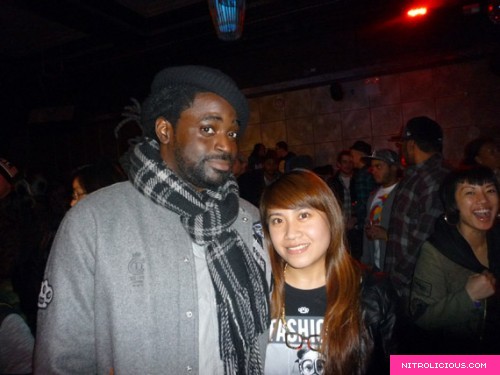 Meka (10.Deep) and Me

Dre and Ari (The Foundation)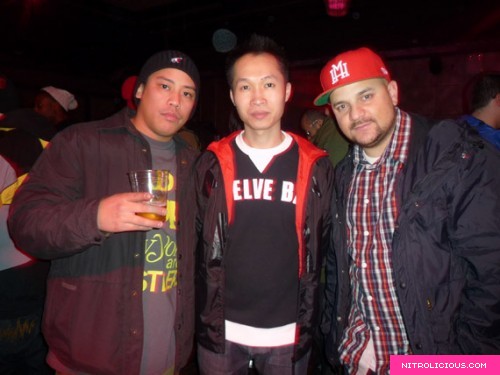 Ron (LRG), YM (Freshness/Sneaker News) and Denis (Mighty Healthy)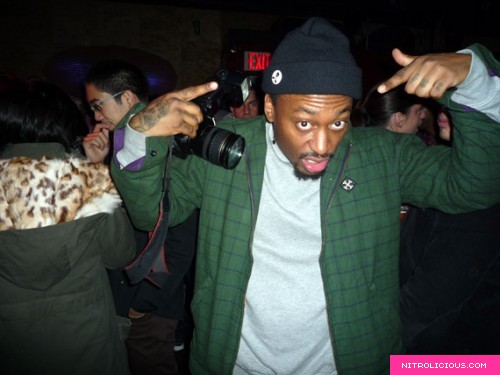 Mel (Village Slum)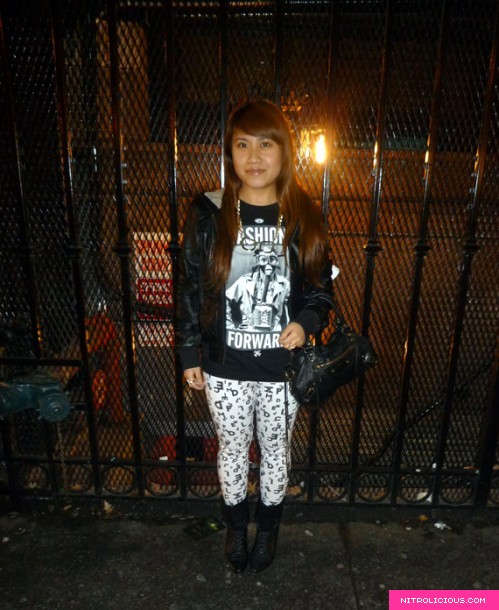 MM Couture Hooded Lamb Skin Black Leather Jacket (courtesy of Dorothy @ Miss Me)
10.Deep Fashion Forward T-Shirt (courtesy of Meka @ 10.Deep)
DimePiece "Scrabble" Legging (courtesy of DimePiece)
H&M Boots
Balenciaga First Bag
Office Tramp Gold Glasses Necklace (courtesy of Office Tramp)
Forever 21 Rings
Categories: entertainment/events outfits streetwear
Tags: