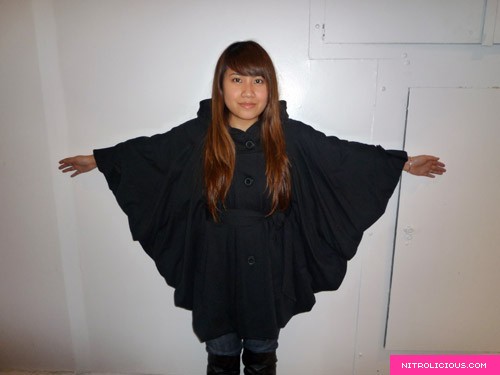 Lyle Belted Poncho (sample sale price $100 / original $320)
Earlier today, I went out to check out the Mike & Chris sample sale (friends and family) there were tons of leather jackets for women and men- $400 for hooded and $300 for cropped. Lots of fleece- tops, jackets and hoodies, I picked up two really cute pieces the Lyle Belted Poncho ($100) and the Floyd Hoodie ($60). Love them both! Let me know what you guys end up getting if you plan to go to the sale, happy shopping!
*Please excuse the tired face, I've been running around the whole day like a mad woman haha!
Check out the sale it starts tomorrow, December 11th- I advise you guys to go early!
When: Thursday, December 11th to Saturday, December 13th @ 10am – 6 pm
Where: 80 W 40th Street, Suite 53 (40th and 6th Avenue) NYC
More pics after the jump…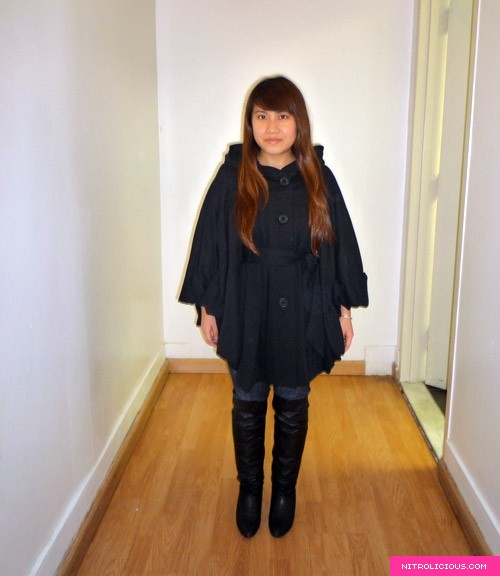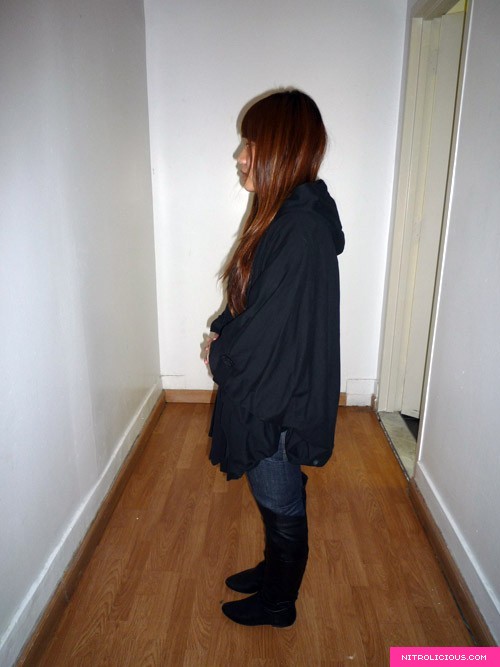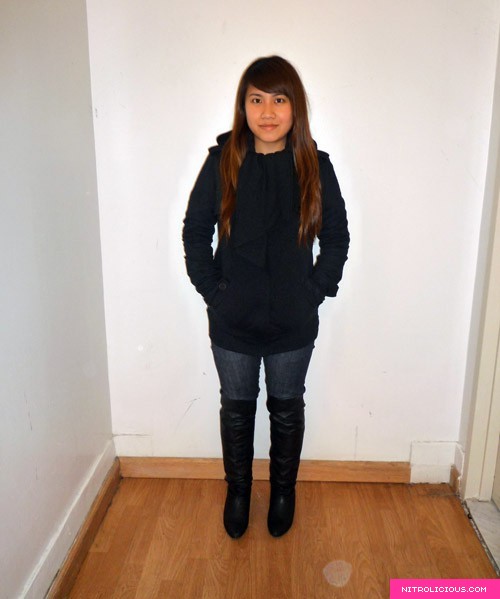 Floyd Hoodie (sample sale price $60 / original $211)
Tags: