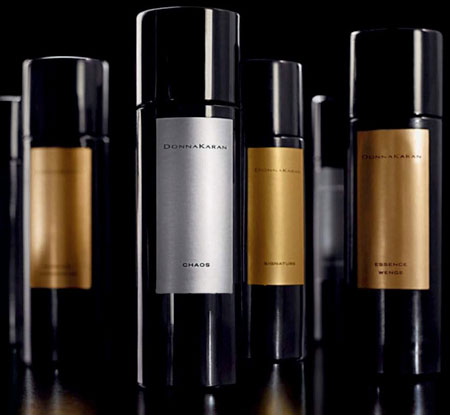 Donna Karan Fragrances and Bergdorf Goodman are hosting a holiday cocktail party on Tuesday, December 16th from 6:00 – 8:00 PM to celebrate an exclusive collection of classic, iconic fragrances of past and present.
Who: Donna Karan Fragrance experts Catherine Barber and Annette Williams
What: Join their experts for a personalized fragrance reading which utilizes a series of provocative images, colors, and sounds to help you discover the Donna Karan scent that reflects the real you. The fragrances include the original Donna Karan Signature scent, Chaos, Fuel for Men, Black Cashmere, and the Donna Karan Essence Collection.
When: Tuesday, December 16, 2008 at 6pm – 8pm
Where: Bergdorf Goodman
754 Fifth Avenue at 58th Street
Goodman's Cafe on Beauty Level
Appoints recommended
Fragrance Counter – 212. 872.2733
Categories: beauty entertainment/events
Tags: