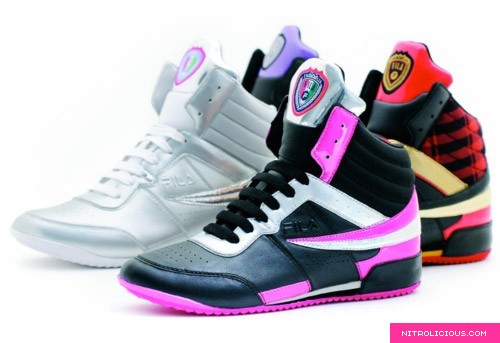 A marriage of East and West Coast sensibility, East Coast-based Fila is reinvigorating their brand by launching their first women's footwear collection, the LA inspired 'The Melrose' shoe.
Inspired by one of the most famous Fila shoes to date, the F-13, the Melrose is a low profile women's shoe without the bulk of her big brother. The Melrose is the shoe that will put Fila back on the map with style, innovation, and a new focus on women's footwear. Isack Fadlon (owner of Sportie LA) coined the name of the collection, as he was the first to preview the collection and really fell in love with the shoe. Sportie LA and Fila will debut a special edition of the Melrose, which will be unveiled in early December.
Just in time for holiday season, The Melrose retail at $70 and will debut in late November/early December which will be available at select Nordstrom and Lady Footlocker/Footlocker.
I don't own any Fila shoes but this new women's collection is pretty dope, I'd rock 'em plus I heart high-top kicks! Your thoughts?
More pics after the jump…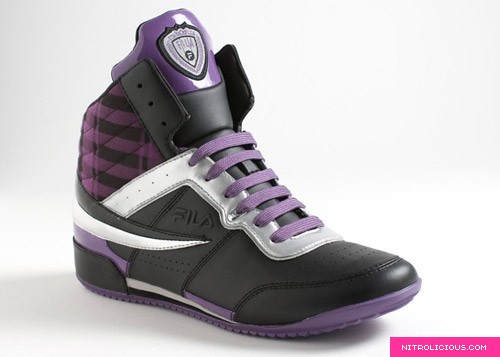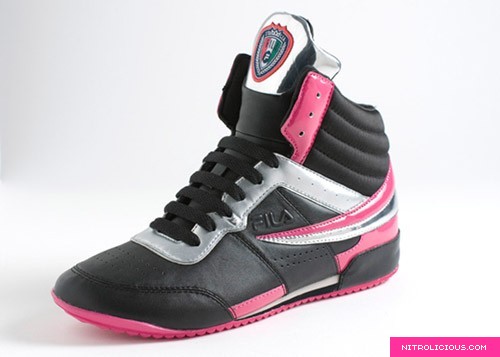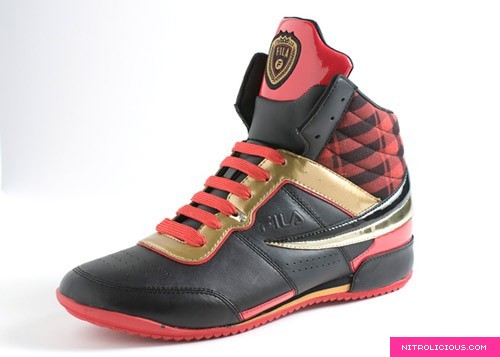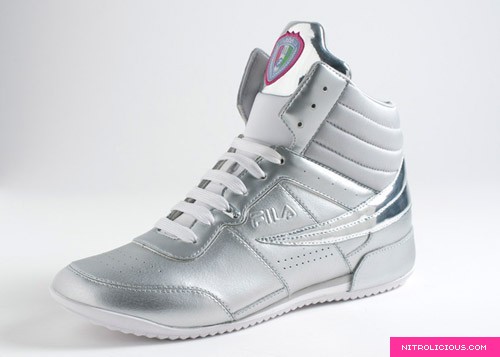 Categories: kicks
Tags: