Me and Leah (MTTM)
My third stop of the night (November 20th) was to Married to the MOB's private event at Nike Sportswear (skipping my second stop to the Mango Flagship Re-Opening Party since I haven't edited the photos yet- pics coming soon). It was a small group of lucky ladies that Leah invited for an evening of music, champagne, caviar and Nike iD ~ dopeness! I chilled for a bit then got on the computer and worked my magic on a pair of Nike Dunk High Premium iD, courtesy of Nike! Thanks Leah for inviting me, it was fun chillin' and chattin' up! xoxo!
More pics after the jump…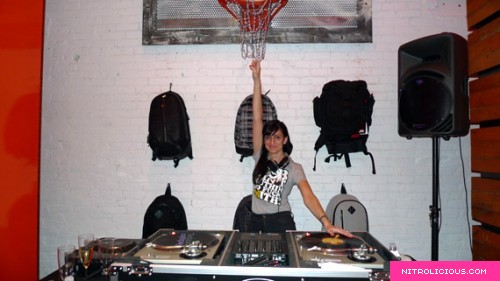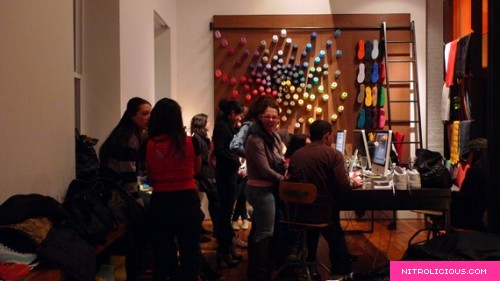 Sapphira (Dereon) was keeping me company, thanks gurl!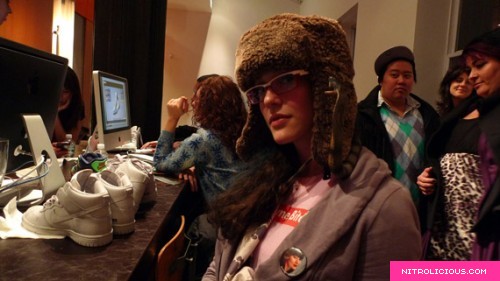 My new friend, Abby ~ check out her faux snake necklace? haha!

Time to decide on what materials I want for my Nike iD!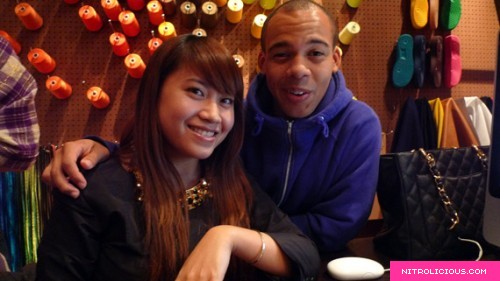 Me and Izzy (NSW) ~ my design consultant, he was a great help!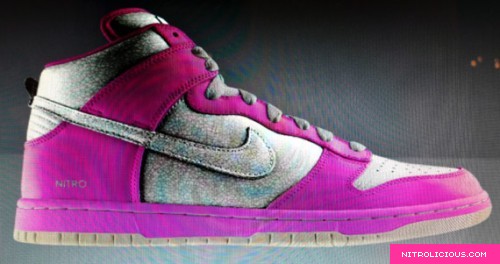 Since last time I did a metallic gold/black/hot pink Air Max 90~ this time I decided to keep it clean and simple. Used metallic silver on all the parts I can and chose a pop color to give it a kick- of course my usual hot pink and ended it with a gum sole! pretty dope I think! Do you like?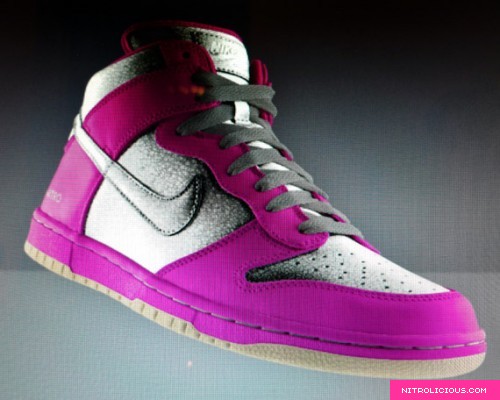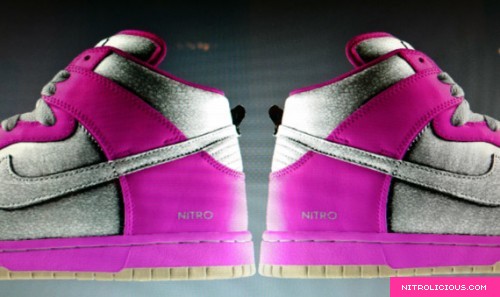 Tagged it with NITRO of course! Can't wait till the real pair arrives, stay tuned for those pics!
Categories: gifts kicks outfits streetwear
Tags: