Just Blaze and Me
A lil behind on my event posts been going out just a lil too much, Wednesday (November 19th) was a full packed agenda- one of my stops was to NikeTown for the Playmakers Part II Event. The event was super packed since it was a public event but there were good music because JUST BLAZE was djing, open bar and yummy stadium food! Fun times!
More pics after the jump…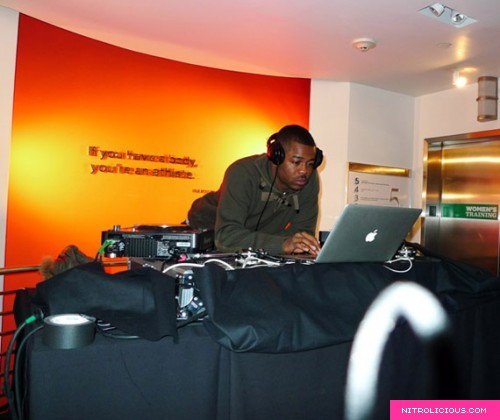 Just Blaze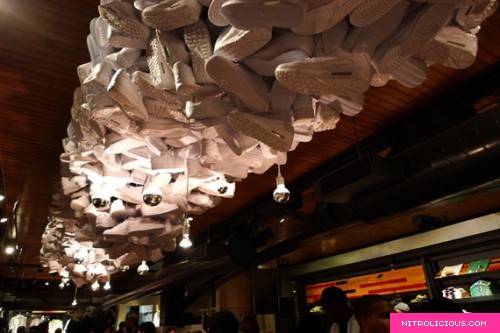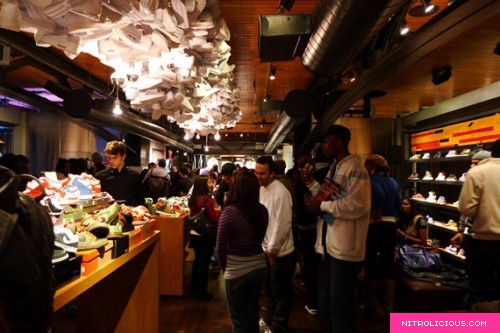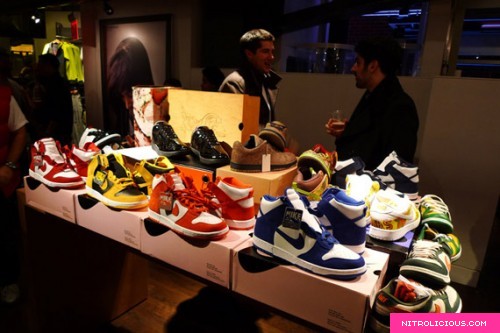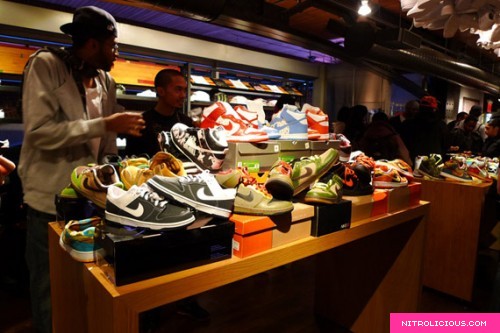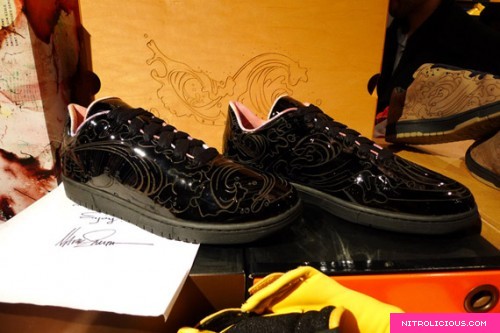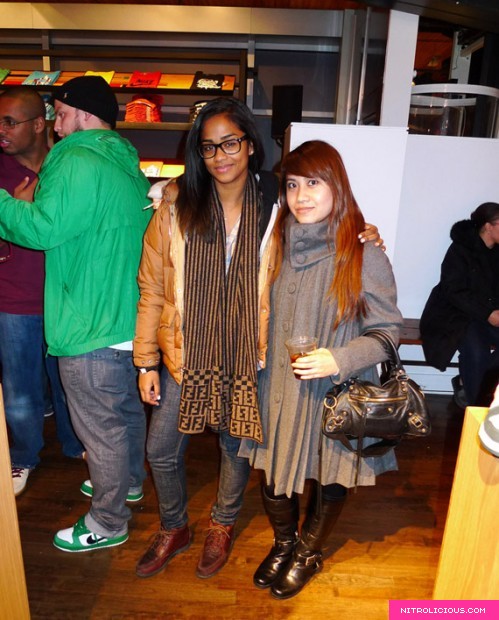 Vashtie (Violette) and Me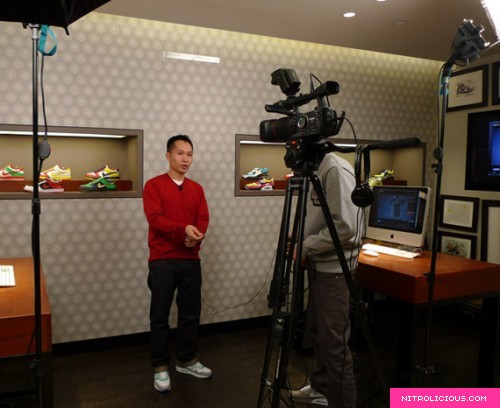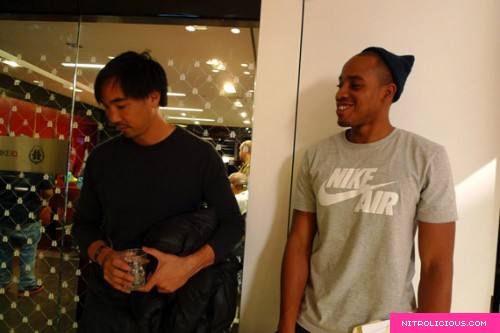 Terence (Nike) and Will (Nike)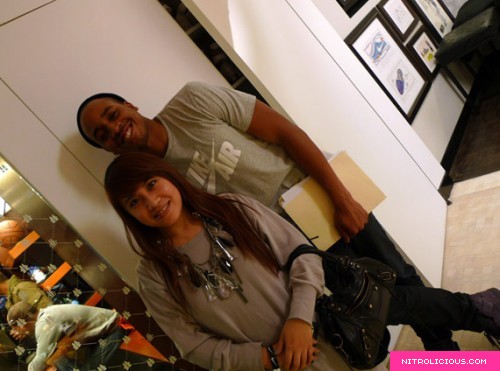 Me and Will (Nike)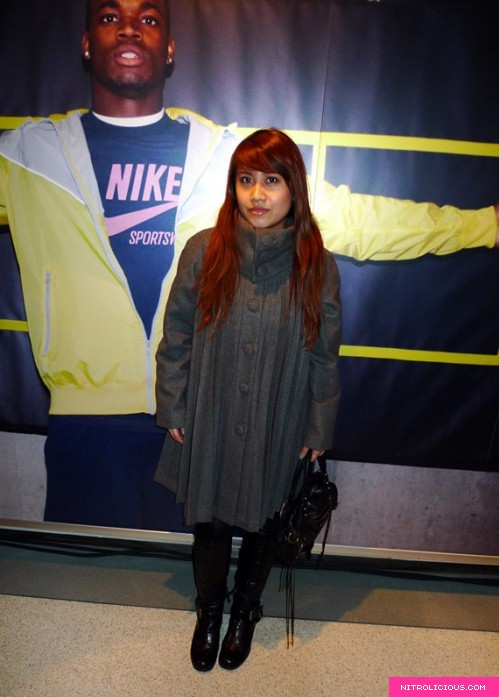 H&M Jacket
UNIQLO Sweatshirt Dress
American Apparel Legging
Balenciaga First Bag
H&M Chandelier Necklace
Nine West Peanuts Boots
*My makeup was done courtesy of Clinique since I came from a Clinique event (more on that later)! Used their new mascara, eyeliner, lipgloss and blush (no foundation or powder was used- I'm not a fan of those).
Categories: entertainment/events kicks
Tags: