55DSL Pop-Up Shop
South Coast Plaza, Level 3
3333 Bristol Street
Costa Mesa, CA 92626
The 55DSL pop-up shop opened its doors last week, November 3rd and will remain open until January 31st. The concept shop is open 7 days a week and since there's no 55DSL stores in California, this gives a chance to So Cal shoppers to get their hands on the Fall/Winter '08 collection and other 55DSL limited edition pieces. There will also be revolving artwork throughout the store, currently the store is displaying artwork by Greg "PNUT" Galinsky and there will be a new artist featured in the store in the upcoming weeks. Check out the store if you haven't looks pretty kewl!
More pics after the jump…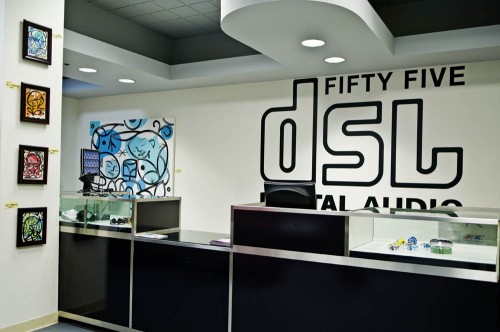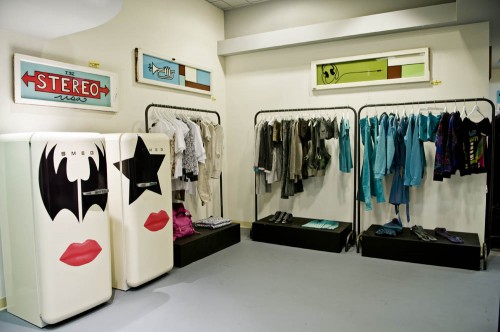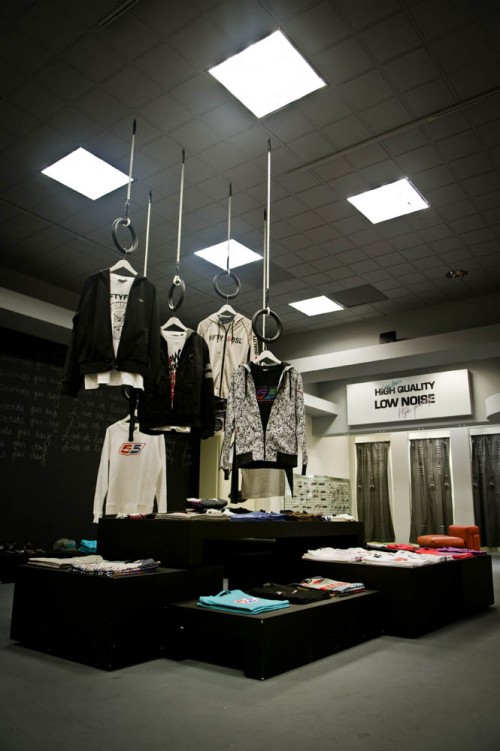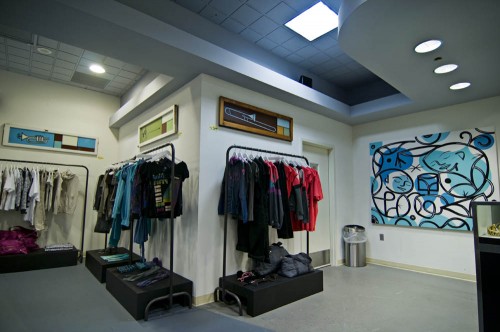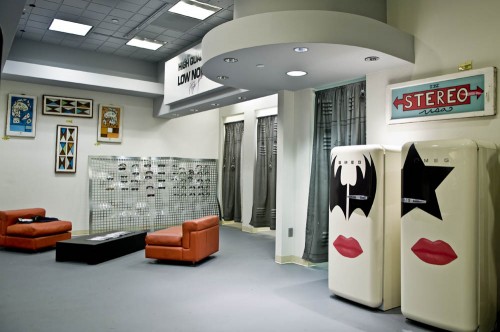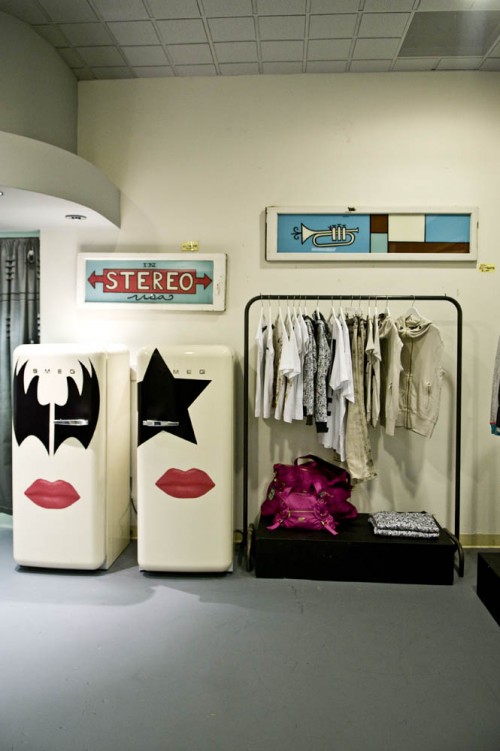 Categories: shopping
Tags: