Ed and KAWS
Last night was the opening reception of KAWS' exhibition at the Gering & López Gallery in NYC. I rolled in with my boy Edison to check out the exhibition featuring some of KAWS' most recent works. Some art include large scale painting in acrylic, sculptures and the latest project of 33 painted bronze sculptures of KAWS' own head in actual size. Friends, art collectors and taste makers gathered to celebrate with KAWS and we all had an early glimpse of his amazing works. The KAWS x SpongeBob paintings are bananas, especially the black paintings. I'm a huge fan of KAWS' art, all the pieces featured at the exhibition were amazing. If only I had the room to showcase it all…
Be sure to check out KAWS' exhibition at Gering & López Gallery in NYC if you're in town- definitely worth going.
KAWS Exhibition
Gering & López Gallery
730 Fifth Avenue
(btw 56th & 57th Streets)
New York, NY 10019
Dates/Times: November 6th (Thursday) – December 23rd (Tuesday) / 10:00am – 6:00pm
More pics after the jump…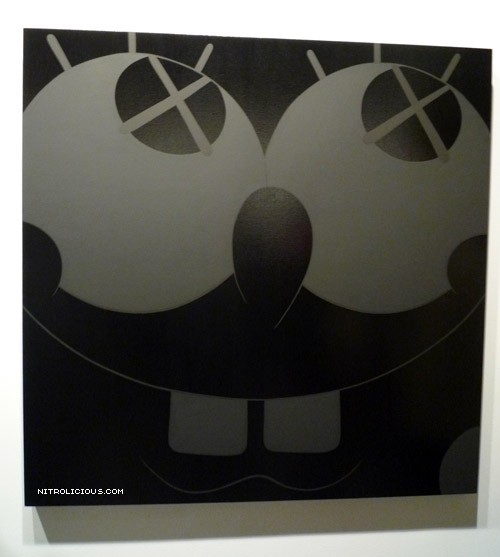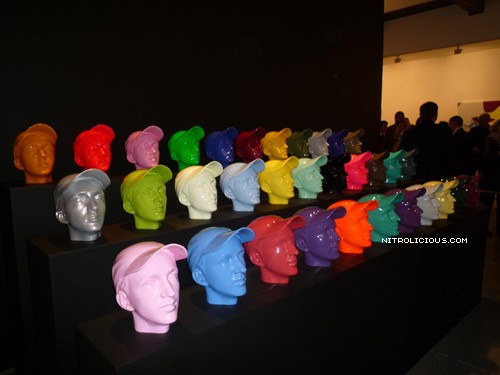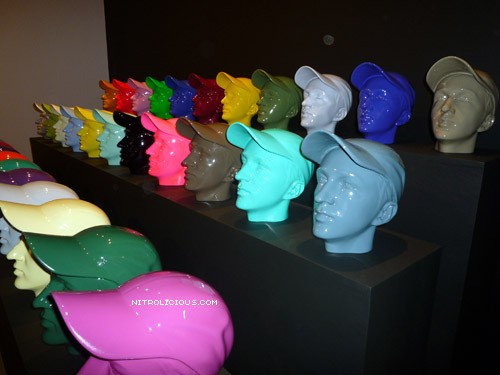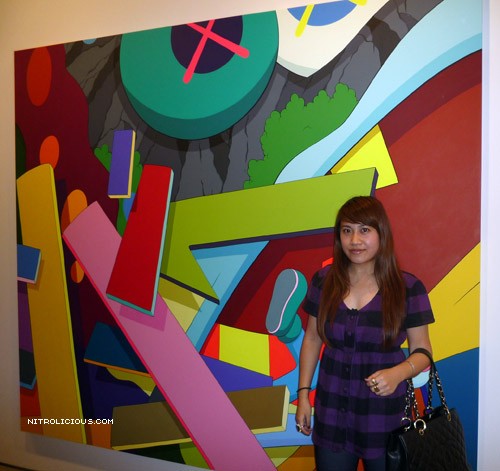 Active Greenwich Village Top (courtesy of Active Ride Shop)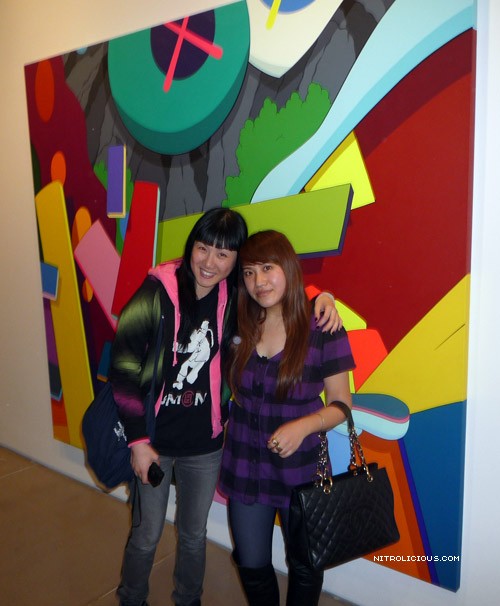 Hoi Lum (CMD) and Me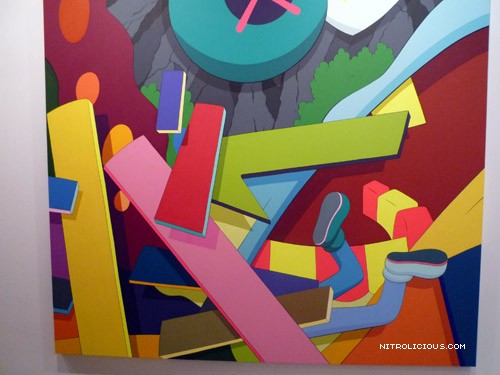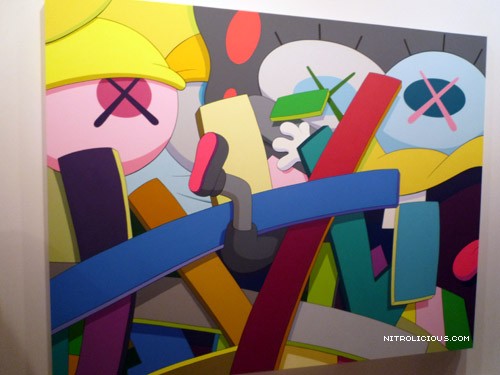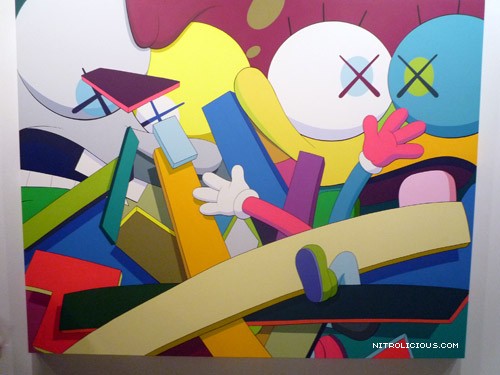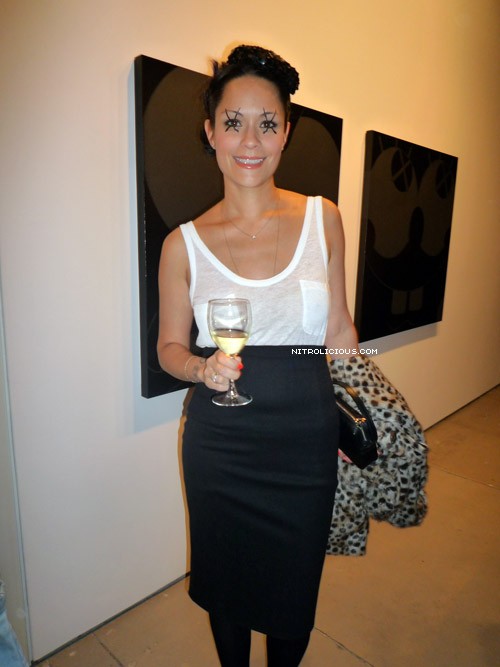 She's so cute! Why didn't I think of this for Halloween? Perhaps next year…kawaii!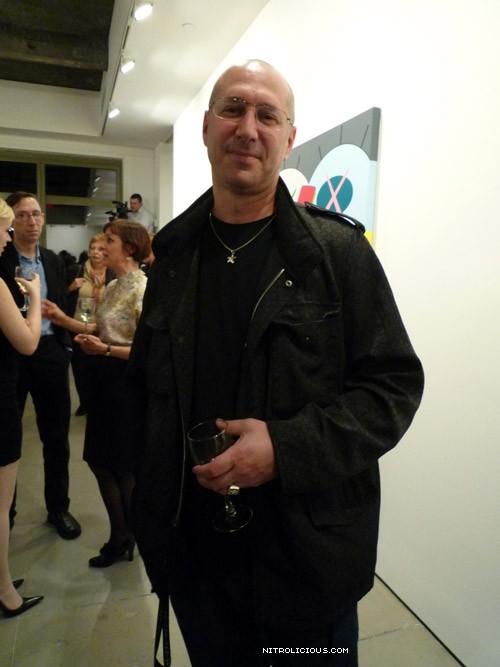 Haze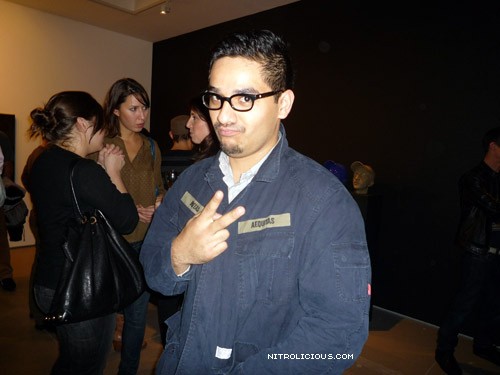 Leo (Union)

Gigantic KAWS Michelin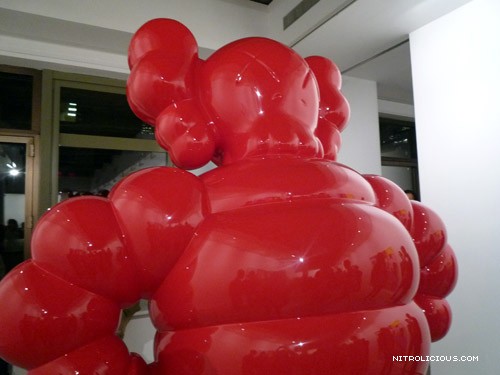 Can you FXXCK with that? Dope!

Amy (KCDC) and Bradley (Complex)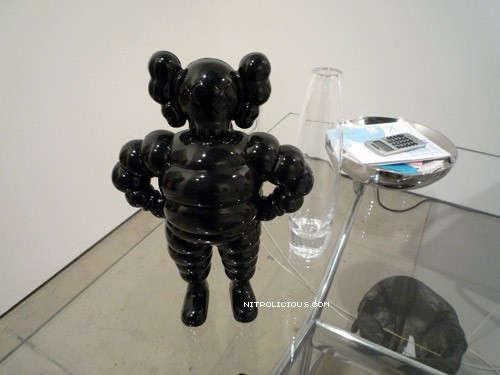 Mini Me…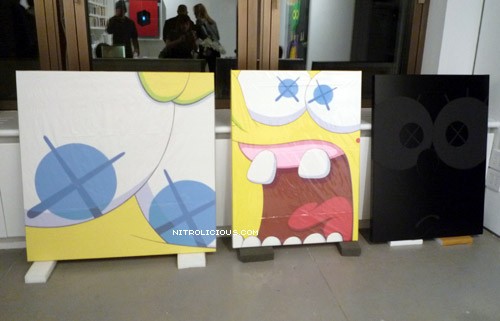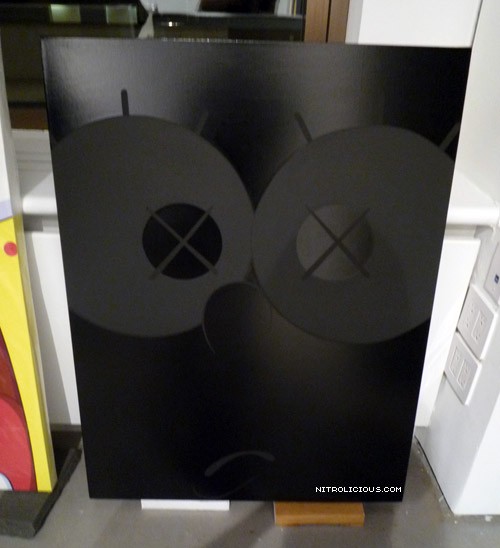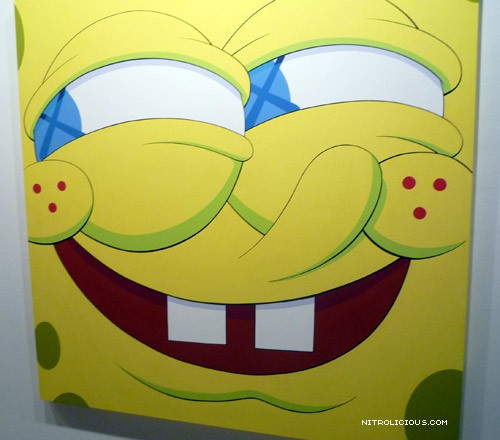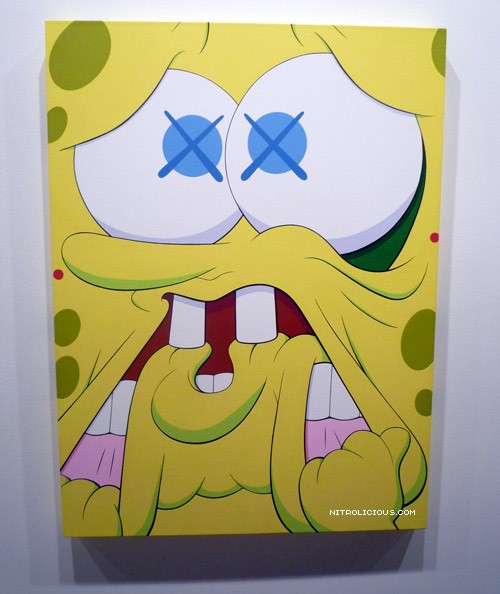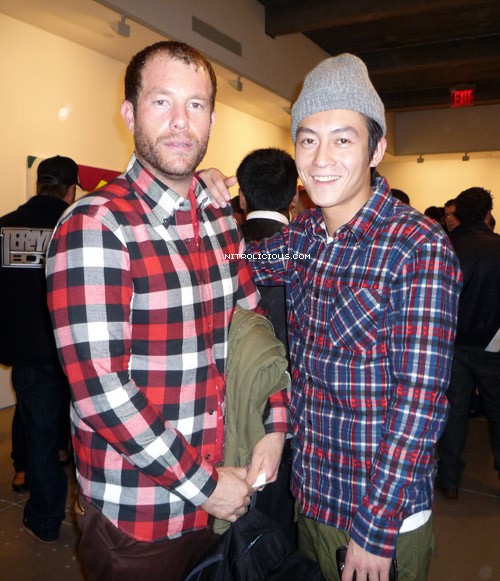 Dr Romanelli and Ed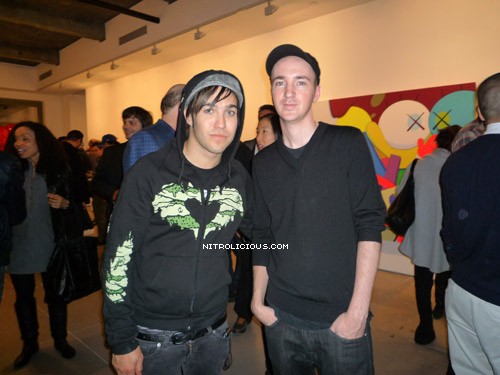 Pete Wentz (Fall Out Boy) and KAWS
Categories: art/design entertainment/events
Tags: