Photography: H&M
H&M has been releasing their Organic Cotton Collection for quite a few seasons now, their aim is to increase the use of organic cotton by 50% during 2009 as compared with 2008. They will continue to offer garments that are both fashionable and environmentally compatible to customers that are eco-friendly. For spring 2009, recycled materials include polyester recycled from PET bottles or textile remnants, wool from worn-out woollen garments and remnants of fabric. Another new feature next spring is recycled cotton, which is recycled from fabric remnants in production.
The women's collection includes an oversized sweater with narrow sleeves, tops of striped cotton jersey that are matched with garments made from wrinkled cotton; an ankle-length skirt, an asymmetric cut blouse with pockets and a voluminous tube top. There are also pieces such as a tube dress, romantic tops, cardigans and printed T-shirts.
I've always been a fan of H&M's Organic Cotton Collection, besides the environmental friendly materials used- the products are stylish too. I'm digging the denim pieces, its crazy to think about spring at the moment since it seems like winter just started. Look out for these products when spring comes around! I've also included the men's collection for all the men that support nitro:licious, it's on page 2! Enjoy!
More pics after the jump…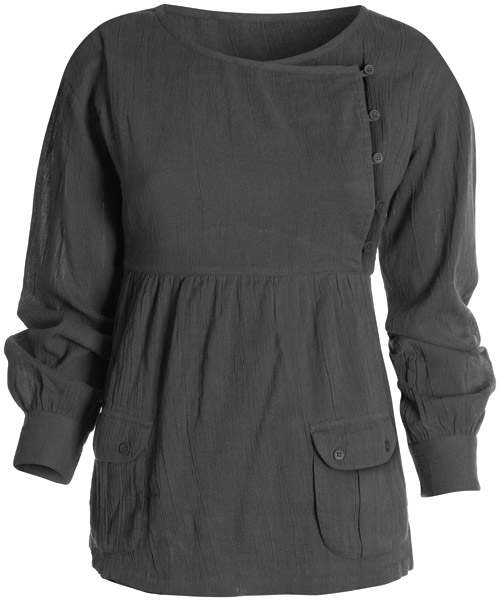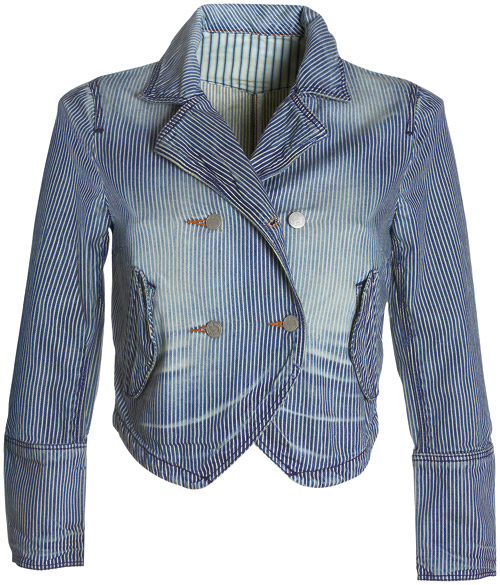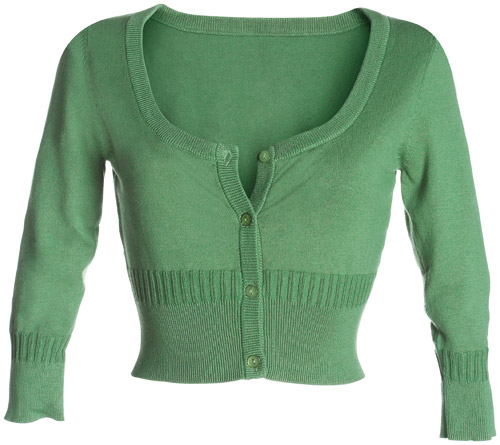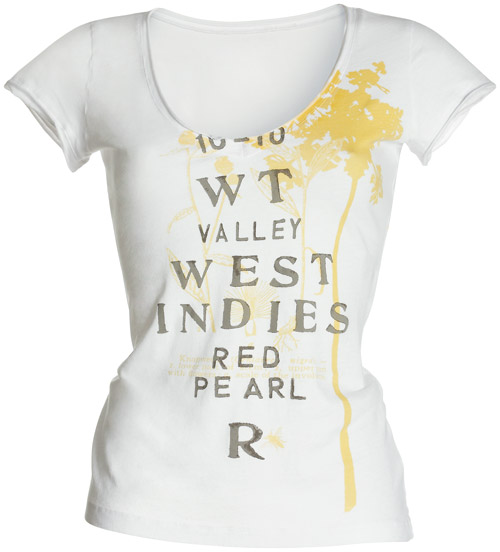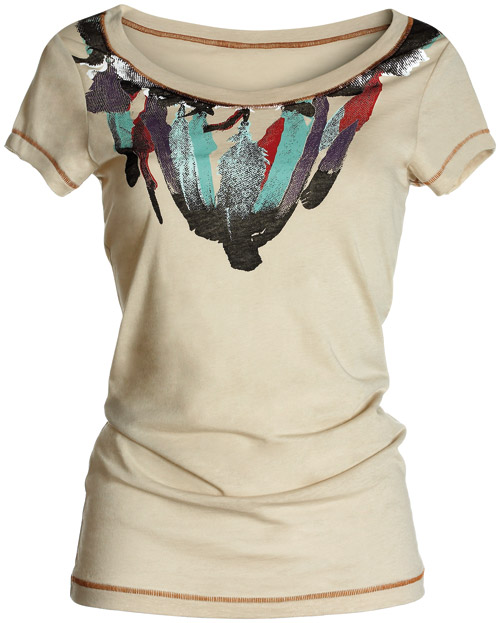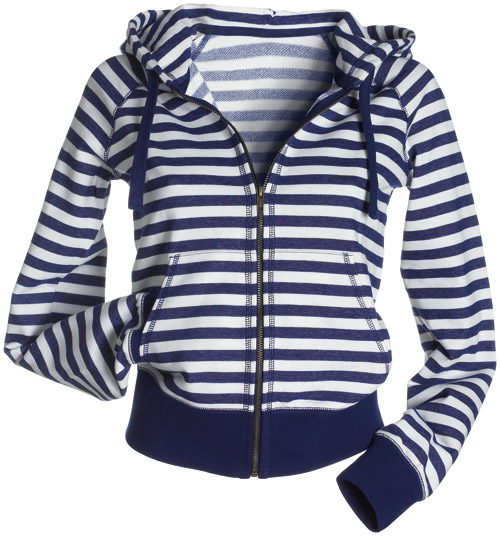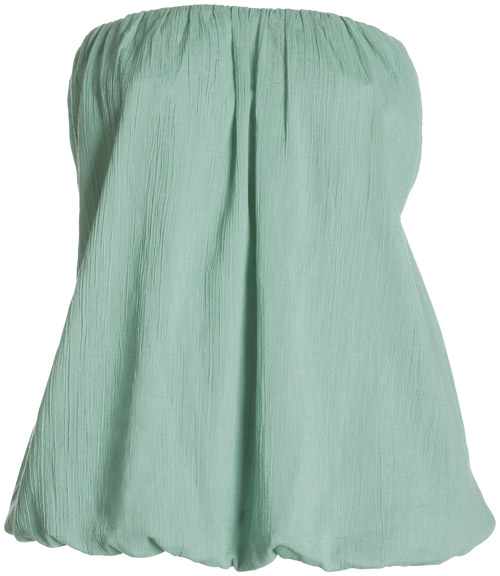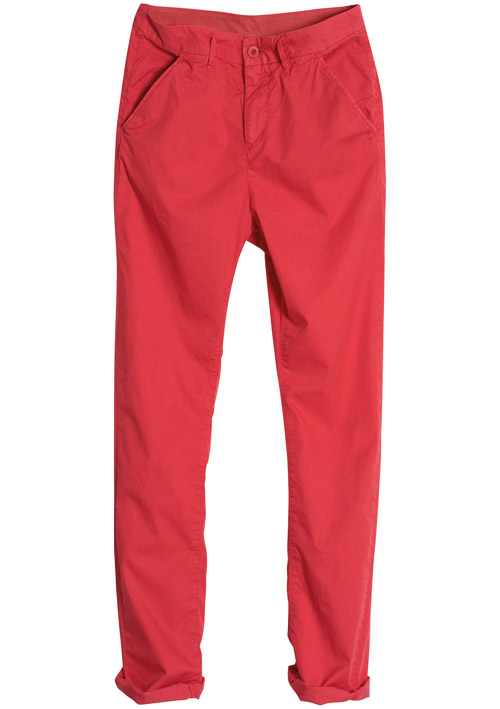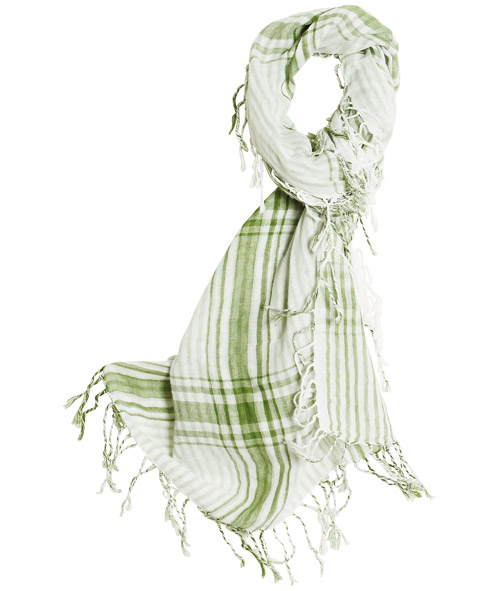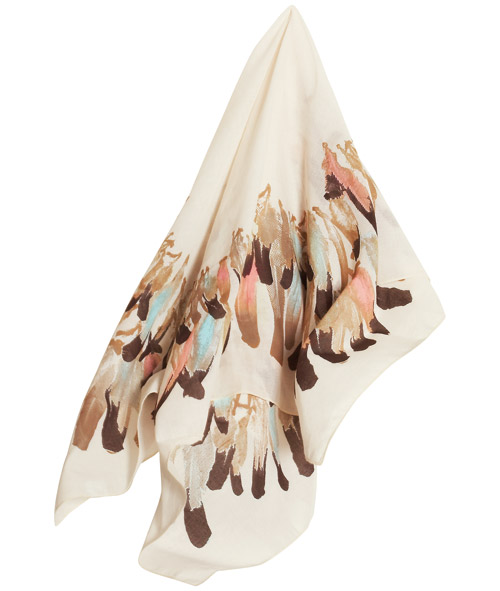 Check out the men's collection on the next page…
Tags: